DISCOVER EMERGING MARKET 

Robot valets and companions are coming soon. Be on the forefront of this emerging market by being the brains behind the machine. Many robot kits are now available for hobbyists and professionals alike.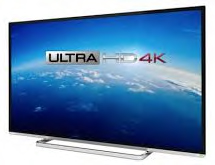 HD TV TAKEN TO A NEW LEVEL
ONE PLACE FOR ALL YOUR STUFF WHEREVER YOU ARE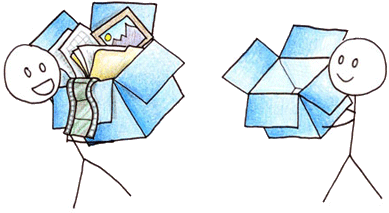 Dropbox for Business is now available to faculty and staff members, this service is known as CSU FUllerton Dropbox for Business.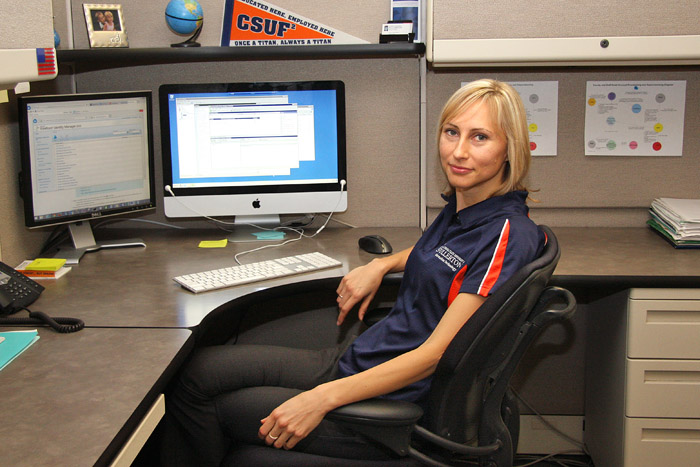 Svetlana Chekardzihikova, IT Analyst Programmer
More In This Issue