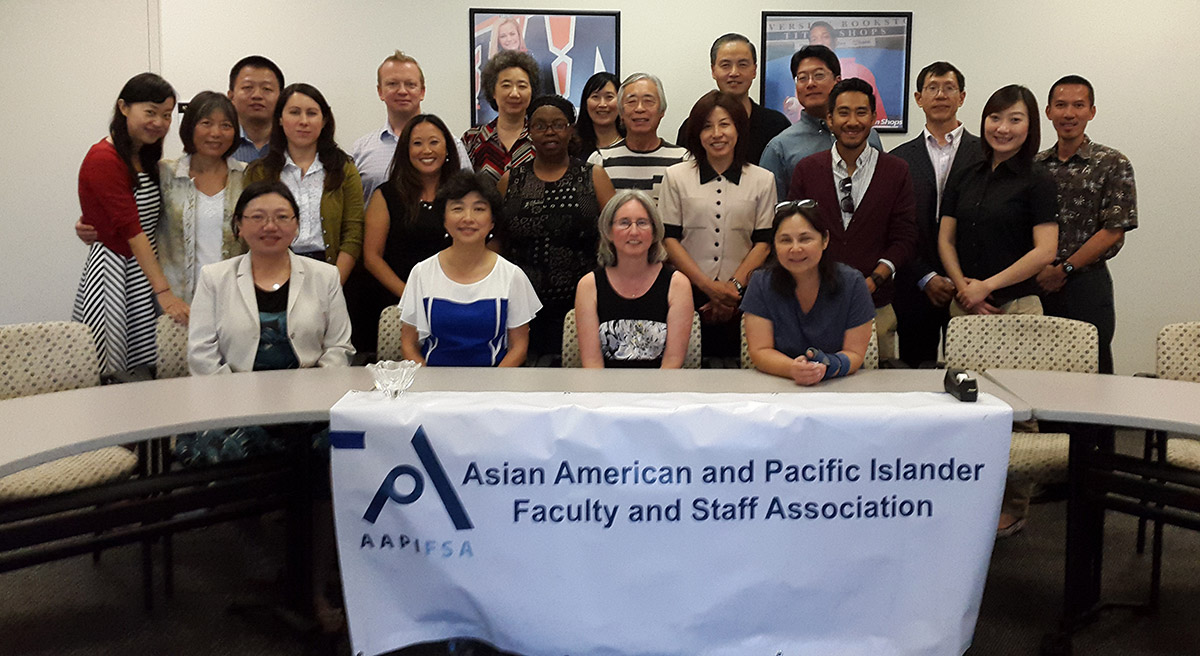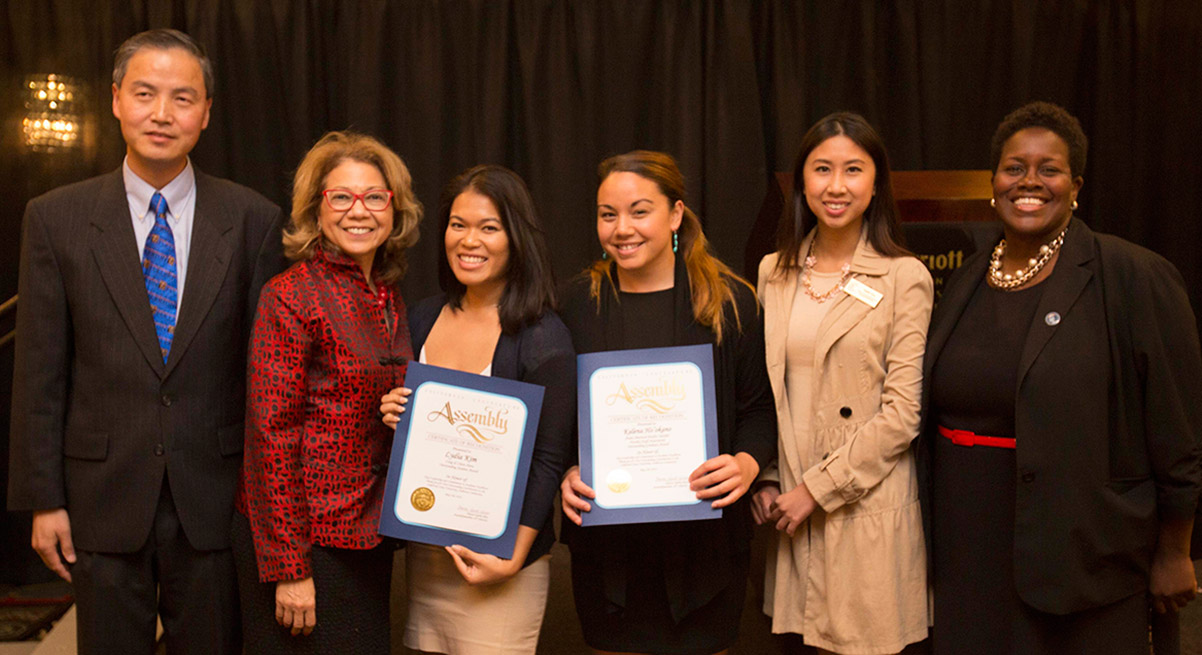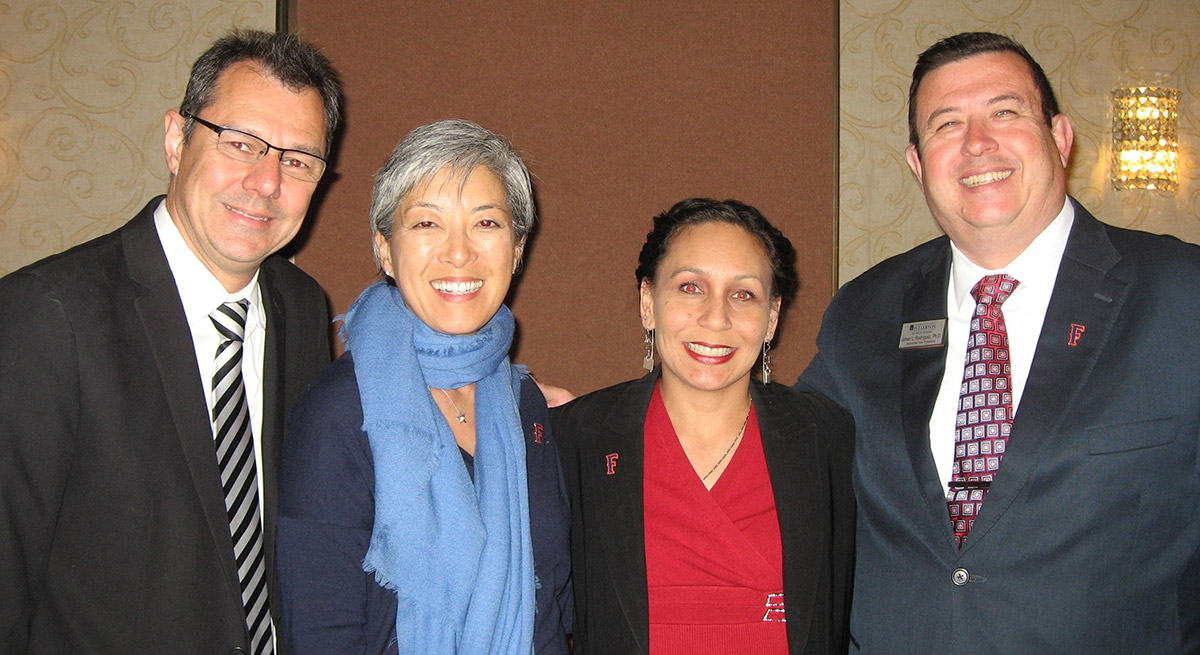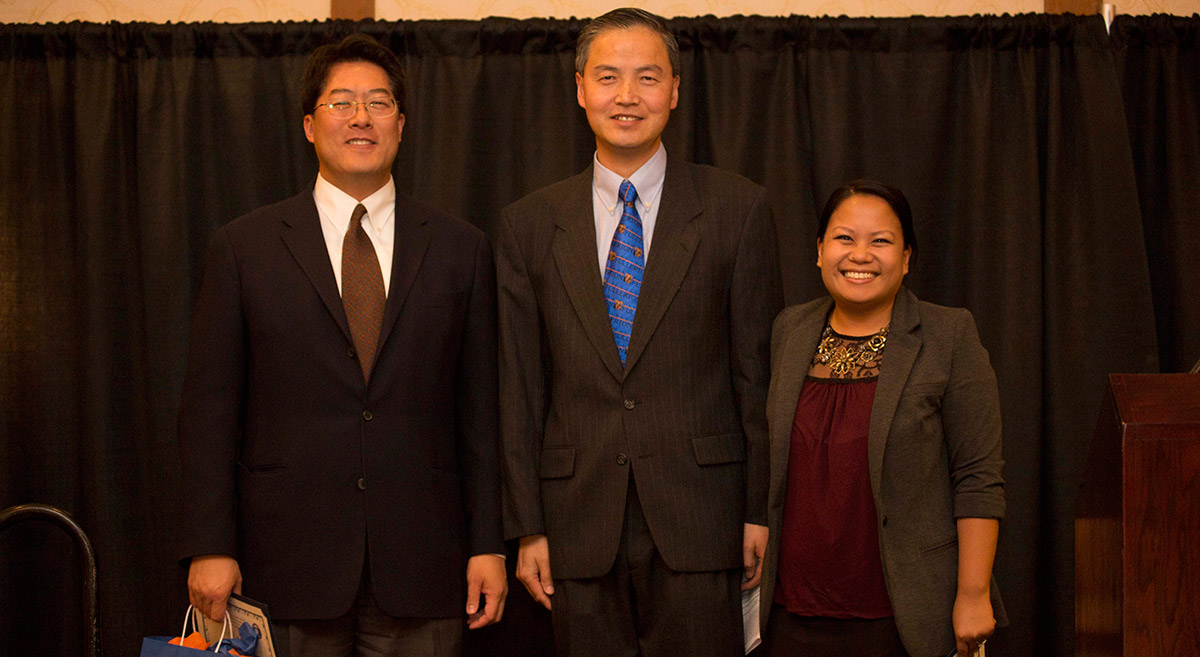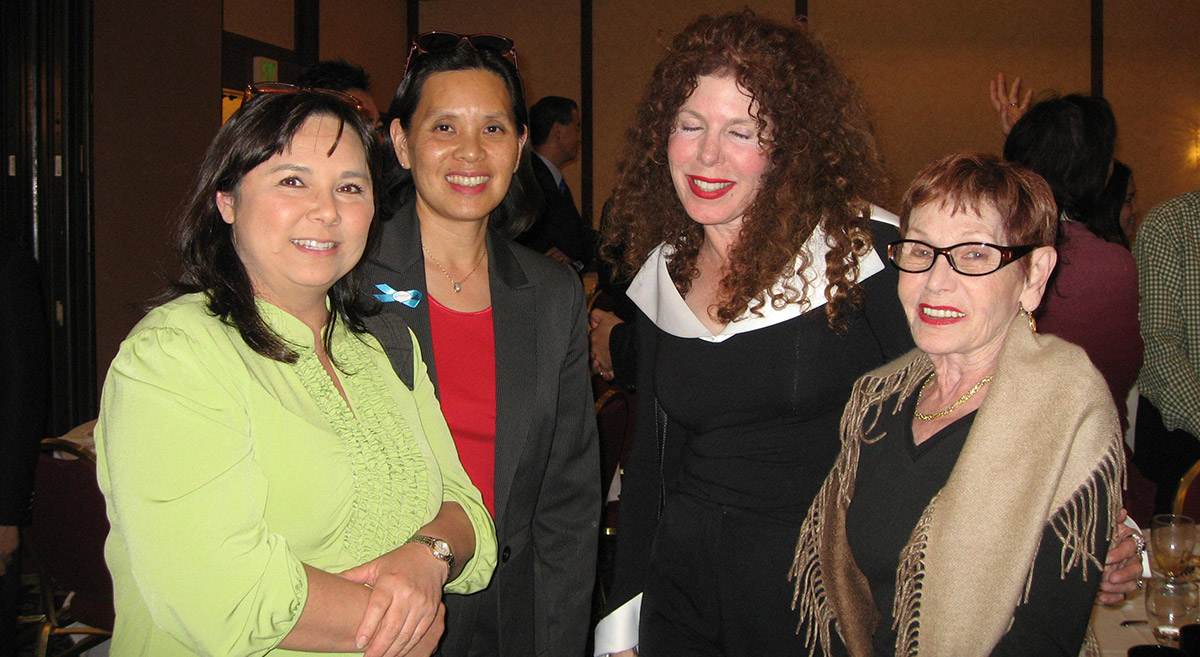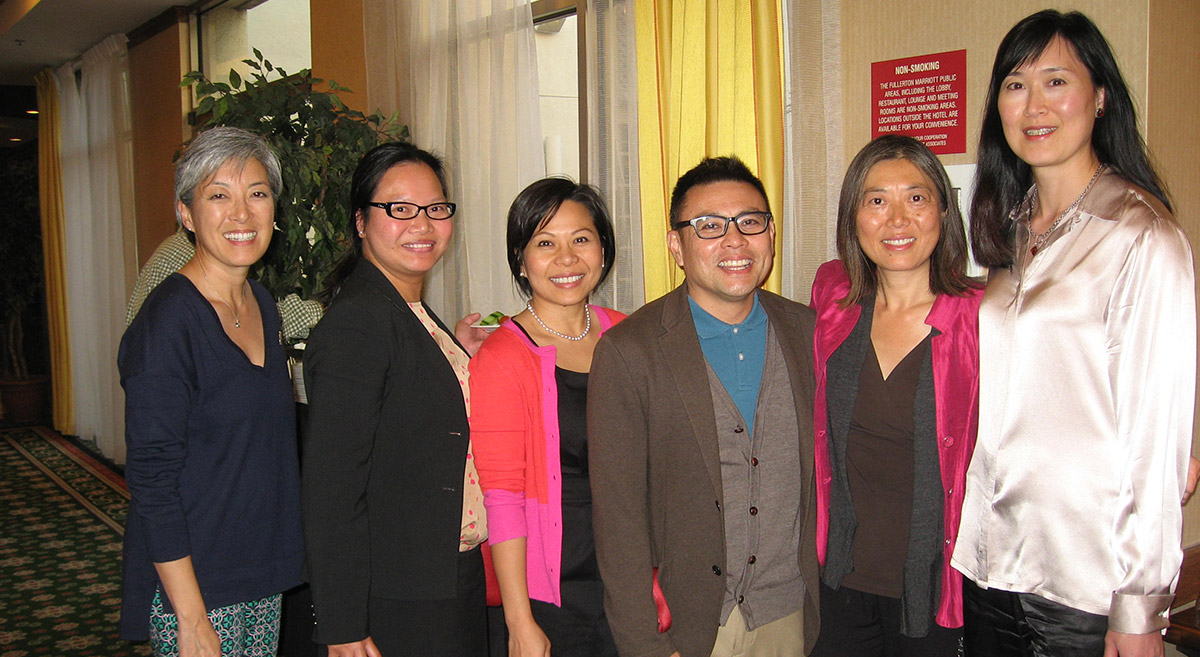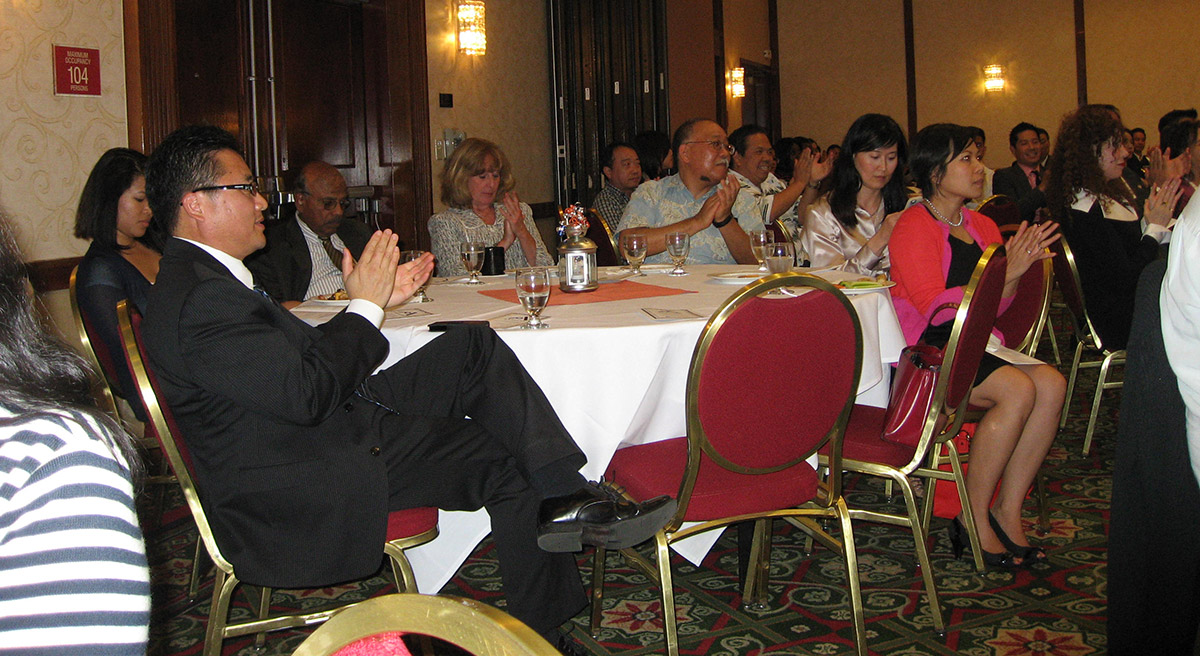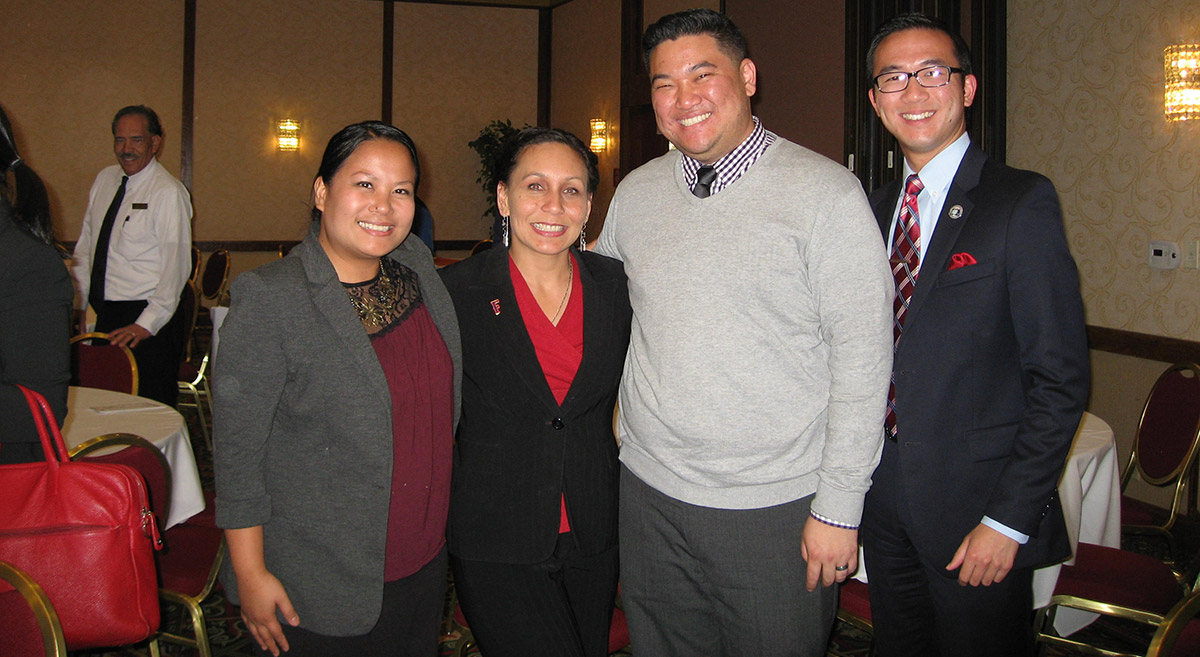 Upcoming Event
On April 30th, 2015, President Garcia will host the annual API Reception between 6:00 pm and 8:00 pm at Marriott Hotel CSUF campus. For more information, visit our President's Reception event page.
API Graduate Recognition Ceremony
May 2nd, 2015 is the 13th Annual Asian and Pacific Islander Graduation Recognition Ceremony.  It will be hield in the TSU Pavilions. More information coming soon.