Coordinator: Trimaine Davis
Pronouns: He/Him/His 
Email:  trdavis@fullerton.edu  
Number: (657) 278-3146

Biography: Hailing form Pittsburg, California, Trimaine serves as the Coordinator of the African American Resource Center (AARC). He has received a BA in Africana Studies and a Minor in Education from San Diego State University. Trimaine has also completed his graduate work in Educational Leadership & Policy Studies in Higher Education program at California State University, Northridge. Trimaine has a rich history working with students of color. Throughout his career, Trimaine has been a key contributor to the academic success of African American students. Since his years as an undergraduate, Trimaine has advocated for empowerment, equity inclusion, and social justice for students of color.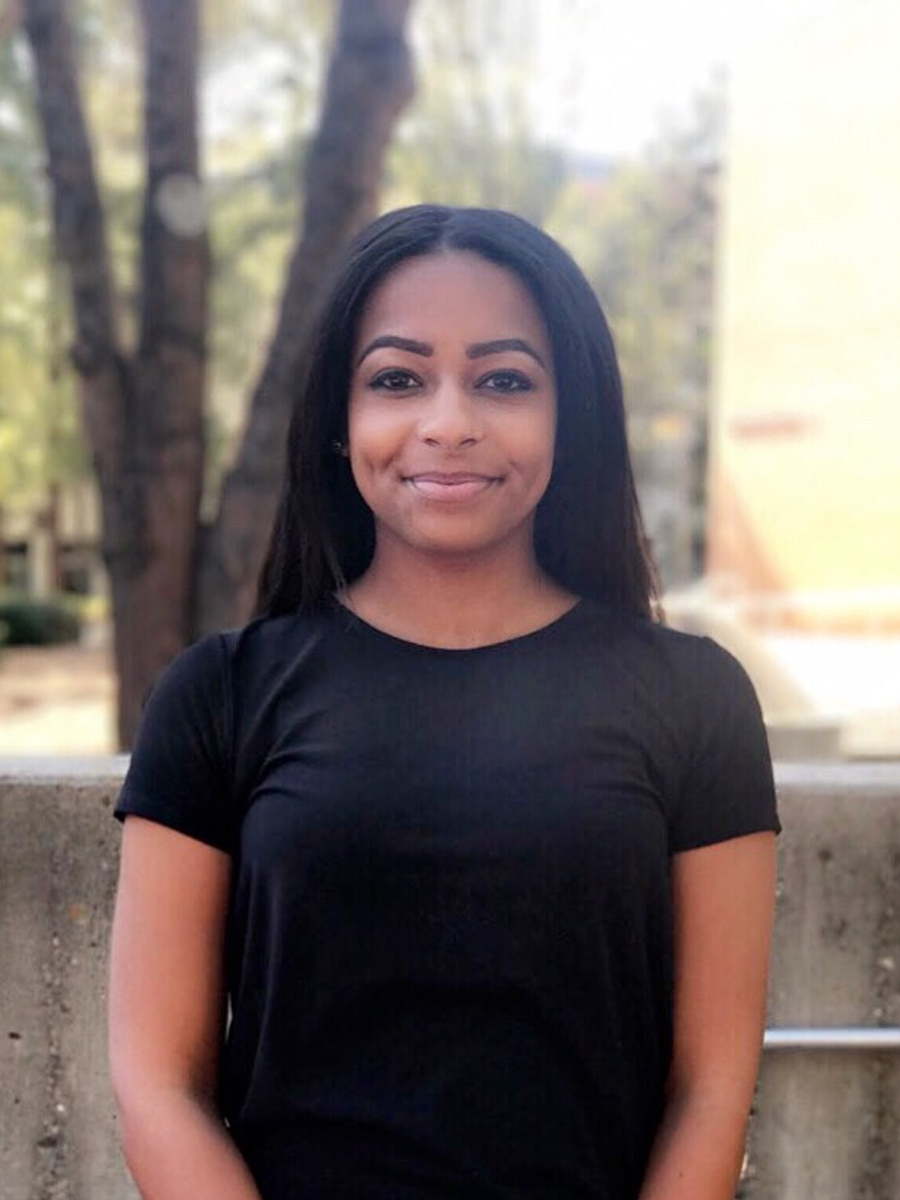 Graduate Assistant: Erica Claybrook 
Pronouns:  She/Her/Hers
Email:   zz-ecookman@Exchange.FULLERTON.EDU
Year:  First year grad student  
Major:  Masters of Science Higher Education  

Affiliation/s:  Lambda Sigma Gamma Multicultural Sorority, Inc.  
Hobbies:  Hiking, dancing, watching sports and volunteering at my local animal shelter    

Favorite thing about being Black:  I love the originality and diversity found within our culture. Almost anything that's considered "popular" or "trendy" can be traced back to urban Blackness and it just shows how innovative we are!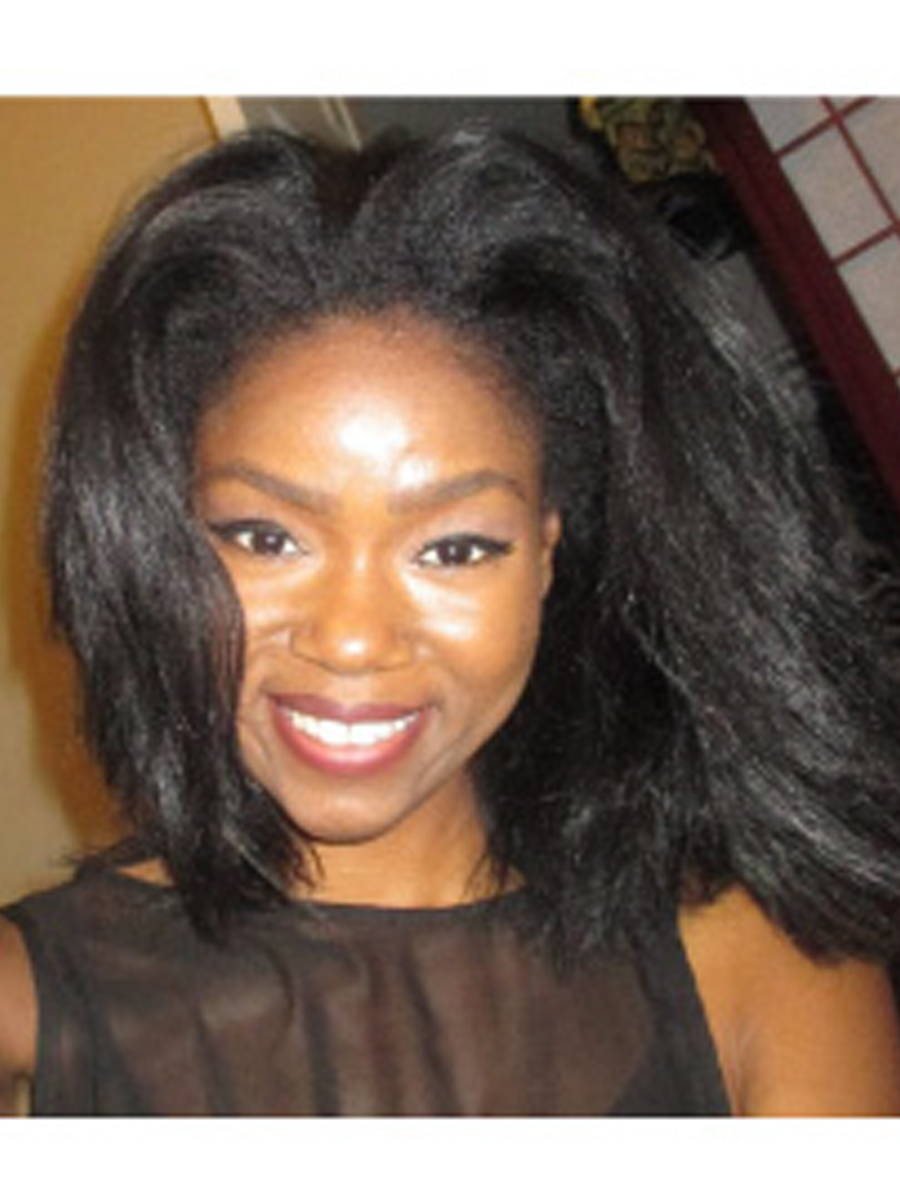 Communications and Marketing Lead: Yaa Asantewaa Faraji
Pronouns:  She/Her/Hers
Year: Senior
Major: COMM - Advertising
Affiliation/s:  Advertising Club (ADClub) Professional Poet via 'Pharaji Faraji'
Hobbies:  My hobbies include traveling, writing and reading 

Favorite thing about being Black:  The resilience that we as a people have been equipped with; the universe has made it such that our people will always survive and thrive.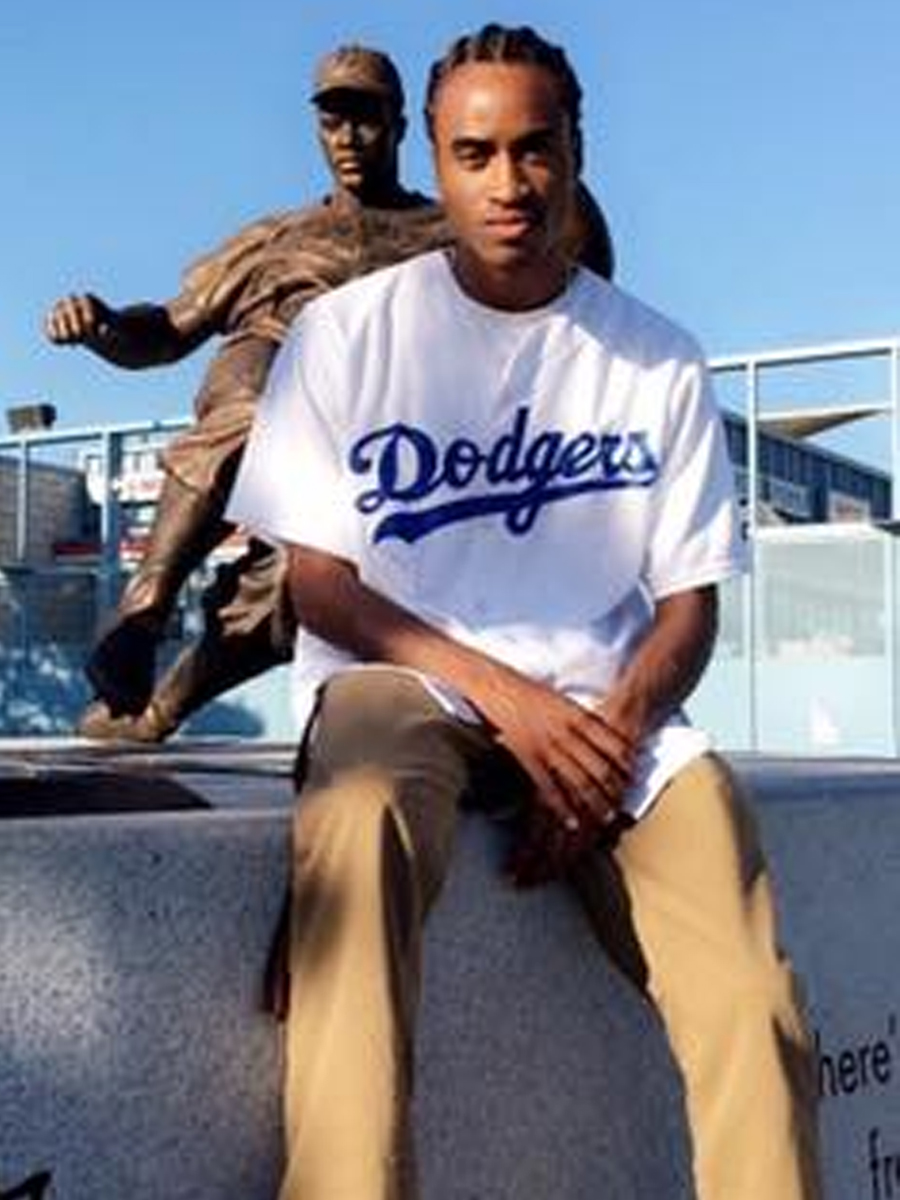 Community Engagement Lead: James Leassear  
Pronouns:  He/Him/His
Year:  Junior
Major: Communications (Journalism) and Minor in Public Administration
Affiliation/s:  APAC, AESA, NSBE, Titan TV
Hobbies:  Watching sports, going to Dodgers games, listening to music 

Favorite thing about being Black:  My favorite thing about being black is being a part of a community/culture that has so much soul and style! Black people are trendsetters!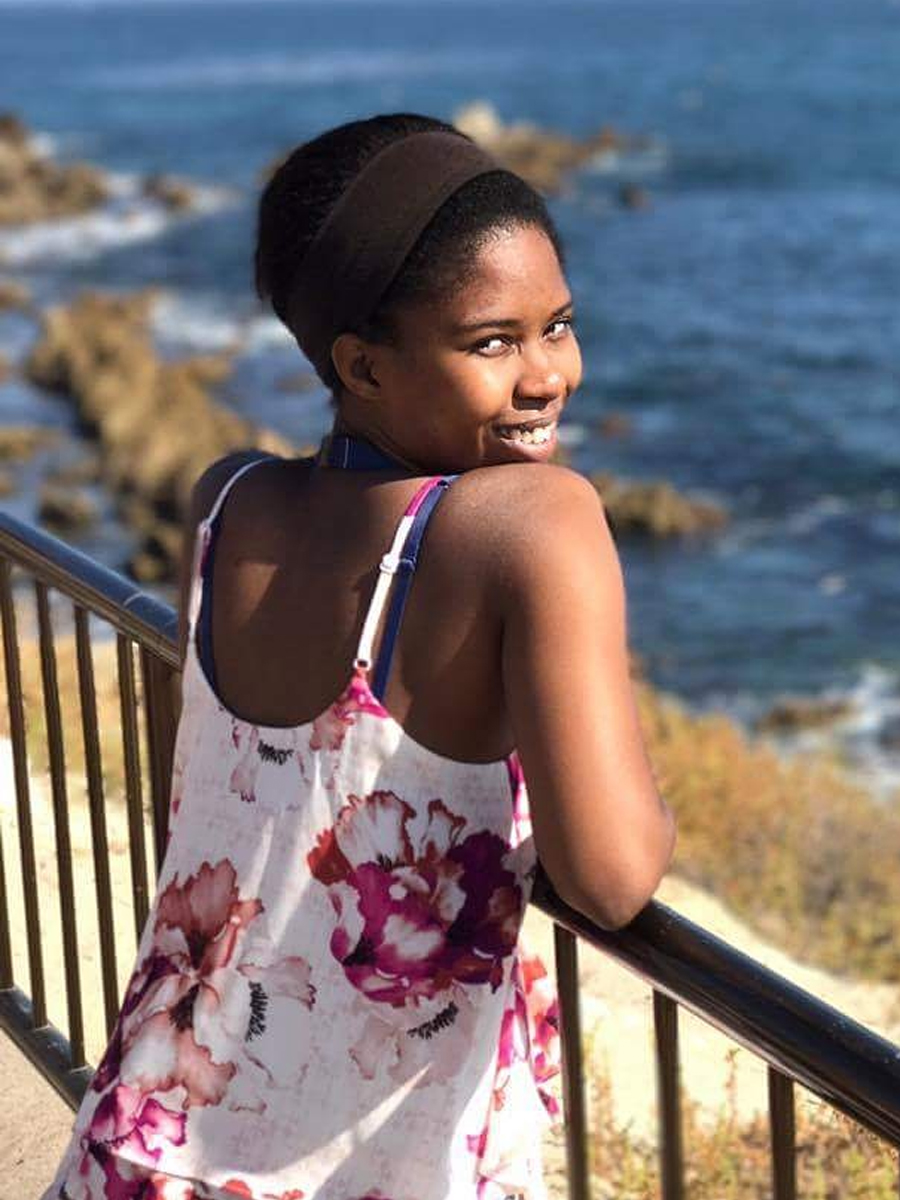 Community Success Lead: Shannon Carter
Pronouns:    She/Her/Hers
Year:  Senior
Major: Human Services: Mental Health Track
Affiliation:  Member of the Human Services Student Association
Hobbies:  I love eating, cooking, taking pictures, traveling, and trying new things (even if I suck at them). 

Favorite thing about being Black:  I believe my favorite thing about being black is my ability to stand out and be proud of who I am. I love how different and unique I am. I love the unique story I have because of my heritage and those that came before me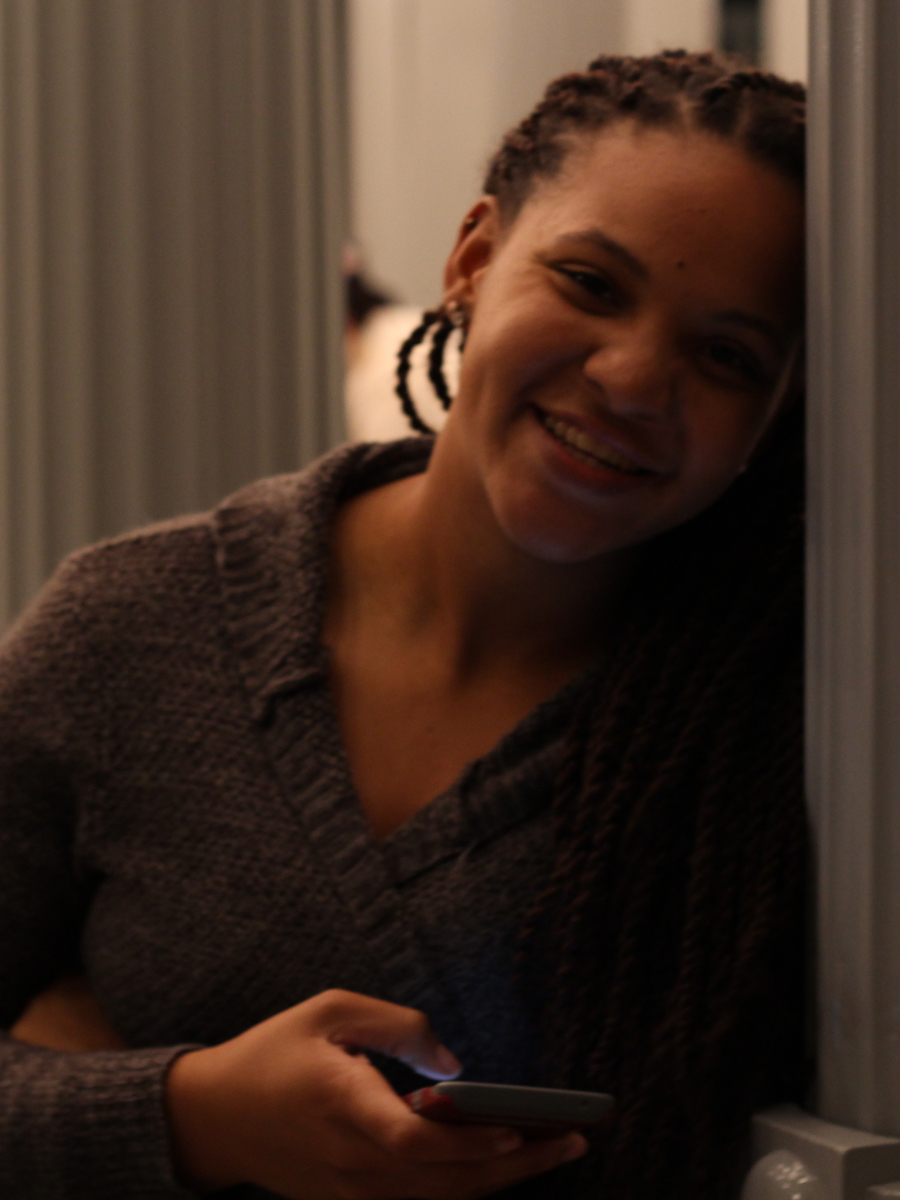 Social Justice Lead: Amber Lambert
Pronouns: She/Her/Hers
Year:    Senior
Major:  Mathematics
Minor: African American Studies

Affiliation: BSU, AESA, and NSBE
Hobbies:  My hobbies include debating about basketball, dancing, shopping and making people smile. 

Favorite thing about being Black:  My favorite part about being Black is my hair and the different styles I learned from the community. The Black community is always ready and willing to help and uplift each other. When you are Black you automatically get to be part of the special community. I absolutely love being Black.