College of Natural Sciences & Mathematics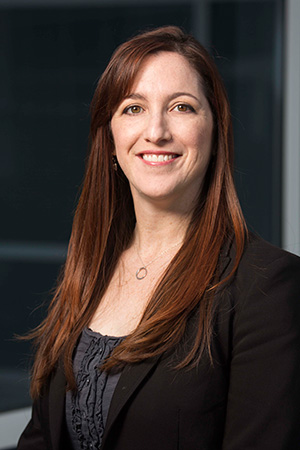 Amy Mattern
MH-488 (Maps)
(657) 278-4158
amattern@fullerton.edu
http://nsm.fullerton.edu/
Welcome from the Assistant Deans
As the Assistant Dean for Student Affairs in the College of Natural Sciences and Mathematics, I work closely with current and potential students majoring in Biological Science, Chemistry/Biochemistry, Geological Sciences, Physics, and Mathematics. I am here as a resource, advisor and advocate, helping students to navigate the university and successfully make their way toward graduation. Please feel free to contact me via phone, email, or in person with any questions regarding campus policies and procedures, opportunities for leadership and campus involvement, graduate school, research and job opportunities, and scholarships.
My office is located in the Opportunity Center for Science and Mathematics Students (OCSAMS) in McCarthy Hall Room 488. We offer free, drop-in tutoring in Biology, Chemistry/Biochemistry and Physics, as well as study tables, computers, printer, photocopier and many other valuable resources. There are other tutoring resources for mathematics and GE courses I can refer you to as well. Please stop by and say "hello" soon. Whether you are excelling or struggling, I am here to listen and help you make the right connections.
Learn about ways to get involved in the College of NSM.
I look forward to working with you and supporting you on your educational path.