Department of Computer Science
Our Mission
We provide students with:
a strong knowledge of computer science fundamentals and computer system technology.
practical problem-solving skills for creating computer systems applications.
the ability and motivation to adapt as technology advances.
Creative research and professional development by our faculty and our students is essential to our success.
Accreditation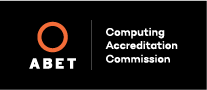 The BS degree in Computer Science is accredited by the Computing Accreditation Commission of ABET, http://www.abet.org
Project Lab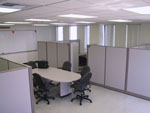 CS401 is now open for students who want to study and discuss in groups.
Contact the CS office for futher details.