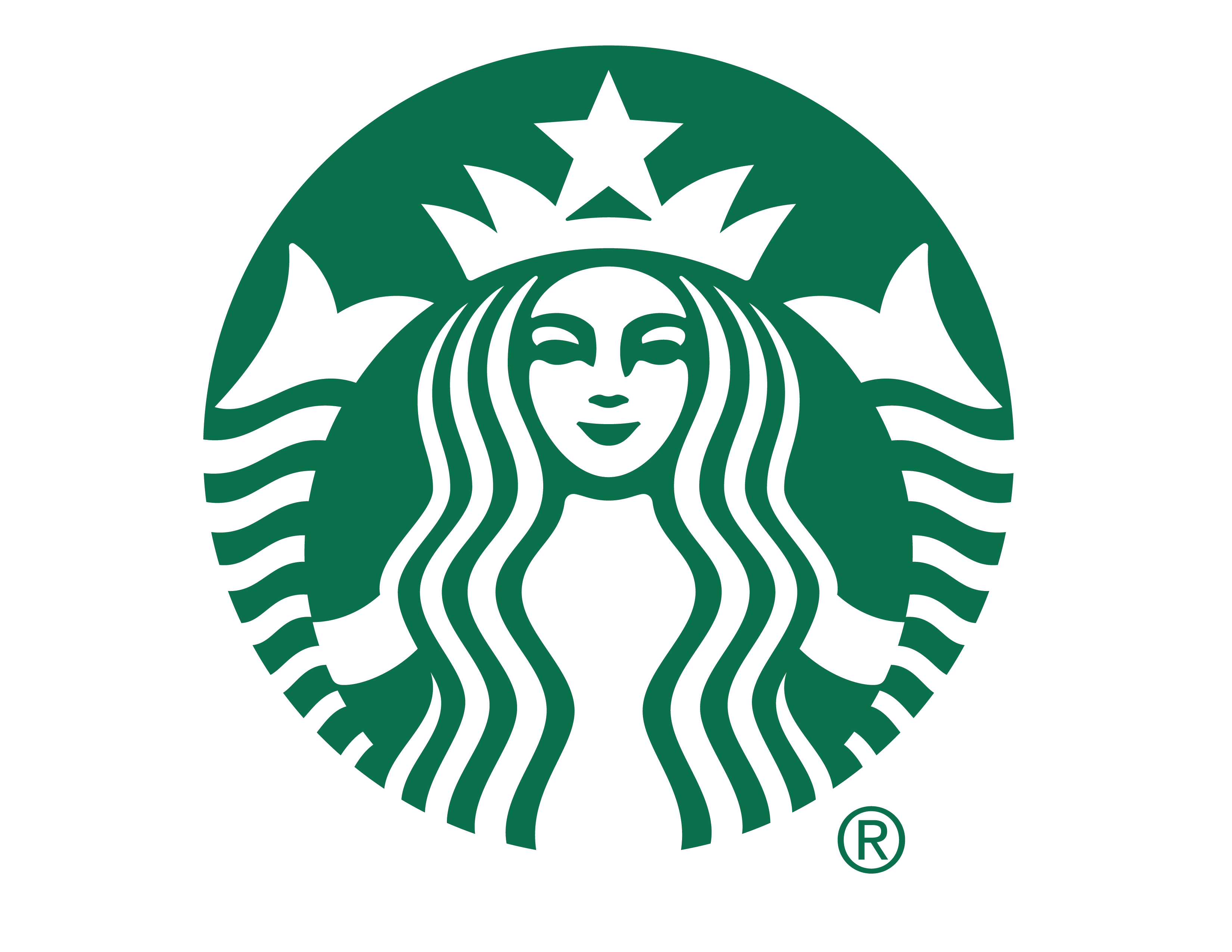 Starbucks Coffee is located on the lower level of the Titan Student Union, first floor of the Pollak Library and first floor of College of Business and Economics. You can count on our genuine service, inviting atmosphere and a superb cup of expertly roasted and richly brewed coffee every time. It is not unusual to see people coming to Starbucks to chat, meet up or even work. We're not just passionate purveyors of coffee, but everything else that goes with a full and rewarding coffeehouse experience. We also offer a selection of sandwiches, wraps, salads, premium teas, fine pastries and other delectable treats to please the taste buds. And the music you hear in store is chosen for its artistry and appeal.
What Makes Us Unique
•  Three locations: PL, CBE and TSU
•  Inviting atmosphere
•  Almost all of our employees are CSUF students
Food and Beverage Options
•  Full-line of Starbucks Beverages
•  Food and Snacks
Favorite Healthy Eats
•  Iced Skinny Vanilla Latte
•  Reduced-Fat Turkey Bacon Breakfast Sandwich
•  Steel-Cut Oatmeal with Old-Fashioned Rolled Oats
•  Protein Bistro Box
Coffee Traveler $20.00
Our coffee traveler holds the equivalent of twelve 8-ounce cups of brew. Great for meetings, picnics and whenever you need a steady flow of truly great coffee. Choose between Veranda Blend® Blonde Roast, Pike Place® Roast, our featured Dark Roast, or Decaf Pike Place® Roast.
PL: (657) 278-2364
CBE: (657) 278-8648
TSU: (657) 278-4943