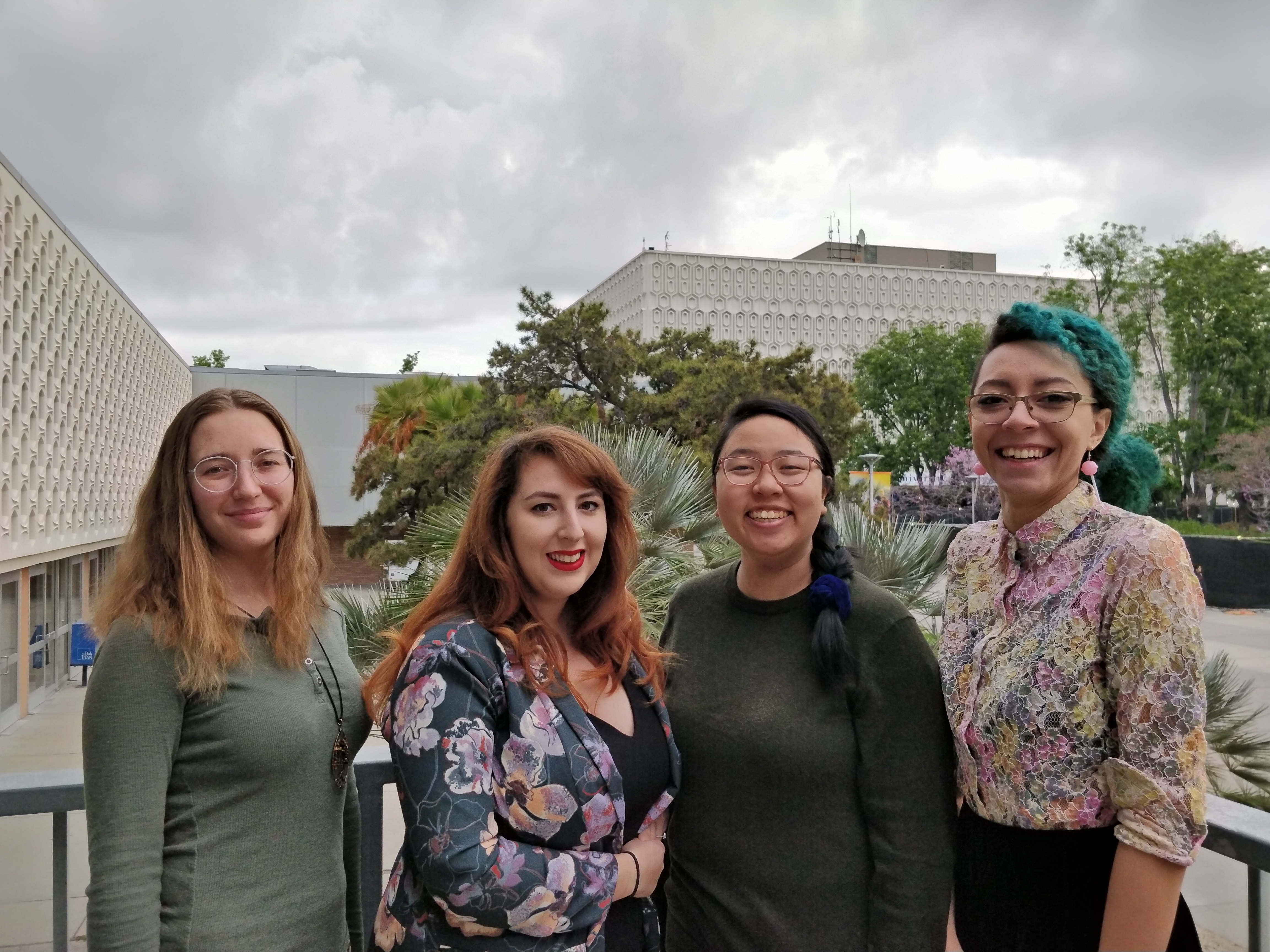 Congratulations SCERP scholars on 4 CSUF Biology Scholarships! Sydnee Dunn will receive the 2019 Dharm Vireo Pellegrini Memorial Research Grant for ornithology field research. Holly Suther will receive the 2019 Dr. and Mrs. Donald B. Bright Environmental Scholarship, for students who plan careers in environmental science. Shannon Chou will receive the 2019 Jelel Plummer Cobb award for outstanding scholarship in biology. Brittany Cook will receive the 2019 Jewel Plummer Cobb awrd for outstanding scholarship in biology!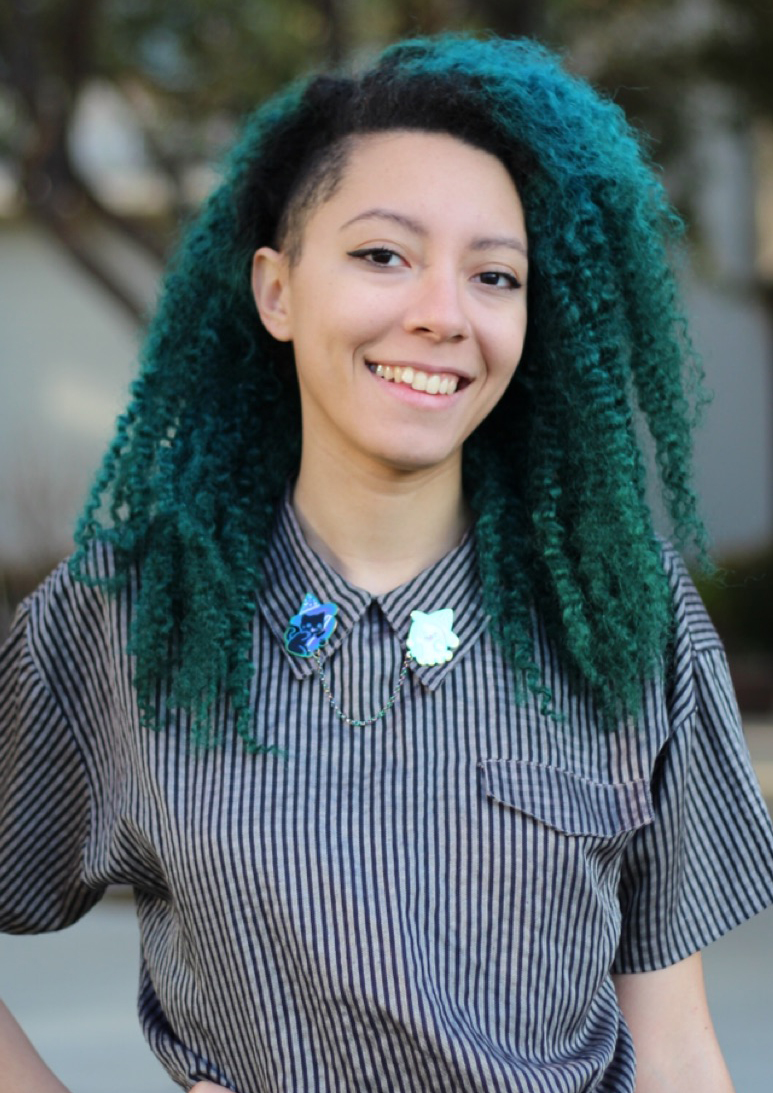 Brittany Cook (2017 SCERP cohort) has been elected to the ASI Board of Directors to represent the students of the College of Natural Science and Mathematics. She will be one of two voting representatives from the College of Natural Sciences and Mathematics. Her term runs through the 2019-2020 academic year!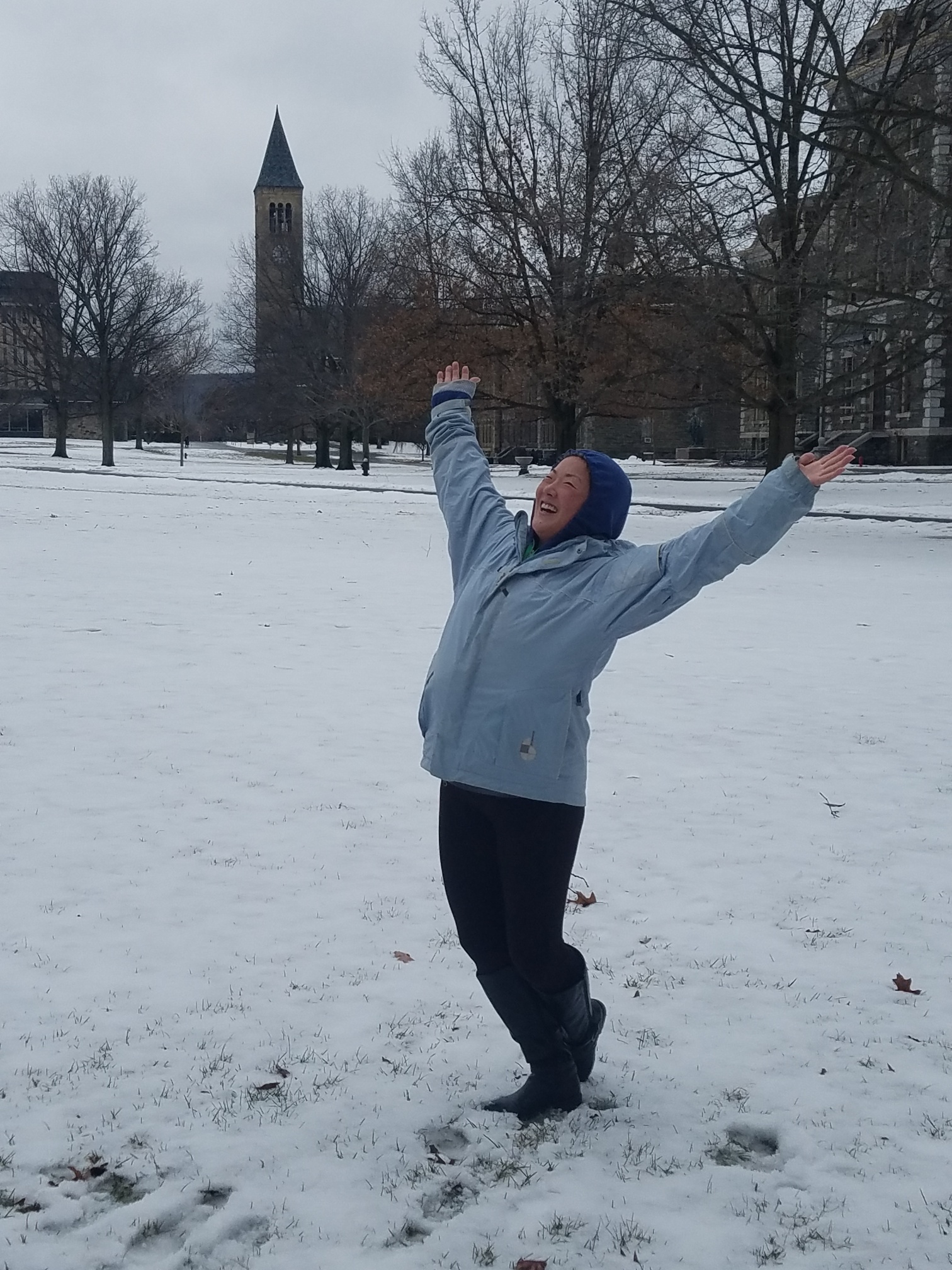 Kimi Koval (SCERP 2018 cohort) received a travel scholarship for the Cornell University, graduate school diversity preview weekend! Congratulations, Kimi!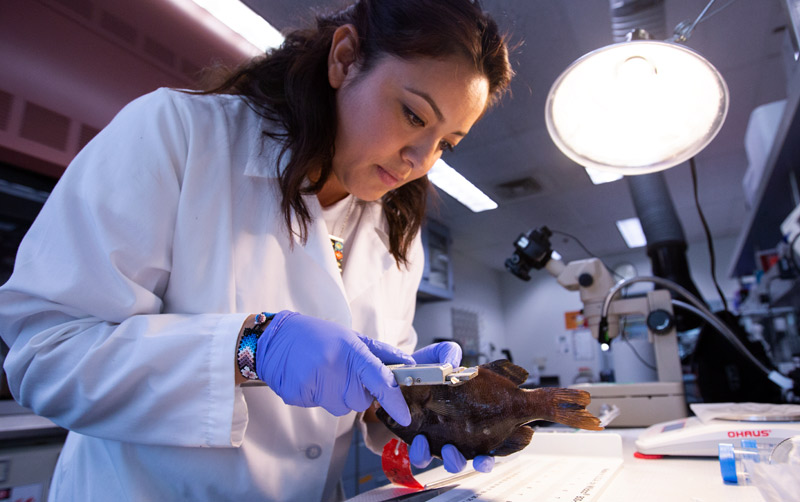 Alumna, Evelyn Bond (SCERP 2014-2016) will be presenting her research at the CSU statewide research competition later this spring, 2019! The  CSUF News Service posted a piece on our competitors! Photo from CSUF News Service.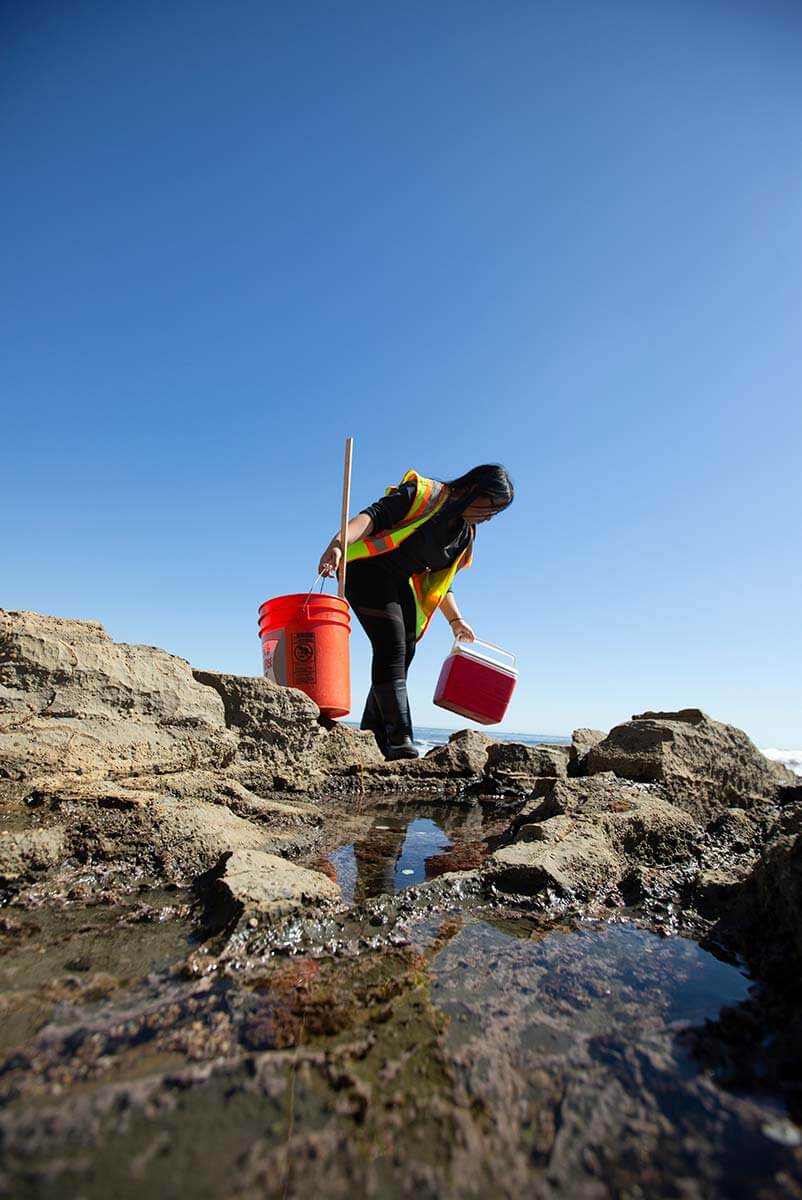 Current scholar, Shannon Chou, and SCERP alumna, Evelyn Bond were featured in a CSUF profile piece on marine research!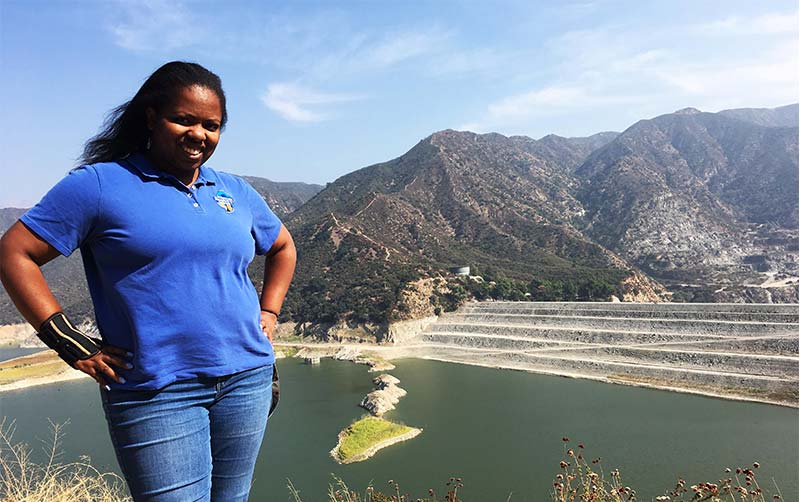 Alumna, Kim Nelson was recently profiled in a CSUF News article! Photo from CSUF News Service.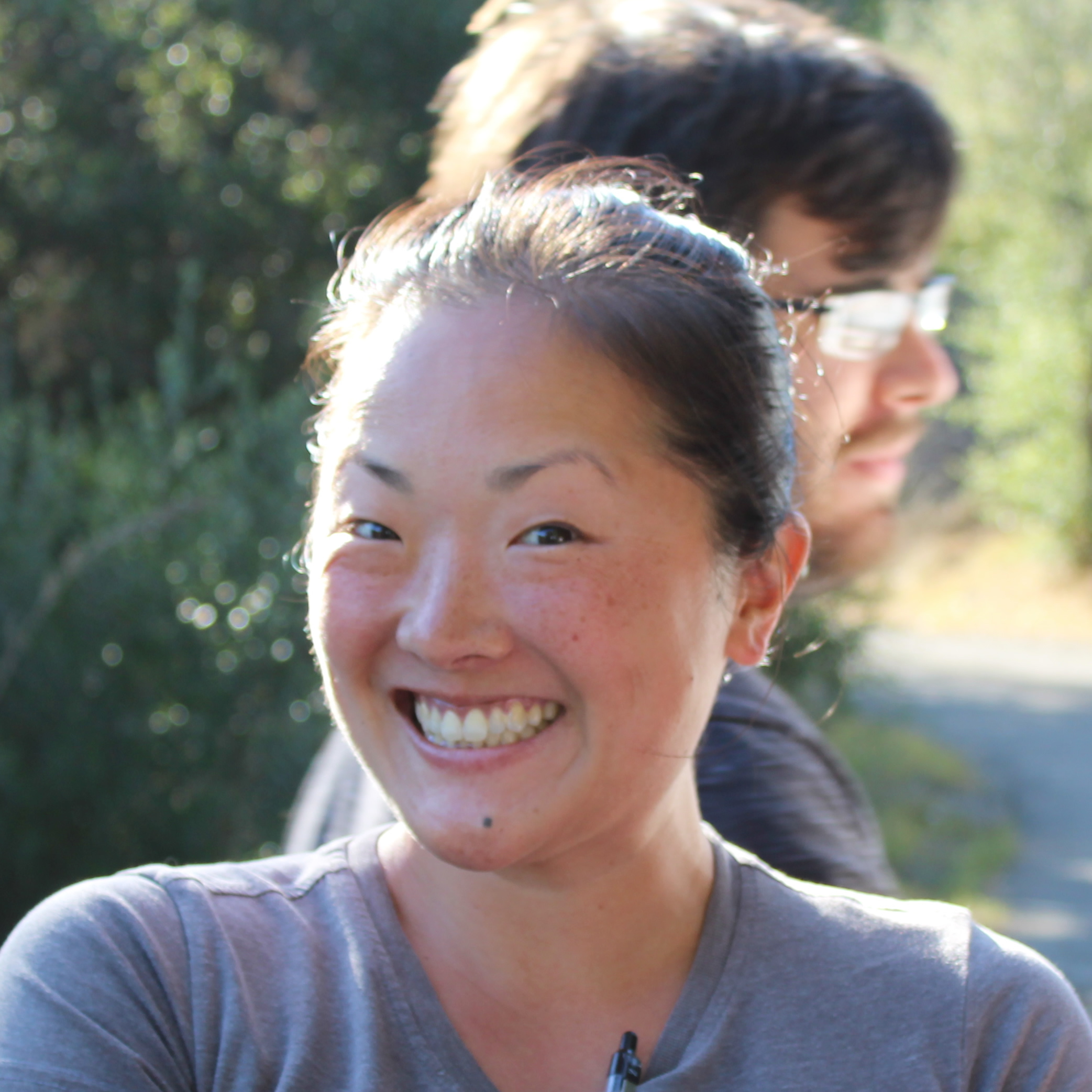 Congratulations to Kimi Koval (2018 SCERP cohort) on being selected as a CSUF LSAMP Research Scholar for 2018-2019! LSAMP provides support for Kimi to conduct her independent research with Dr. Burnaford!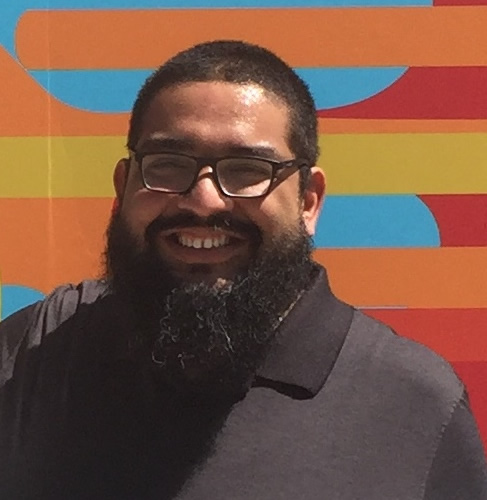 Congratulations to Andres Carrillo (SCERP 2004-2007) on his new position as the Research Curator at the Cabrillo Marine Aquarium! Great!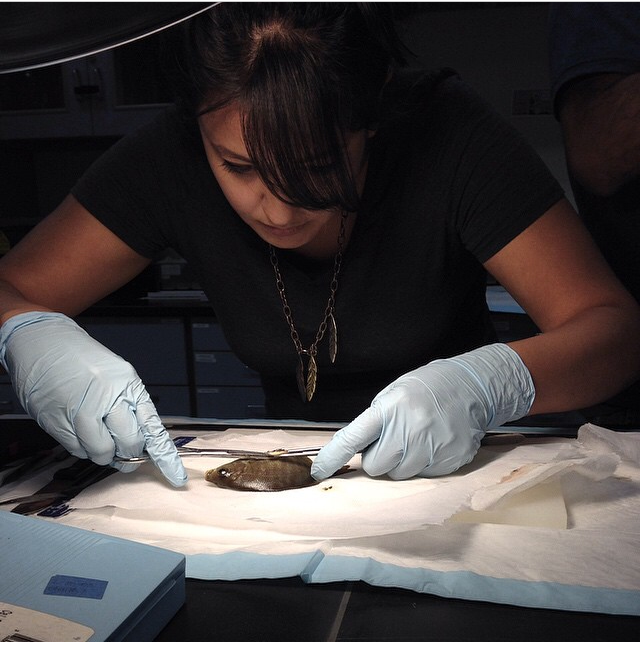 SCERP alumna Evelyn (Ruelas) Bond (SCERP 2014-2016), who is pursuing her MS degree with Dr. Kristy Forsgren at CSUF,  was awarded a National Science Foundation Graduate Research Fellowship (NSF GRFP). This award provides stipend and funds to cover academic costs for 5 years of graduate work which will support Evelyn through her MS degree and the start of a Ph.D.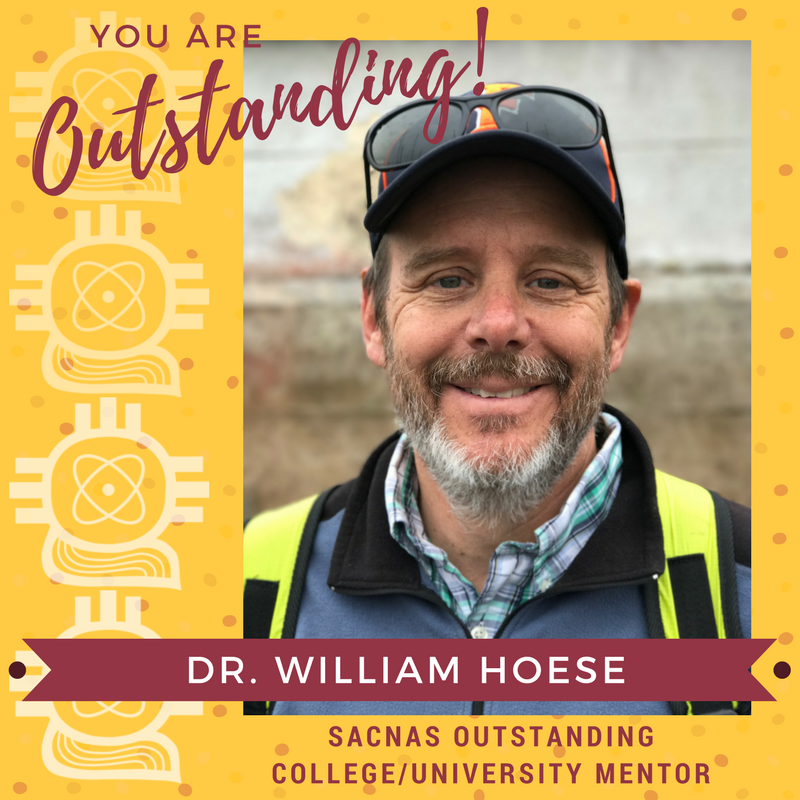 Dr. Hoese, who was named the 2017 SACNAS Outstanding Faculty College/University Mentor, is featured as 'Mentor of the Month' for April, 2018, on the SACNAS webpage.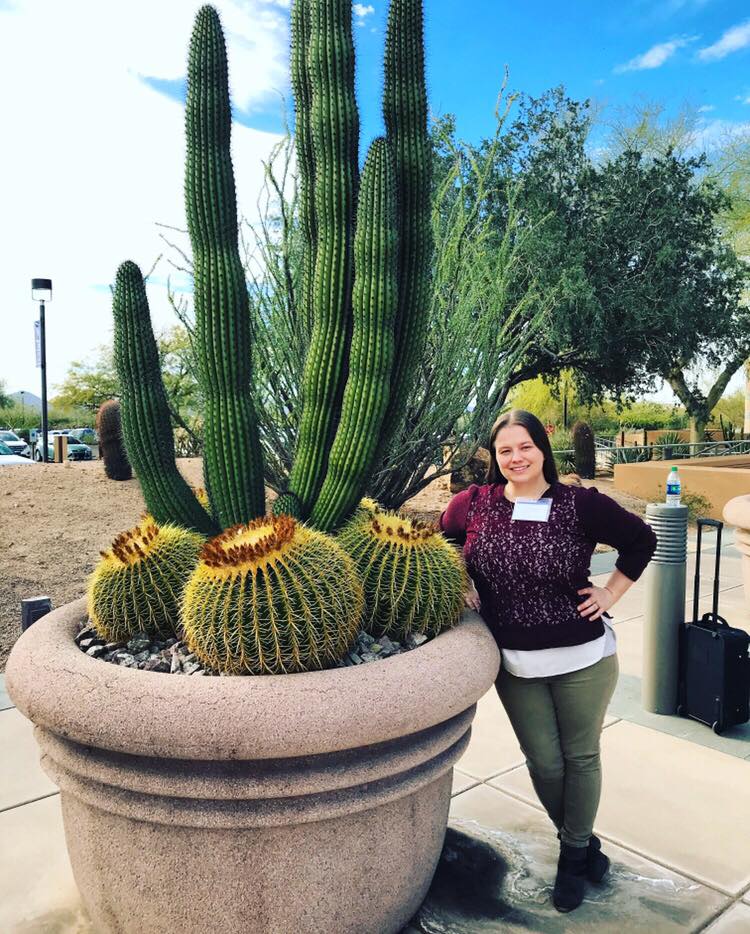 Sara (Pfremmer) Snipes (SCERP 2009-12) will be starting the M.S. program in Project Management at Saint Mary's University in Minnesota. Sara will use this additional education in her role as a Research Technologist at the Mayo Clinic. She will also be graduating in May, 2018, from yoga teacher training! She plans to use yoga as a way to give back to the community through groups like Yoga for Veterans!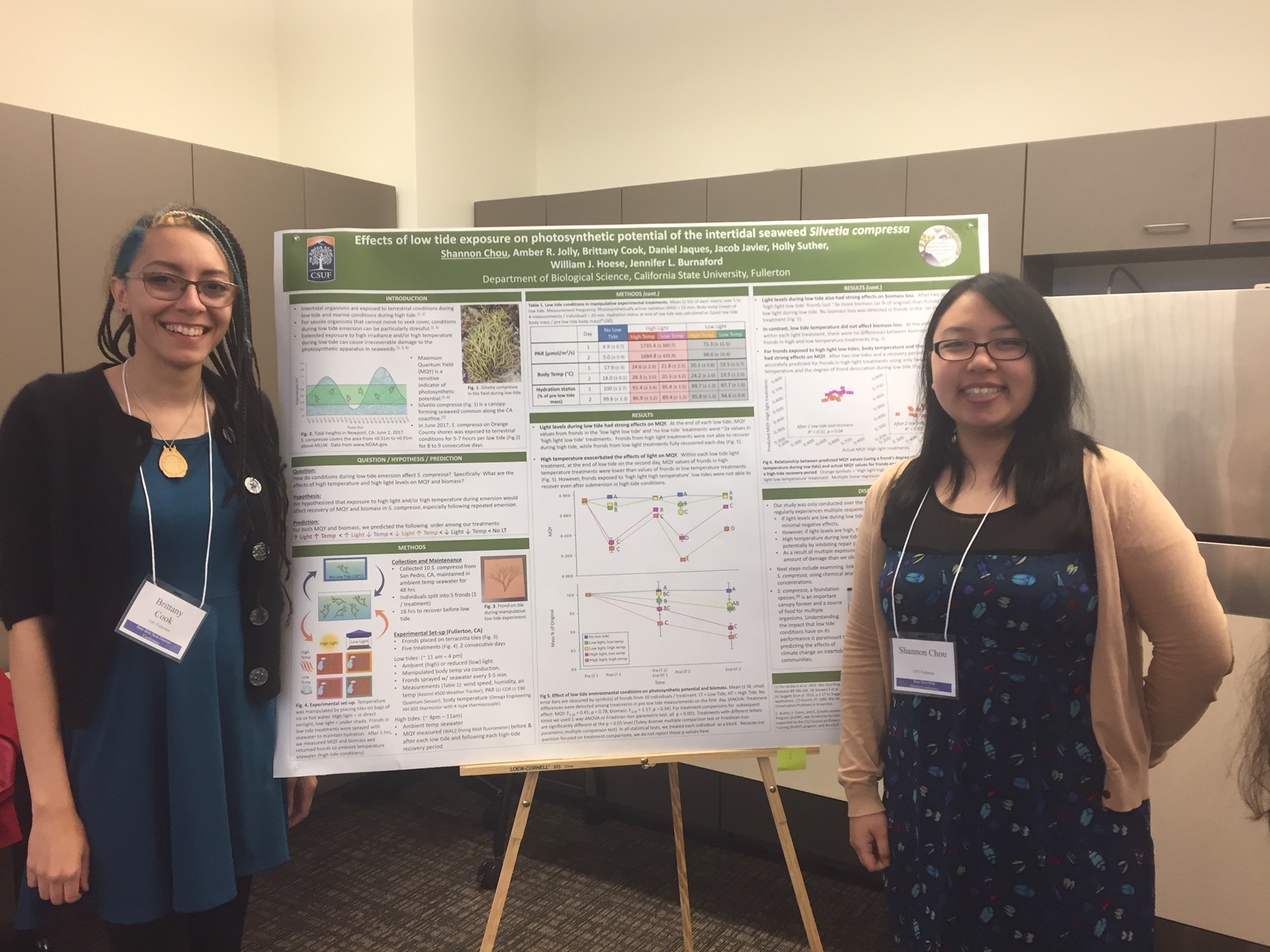 Brittany Cook and Shannon Chou have been selected as Finalists in the CSU Student Research Competition.  Brittany and Shannon will represent CSUF at the statewide competition Friday, May 4th through Saturday, May 5th, 2018 at California State University, Sacramento (CSUS).  

Cook, B., Jaques, D., Chou, S., Javier, J., Jolly, A.R., Suther, H., Hoese, W.J., and J. Der (March 2018). A comparison of pollination ecology in native  Calystegia macrostegia  and non-native  Convolvulus arvensis . Oral presentation at CSUF Student Research Competition. California State University, Fullerton, CA.

Chou, S., Jolly, A.R., Cook, B., Jaques, D., Javier, J., Suther, H., Hoese, W.J., and J.L. Burnaford (February 2018). Effects of low tide exposure on photosynthetic potential of intertidal seaweed  Silvetia compressa . Oral presentation at the CSUF Student Research Competition. California State University, Fullerton, CA.