About Our Research
The center faculty works collaboratively with each other, the students, and industry partners to conduct security research in areas of network security, cloud security, biometrics, access controls, hardware security, and many other topics. They publish their work in peer-reviewed conferences, journals, and pursue funding opportunities. 
Below you will find information about the various security research groups hosted at the center.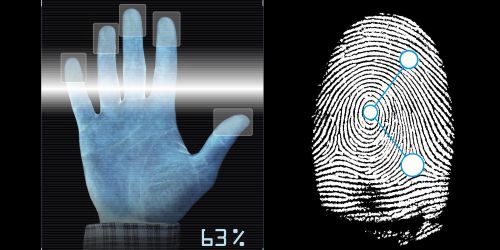 Biometrics Group
Biometrics refers to establishing person's identity based on physical and behavioral traits such as face, voice, and fingerprints. Lead by Dr. Mikhail Gofman from Computer Science Department and Dr. Sinjini Mitra from the Information Systems and Decision Sciences, the group focuses on multimodal biometrics, mobile device biometrics, data fusion techniques, and biometric systems operating in uncontrolled environments. The group has published in the top-tier international peer-reviewed conferences and journals and has secured multiple sources of funding. The group continuously seeks students, faculty, and industry experts interested in research collaboration. All questions regarding the group should be addressed to Dr. Mikhail Gofman.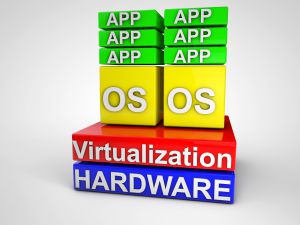 Virtualization Security Group
Virtual Machine (VM) technologies have opened up a new frontier of security opportunities and challenges. VM's loose coupling to the underlying physical hardware allows it to be easily created, migrated, monitored, and destroyed. The unprecedented system flexibility delivered by the VMs requires new security approaches for ensuring confidentiality, integrity, and availability in the virtualized environments that differ greatly from the traditional security approaches applied to physical systems. The group investigates issues related to maintaining privacy, hypervisor security, and security analysis in virtualized environment. All parties interested in collaborating should contact Dr. Mikhail Gofman .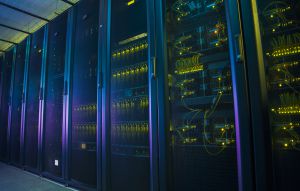 Cloud Computing Security Group
Cloud computing provides Internet-based services, computing, and storage for users in so many fields. The cloud computing group at Computer Science department, led by Dr. Yun Tian, mainly focuses on storage security, storage reliability, performance evaluation, and improvement in cloud computing. The cloud computing group is looking for new graduate and undergraduate students who have the desire and dedication to gain hands-on skills and research experience. Should you have any questions about the cloud computing group, please send an email to Dr. Yun Tian.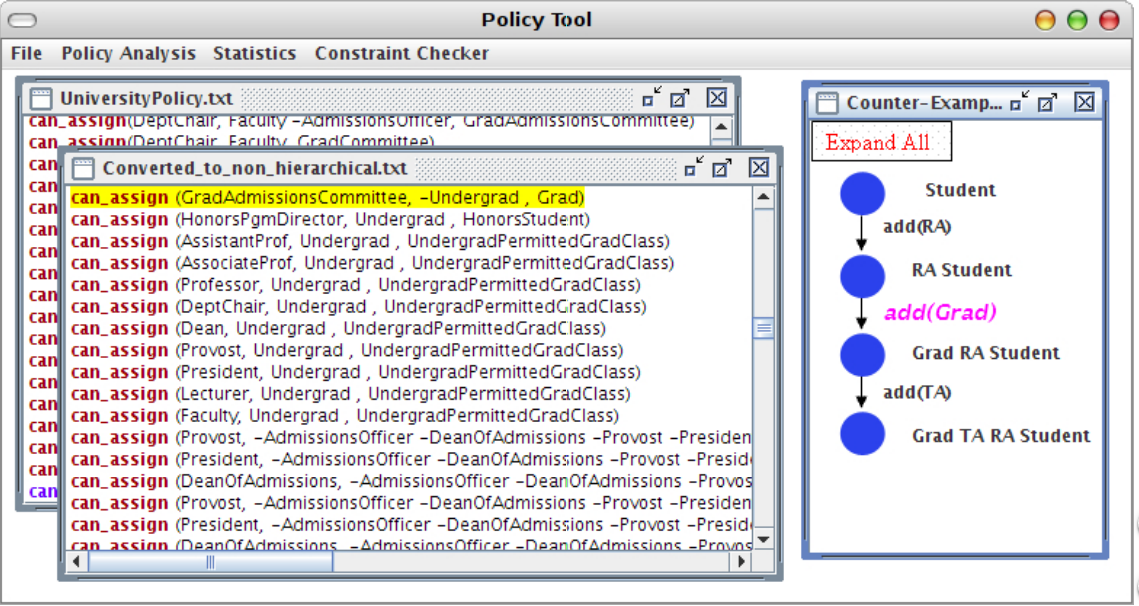 Access Controls Group
Access controls are used to specify the permissions of users on the system. The group focuses on  applying formal methods to develop automated analysis techniques for access control policies, workflows,  and data provenance.  All interested parties should contact Dr. Mikhail Gofman.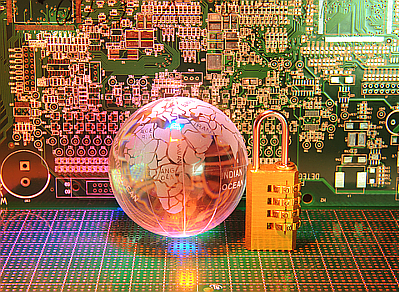 Embedded Systems Security Group
Embedded system security is becoming a major issue to enable the vision of ubiquitous computing. It involves a conscientious approach to hardware design and security software. The group focuses on identifying and developing countermeasures to vulnerabilities on embedded systems such as embedded software attacks, hardware Trojans, and side-channel attacks. The group has published in peer-reviewed journals and has presented at international conferences. The group continually seeks students, faculty, and industry experts interested in collaborating. All questions regarding the group should be addressed to Dr. Kenneth John Faller II.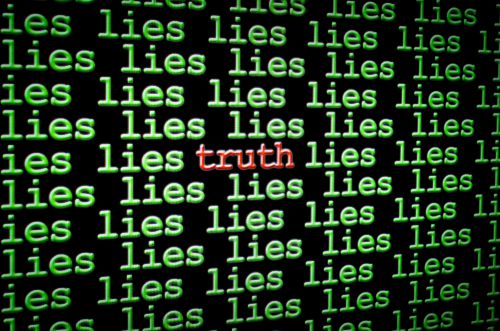 Automatic Deception Detection Group
Automatic deception detection aims to automatically detect and infer the intentions behind deceptive actions. Our objectives are to 1) develop a framework for categorizing and classifying deception, and 2) design algorithms for automatic deception detection. The group has published in peer-reviewed journals and has presented at international conferences. The group continually seeks students, faculty, and industry experts interested in collaborating. All questions regarding the group should be addressed to  Dr. Kenneth John Faller II