About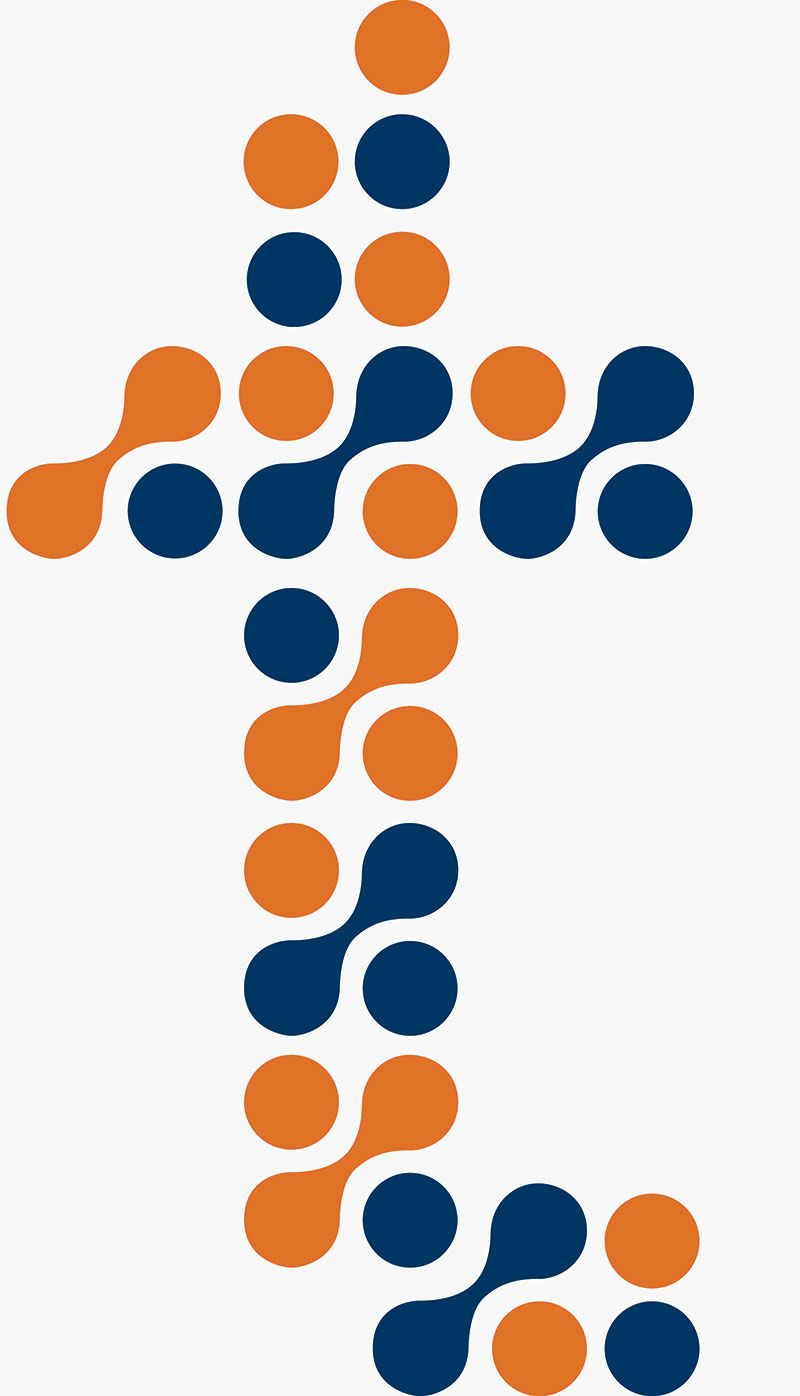 TechDay 2016 focuses on Information Security.
Open to Students, Staff, and Faculty!
Come out and learn about information security through breakout session on biometrics, social media, phishing, identity theft, passwords and the cloud. 
The vendors listed below will also be in attendance
showcasing their newest technology.
Keynote Speaker
Amir Dabirian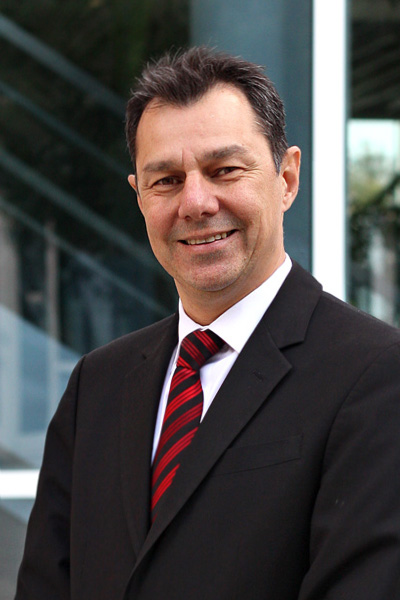 Vice President for Information Technology / CIO
California State University, Fullerton
Speaking on the importance of information security
in Higher Education and in our everyday lives.
Time: 9:00am - 10:00am
Room: Pollak Library N. 130
Breakout Sessions
Time

Session

10:15 - 11:00

"Nullum Gratuitum Prandium" 

When trade-offs between confidentiality, integrity and availability occur and why there is "no free lunch" in cyber security.

Speaker: Kerry Boyer Information Security Officer, IT

Room: Pollak Library S. 240

 

Phishing

Deep dive and demonstration

Speaker: Christopher Pavan Computer Incident Response Team, DFIR Lead

Room: Pollak Library S. 256

11:15 - 11:45

Social Media

A predator's perspective

Speaker: Christopher Pavan Computer Incident Response Team, DFIR Lead

Room: Pollak Library S. 240

12:00 - 1:00

Biometrics

An ECS Center for Cyber Security
Firewallside Chat Talk Series Event

Pizza Lunch will be served
(first come first serve)

Speaker: Mikhail I. Gofman, Ph.D.
Assistant Professor, ECS

Room: Pollak Library N. 130

1:15 - 1:45

Identity Theft

In a complex world intertwined by consumer demands, new technologies, and criminals waiting to exploit victims every day, identity theft is real.

Speaker: Paul Mcclain, UPD

Room: Pollak Library S. 256
Demonstrations: Library Second Floor
Time

Demonstration

10:10 - 10:40

Instructional Design

Affordable Learning Solution

10:50 - 11:20

Matlab

11:30 - 12:00

IBM Watson Demo

A computer capable of answering 
questions posed in natural language

1:15 - 1:45

 Dropbox

Cloud Security and Permissions 
Vendors