OER Implementation at Cal State Fullerton 
Lowering the cost of education for our students is an ongoing objective at CSUF. Thanks to faculty using Open Educational Resources (OER), the university's commitment to strategic plan goal #2 (providing equitable access to the opportunities and resources necessary for student success) is strengthened.
---
Exemplary Work of Faculty members using OER 
---
Carol Chaffee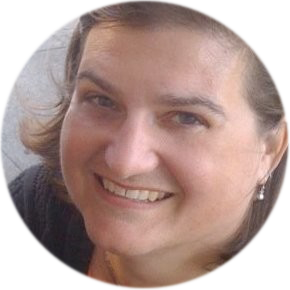 "We have a full range of implementations and formats using the OER book in our 20 sections of Biology 101."
Peggy Shoar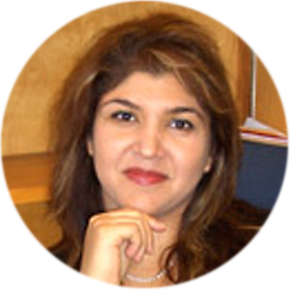 "I use multiple resources. That is the beauty of using OER. You can use an array of different materials [at no cost to students]"
Lucia Alcala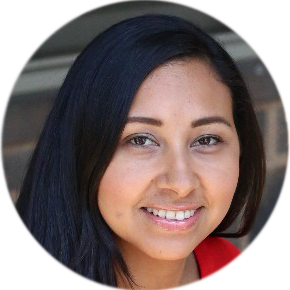 "When students learn that they do not have to pay for the OER book, they are happy! They often ask, "why do other professors not do the same?"
---
For more information on how to adopt OER,
please contact the Online Education and Training Department at   oet@fullerton.edu