Guide to OER Adoption Step 5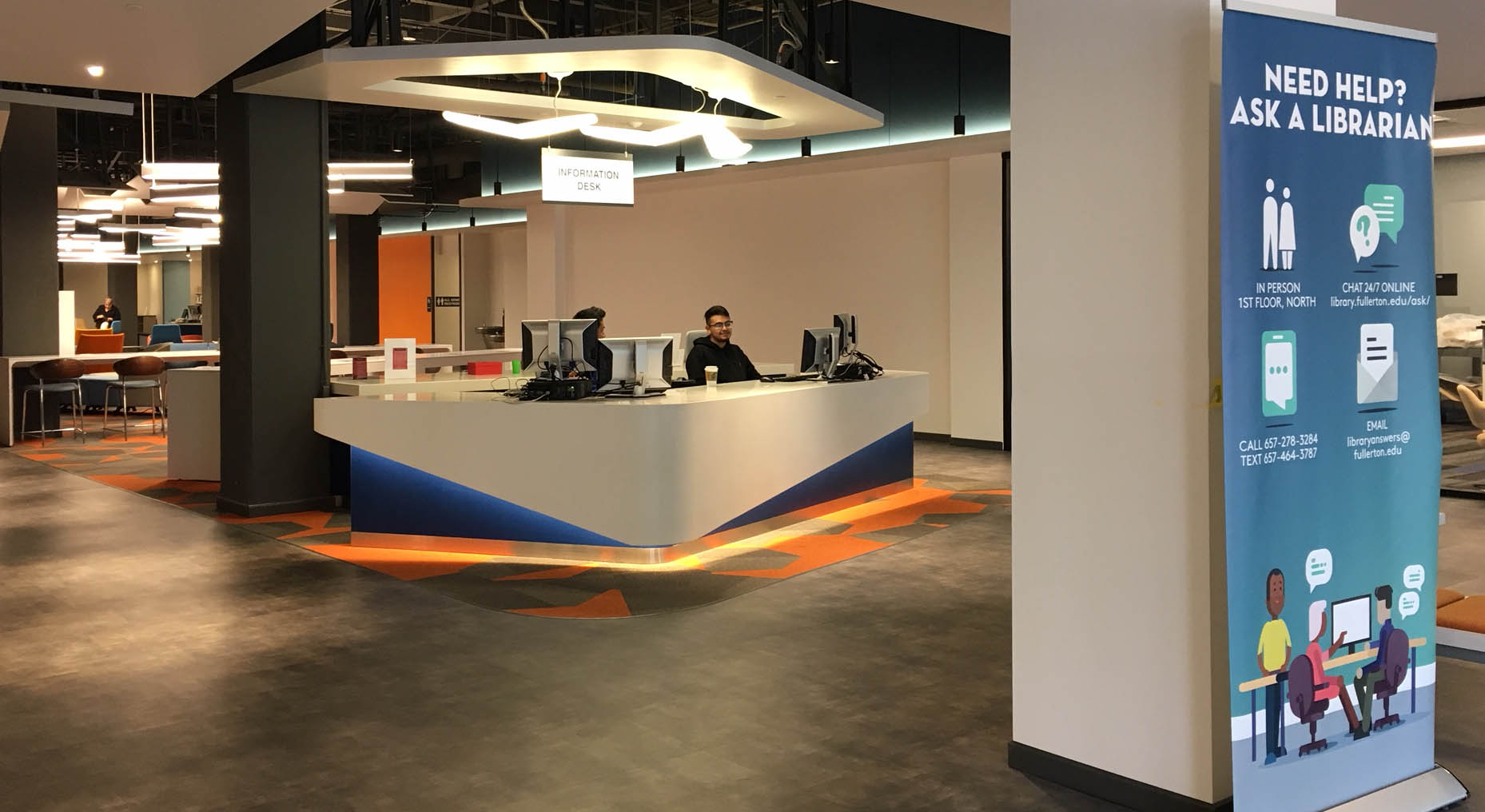 DELIVER OER TO STUDENTS 
Several stakeholders on campus are involved in delivering instructional materials to students, including the bookstore, library, IT help desk, and on-site print services. It is vital to engage these stakeholders in your move to OER as they can all help smooth the delivery of available materials to students.
Our university complies with the Higher Education Opportunities Act (HEOA) by requiring faculty to notify the bookstore of any necessary textbooks for courses they teach by a specific date. 
The most straightforward and most economical method of delivering OER to students is providing a link. Students then can use OER online or download it. 
Most open textbooks are available in a few different downloadable formats, such as PDF, ePub, Mobi, or DAISY. Some of these may be preferable for students with visual impairments. Options that students can download are useful when they do not have reliable Internet access. 
Faculty can also integrate the free materials into Canvas. 
Low-cost printing is another option for open textbooks. Some OER textbook providers offer these services directly from their websites, in which case you may be able to work with Titan Shops (our bookstore) to acquire printed copies. Other printing options could include institutional printing services or students using free printing allowances to print chosen textbook sections.