Z-Cost Educational Materials
Learn how to get your class marked with the zero-cost logo on the class schedule catalog!
What is Z-Cost?
Z-Cost Educational Materials refers to textbook and supplementals that have zero-cost to students. This is achievable by using course materials made up of Open Educational Resources (OER)
 or by using a combination of OER and library resources.
The Donahoe Higher Education Act,  Senate Bill 1359
, requires California State universities to attach a recognizable symbol to courses that exclusively use digital materials free of charge to students with a low-cost option for print versions. It also requires communicating to students that the course materials used for the courses identified are free of charge.
How is z-cost helping students?
The Z-Degree program started at Tidewater Community College (TCC) in Virginia. The program relied on OER and no-cost educational materials. The impact of the program became evident after students saved about $3700 in textbook costs in a two-year degree program. According to the TCC report, the Z-Degree program increased the graduation rate, improved the performance of participating students, and reduced the price to graduate nearly 20-30%. After the success of TCC, the Z-Cost notion has spread all over the country throughout higher education.
At CSUF we are in the early stages of adopting OER, and we are already seeing the enormous savings for students, as well as increased students' readiness, enthusiasm, and motivation to finish their degrees in a timely matter. 
At Cal State University Fullerton, starting Spring 2018, it became easier for students to find the Zero-Cost courses in the  schedule of classes . Students can filter their search using the "Free Course Materials" option. 
CSUF and the Z-Degree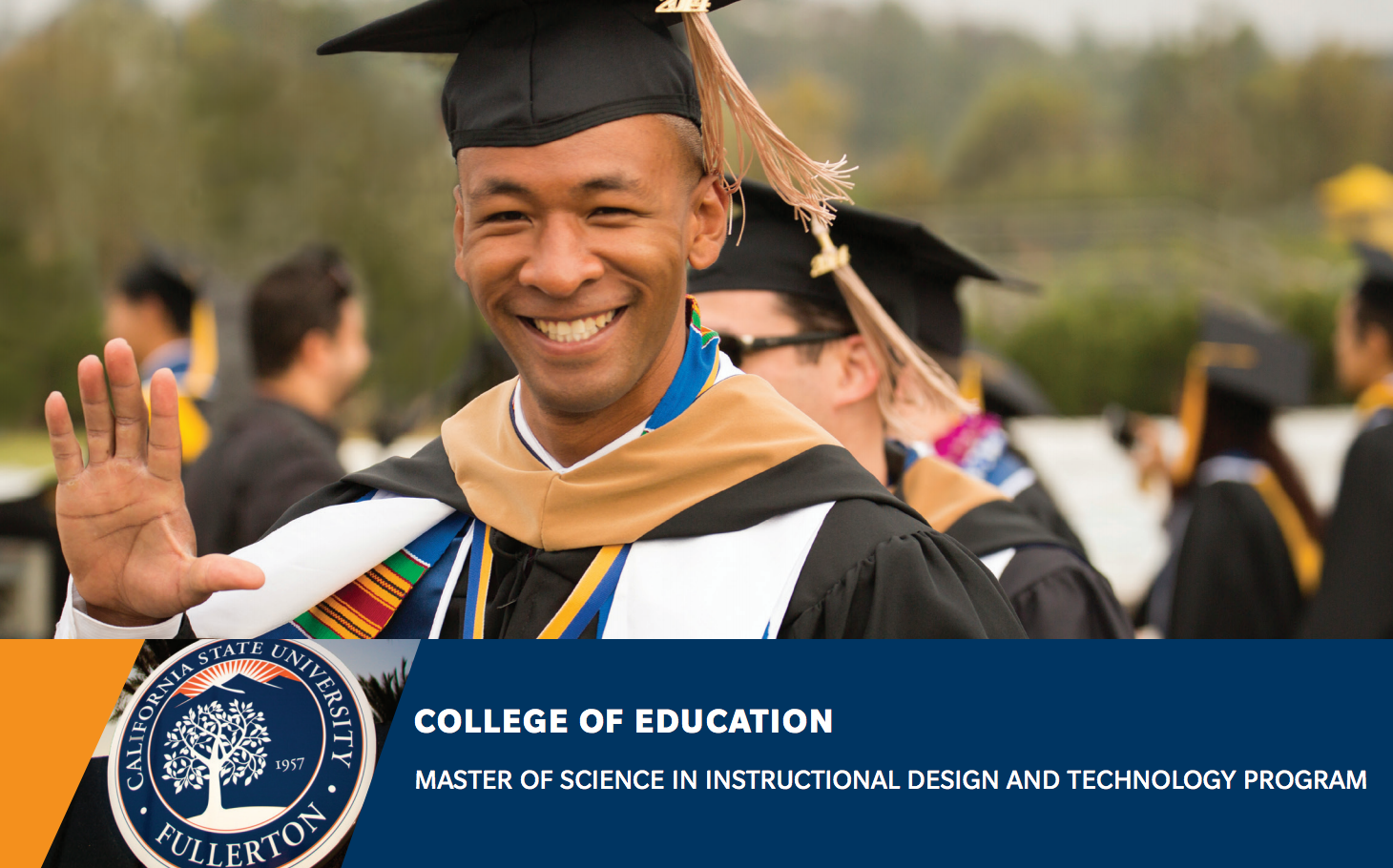 The Masters program in Instructional Design and Technology (MSIDT) at CSUF is on its way to becoming the first Z-Degree at Cal State Fullerton.