Discover More About Open Educational Resources(OER)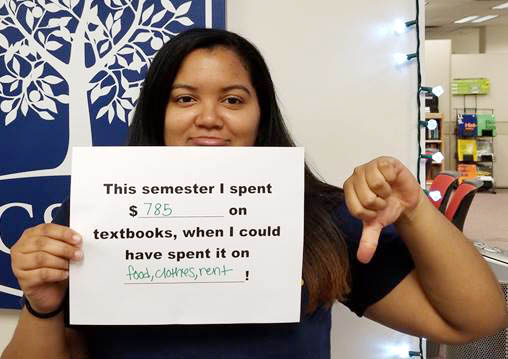 OER
(Open Educational Materials)
are digital teaching, learning, and research materials that are FREE for YOU!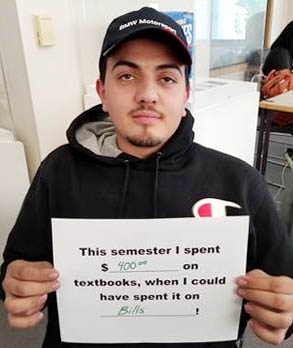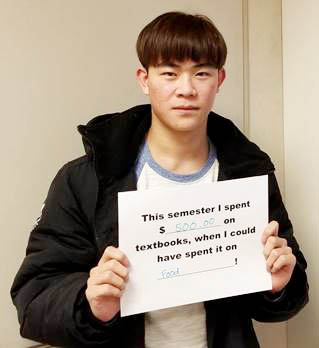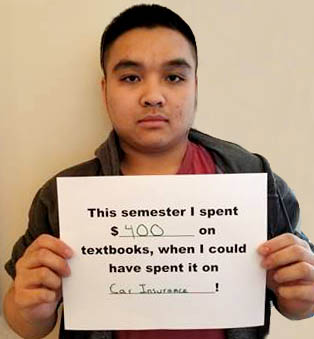 OER are beneficial to students because they...
Cost $0 to students
Are available 24/7 online
Are customized to the course
Are convenient and easily accessible
Are environmentally friendly and hold and open license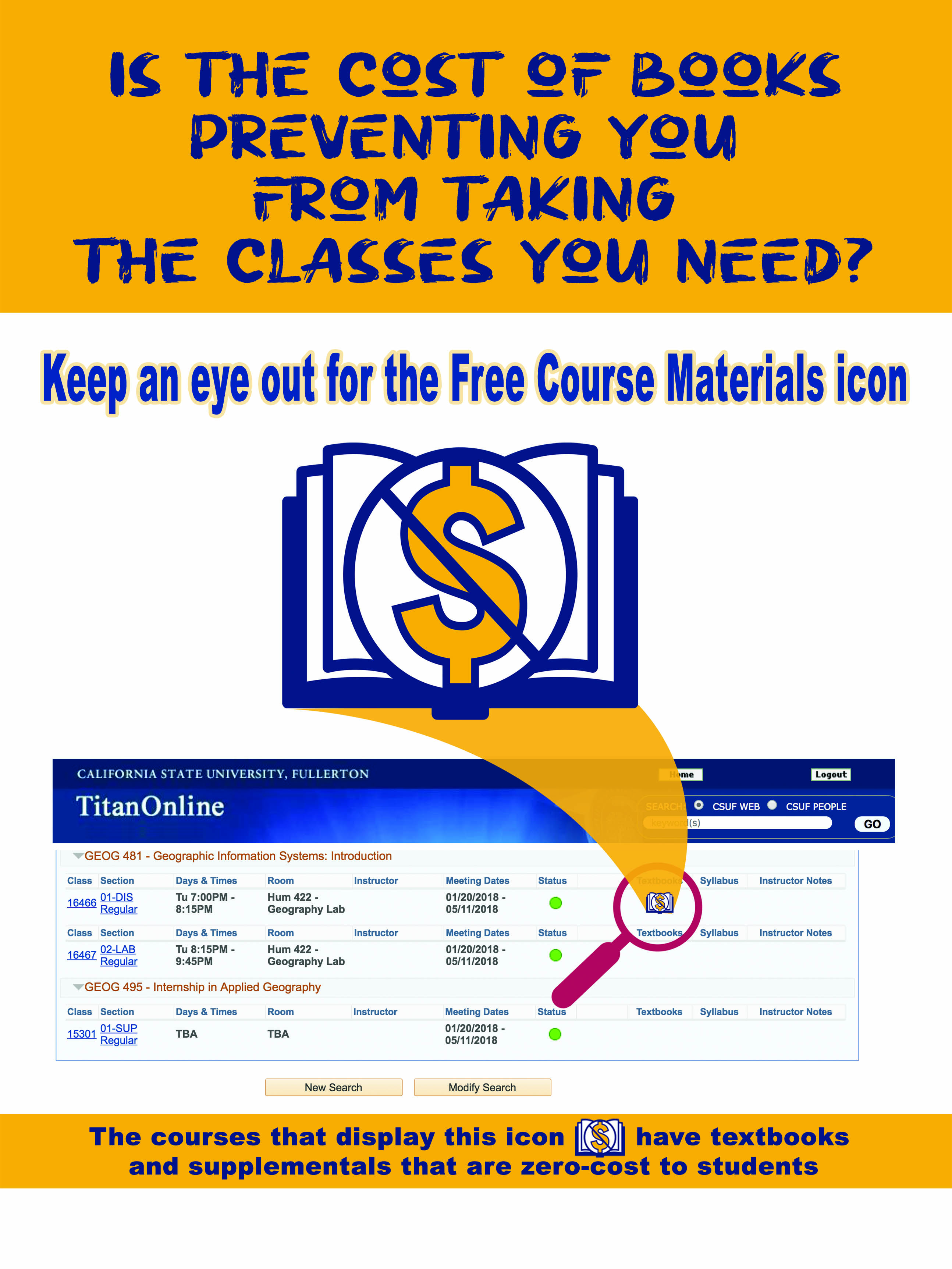 Transcript for
"Is the Cost of Books Preventing You from Taking the Classes You Need?" 
created by OET