Getting your TitanCard Remotely
The Division of Information Technology is committed to providing the best support for students, faculty, and staff. The TitanCard office has provided a process to issue TitanCards remotely. The Adobe Government ID verification process will allow students, faculty, and staff to verify their identity and take a selfie to use for their TitanCard photo. Once the verification process is completed, a staff member will approve the photo, print the TitanCard, and mail it out to the mailing address confirmed on the application.
Step-by-Step Instructions

Acceptable Forms of ID
The different forms of ID acceptable for the government ID verfication process consist of global passport books, drivers license, and national ID. If using drivers license or national ID, it must be from one of the countries listed below:
United States of America
Great Britain
Canada
France
Ireland
Italy
Netherlands
Spain
* If you don't have any of the forms of ID listed above, please contact the TitanCard Office.
TitanCard Photo Requirements
Part of the government ID verification process consists of taking a selfie to verify the user's idenity. The selfie taken for this process will then be printed on the TitanCard. Selfie re-takes at a subjects request will be subject to the $10 replacement fee. It is the TitanCard staff's responsibility to determine if a photo falls within the guidelines below:
Photos must be taken in front of a solid background.
Photos must be taken shoulder length and above.
Sunglasses or other wear which detracts from the face are not acceptable unless required for medical reasons ( an eye patch, for example). Prescription glasses are acceptable as long as your eyes are visible.
Headcoverings and hats are acceptable only due to acknowledged religious beliefs, traditions or customs, and even then, may not cover any portion of the applicant's face.
The subject's expression should be natural, with both eyes open. Smiling is acceptable. 
Photographs of applicants wearing tribal, national costume, or other headgear not specifically religious in nature are not acceptable.
Traditional facemasks or veils that do not permit adequate identification are not acceptable.
Side or angled views are not accepted.
ACceptable photo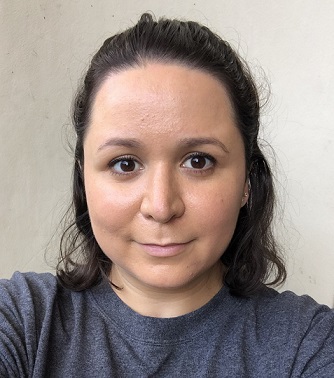 - Solid background
- Natural facial expression
NOT An ACCEPTABLE PHOTO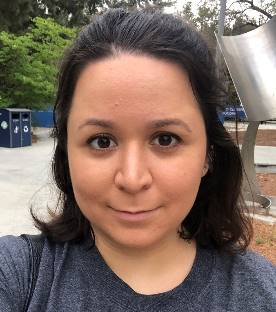 - Photo needs to be taken in front of solid background.
not an acceptable photo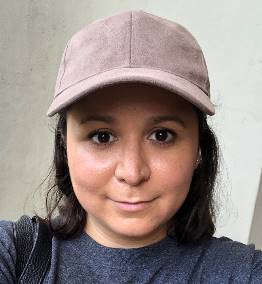 - No hats or head coverings allowed unless for religious beliefs, traditions or customs.
how to update mailing address
The TitanCard Office will be mailing out the TitanCard to the mailing address provided on the application. After watching the TitanCard remote process video, you will be asked to confirm your personal information. To update or confirm your mailing address, please make sure to do so on the personal information page on the application
 If updates need to be made to your mailing address after submitting the application, please contact the TitanCard Office as soon as possible.
helpful tips
Use a contrasting background color and make sure there is no glare when taking photos of your ID as part of the verification process.
Make sure to confirm your mailing address in Titan Online so your card gets mailed out to the correct location.
Contact information
If you would like to complete the remote process or if you have any questions, please contact the TitanCard Office at (657) 278-3555 or by emailing Titancard@fullerton.edu.