Corporate Projects
The center faculty works collaboratively with each other, the students, and corporate partners to conduct security works in areas of network security, cloud security, biometrics, access controls, hardware security, and many other topics.  We have parnered with innovative corporations such as Boeing and Unisys to strenghthen their cybersecurity.
Below you will find information about the various security corporate works conducted by the center.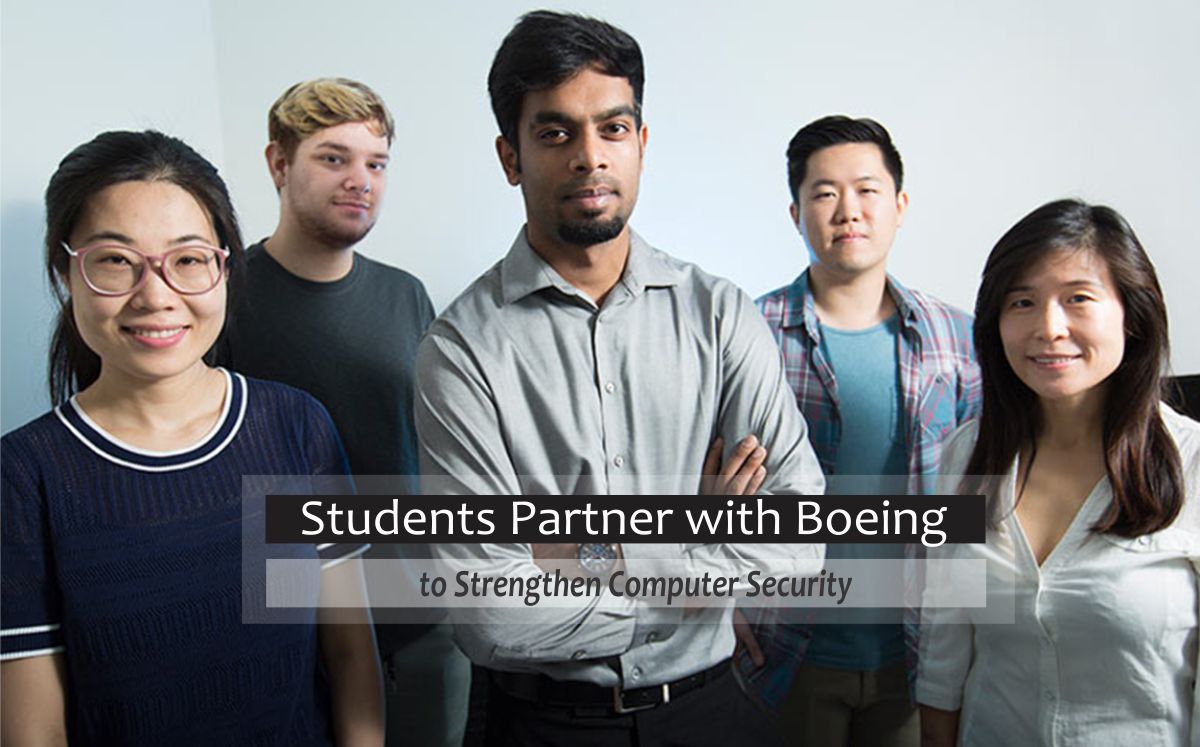 Boeing
The Center partnered with Boeing to strenghten computer security.
A team of Cal State Fullerton computer science students worked with the Boeing Co. the spring of 2017 to develop computer security approaches to help the company protect itself from cyberattacks.
Boeing reached out to CSUF's Center for Cybersecurity, housed in the College of Engineering and Computer Science, to leverage the creativity and expertise of the center's faculty members and students to develop novel ways of measuring the effectiveness of their security controls.  
Five research students — senior Jacob Biloki and graduate students Zhangying (Mandy) He and Daniel Kim, along with Karthik Karunanithi and Yu Liu, who are both graduating this Saturday, May 20 — worked with Boeing mentor William J. Westwater, program manager, Information Security Governance.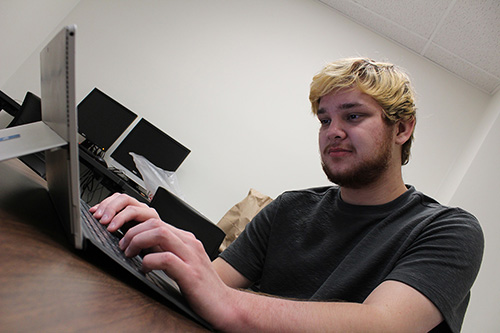 unisys
The Center partnered with Unisys
A team of Cal State Fullerton computer science students worked with Unisys in the spring of 2017.