College International Advisor, Vacant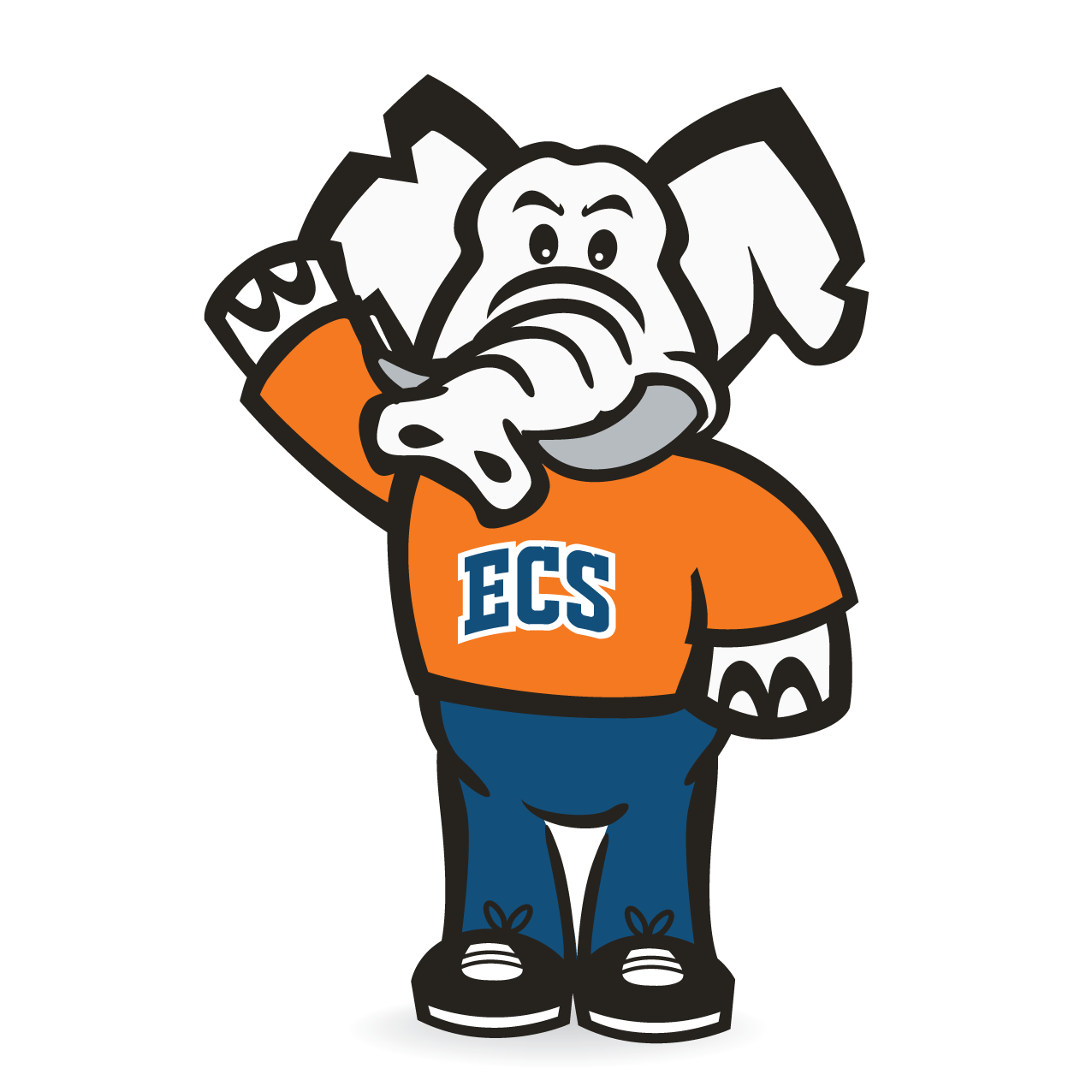 contact information
Please contact the following individuals for international student support:

KCO Study Plan: elgomez@fullerton.edu
SACM Study Plan: namabale@fullerton.edu
ECS International Student Club: namabale@fullerton.edu
ECS Academic Internships: ecsinternship@fullerton.edu
Visa Related Inquiries: International Student Services Advisor
ECS International Student Support
The College International Advisor provides the following services for ECS International Undergraduate and Graduate Students:
Offer support and advising for Cultural Office requests
Organize College Events for International Students
Provide Graduate Probation advising and workshops
Inform students through updates and the ECS International Student Newsletter
Connect students with College and Department support services
Assist in the navigation of University Policies and Procedures
Connect students with the Office of International Student Services (ISS)
Guide students to appropriate Campus Resources
Advisor for the ECS International Titan student club
Frequently Asked Questions (FAQs)
Q: My Cultural Office is requesting a Study Plan, Extension Letter, and/or specialized letter from the College. Who can complete these documents for me?
A: Please email the ECS International Advisor your request and include your: a) CWID b) Cultural Office Advisor name and c) the Cultural Office Advisor contact information. Requests are handled in the order they are received and require three business days to complete.
Q: How do I obtain a Verification of Enrollment (VOE) document?
A: Please download the Verification Request Form

, make the fee payment, and submit the completed form to the Office of Registration and Records at arsc@fullerton.edu.
Q: Who can answer questions about my Visa status and/or Form I-20?
A: All visa related inquires may be addressed to the ISS Office. You may also make a virtual appointment to meet with an ISS Advisor.
Q: I have a "Hold" on my registration. Who can remove this?
A: Please visit Titan Online to identify the office placing your Hold as well as the reason for the Hold. (e.g. If the Hold is from the ISS office, you may make an appointment to meet with an ISS Advisor to discuss the status of the Hold.)
Q: Who do I contact to request a Tutoring Support letter required by my Cultural Office?
A: Students must contact the professor of the course for which tutoring is requested to request a letter verifying the necessity of a private off-campus tutor. This letter should be sent to the ECS International Advisor and must include: a) the course number and academic semester b) the reason why the student must seek a private off-campus tutor c) the name or signature of the professor. *A letter will not be issued to the Cultural Office if tutoring for the designated course is available through a College or campus tutoring center.
Q: Where can I find information about internship and job opportunities for international students?
A: You may attend an ECS Career Workshop for International Students, visit the campus Career Center, or contact the ECS Career Specialist.
Q: How can I learn more about Curricular Practical Training (CPT) and Optional Practical Training (OPT) work authorizations?
A: You may read about CPT and OPT requirements on the ISS website as well as attend an ISS Workshop in person/virtually.
Q: Where may I find information about events and activities for ECS International Students?
A: The ECS International Advisor will notify all students of upcoming academic events, workshops, and activities for international students by email, portal messages, and flyers. Additionally, all students may join the ECS International Titan student club which holds special events, activities, and career prepration opportunities for undergraduate and graduate international students.  Please follow the ECSIT Instagram account.
ECS Academic Internships
What is an Academic Internship?
The University and U.S. government provides international students with the opportunity to gain practical learning experiences through an off-campus academic internship relevant to their major. An academic internship is work experience in which you receive academic credit. International students are required to enroll in the 3-unit academic course, Professional Practice (EGGN 495), to participate in the internship experience and to maintain their F1 and J1 visa status.
How to Apply for an Academic Internship
 Application Instructions: Please visit the ECS Academic Internship Information Page

Online Application: Please submit the required documents through the ECS Academic Internship Application Link

*International Students should submit their application two weeks prior to the deadline to allow time to process the Curricular Practical Training (CPT) Form

. Students may contact the International Student Services

office with questions regarding CPT.
Campus Resources for International Students