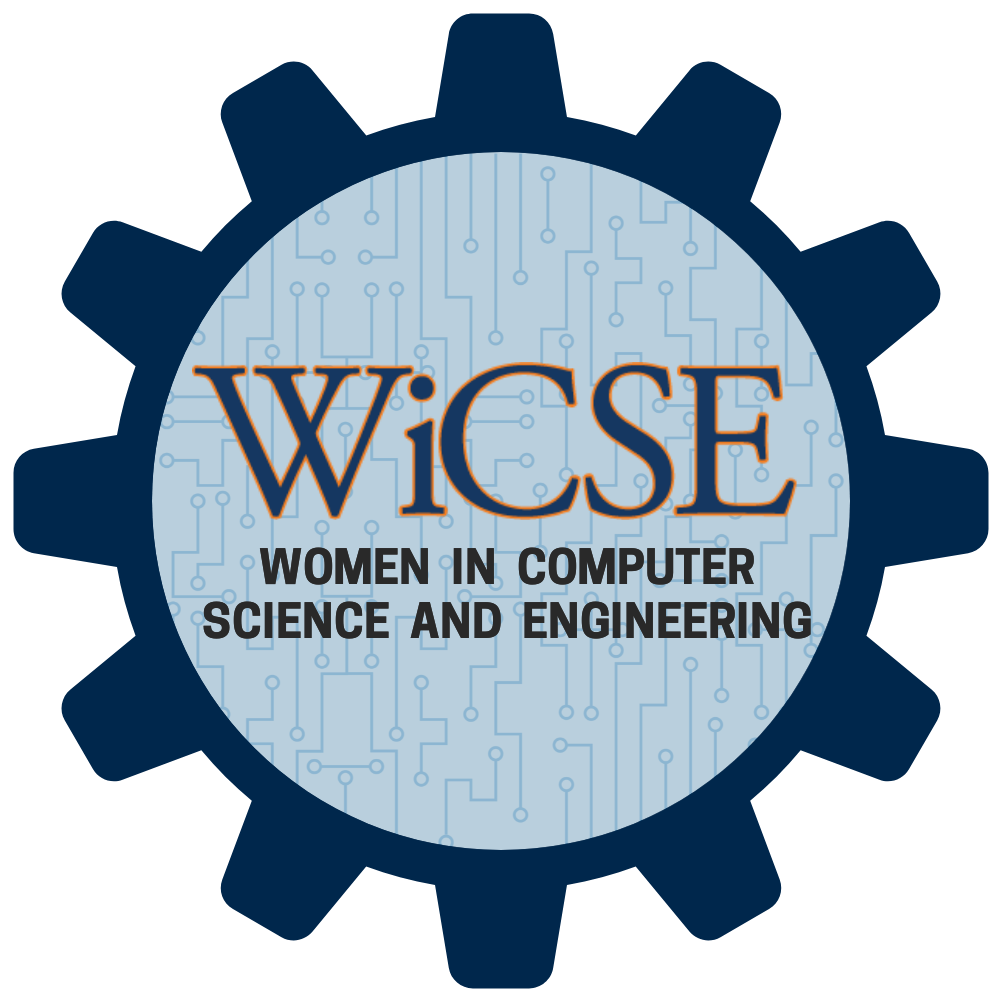 Engage with the program that supports STEM majors and minors. We specifically serve majors and minors in computer science and engineering at CSUF! We have meetings on Fridays from 1 PM -2:30 PM.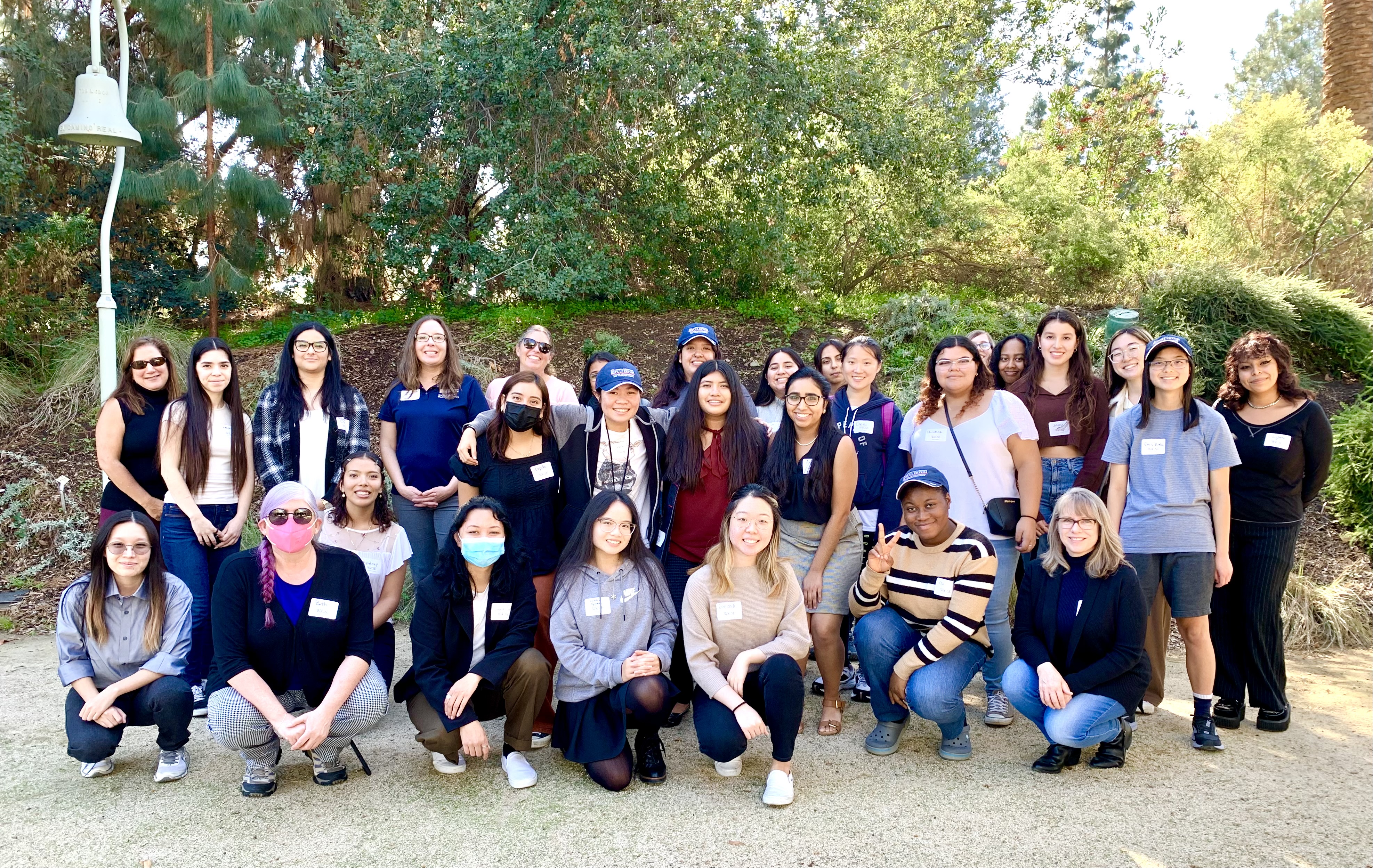 Women in Computer Science and Engineering 
Women in Computer Science and Engineering -WiCSE- at California State University Fullerton was a program  to help freshmen and new transfer students succeed in pursuing their engineering and computer science degrees. Because of our community approach, WiCSE now offers support for students in all years of thier educational journey.
We offer events to connect with industry professionals both at CSUF and site visits to local companies. 
The program also aims to increase student success with academic support such as tutoring, and strengthens community among all STEM students.
Our main page is located on Canvas Communities: Women in Computer Science and Engineering. Announcements will also be available on our social media, Slack and in announcements in Canvas. To learn more about WiCSE, consider viewing this page maintained by our student community. You can also learn more by emailing the WiCSE faculty coodinator, Beth Harnick-Shapiro at Beth.Harnick.Shapiro@fullerton.edu. She will be happy to meet with you.

DIVERSITY AND LEADERSHIP SUMMIT
Please join us for the Diversity and Leadership Summit in Spring 2024 on February 16th and 17th in the TSU. To join the council to plan the next Summit, reach out to Beth Harnick-Shapiro. Find out more at https://sites.google.com/view/ecsdls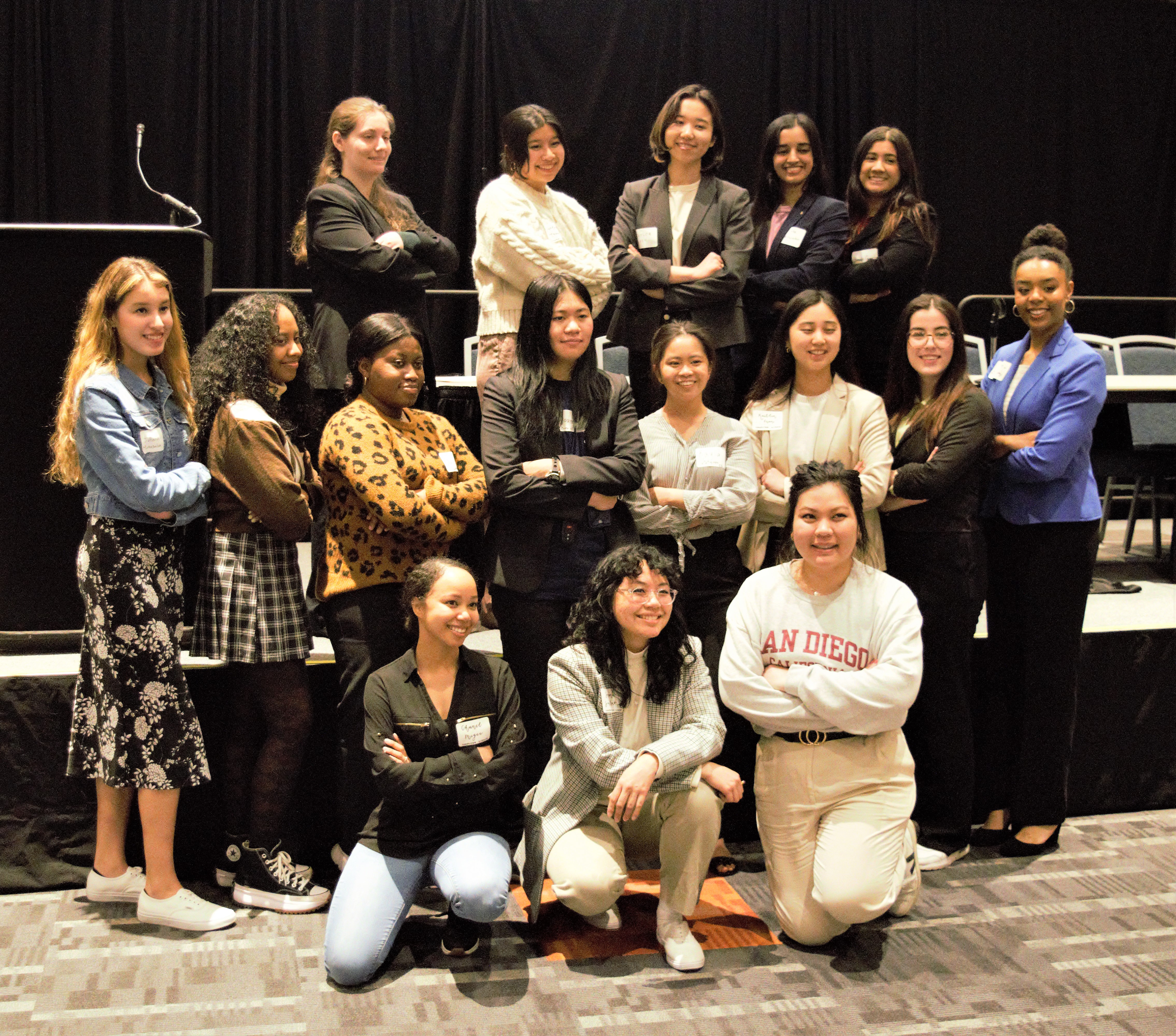 EMAIL US WITH ANY QUESTIONS: ecs.summit@gmail.com
Follow us on Social Media for Announcements and Information!
Access Canvas Communities: 
If you'd like to be added as a WiCSE member contact the WiCSE faculty coordinator:  beth.harnick.shapiro@fullerton.edu.
Visit the CSUF homepage and log into CSUF Portal.
Click 'Canvas' then accept your invitation.
"Women in Computer Science and Engineering" should show up if you're added as a participant. 
If you do not see an invitation, reach out to Beth.Harnick.Shapiro@fullerton.edu to request access.
For information and events click on the side panel links or browse our page.