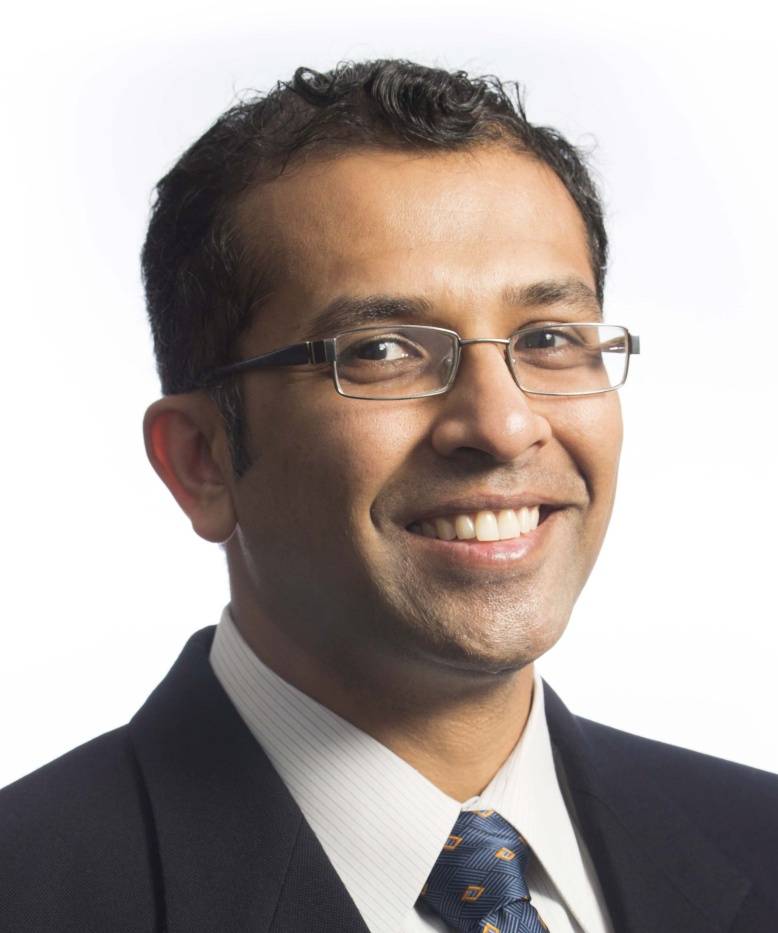 Contact Information
Email: apanangadan AT fullerton DOT edu
Phone: 657-278-3998
Fax: 657-278-7168


Anand Panangadan
Associate Professor
Biography
Dr. Anand Panangadan is Associate Professor of Computer Science. He conducts research at CSUF with undergraduate and graduate students in applications of artificial intelligence and machine learning. He is applying techniques from these fields to problems in homelessness, transportation, healthcare, earth science, sensor networks, and robotics. He is also interested in automated analysis of online social media communications for understanding spread of beliefs related to public transportation. He has published over 50 peer-reviewed conference papers and journal articles. He holds two US patents on sensor data processing. He is the Principal Investigator on grants from NSF, USDA, Air Force Research Laboratory, and University of California Center on Economic Competitiveness in Transportation (US Department of Transportation and Caltrans). He has received education-related grants from Cisco Systems and GE Digital. He received the Course Redesign with Technology grant from the CSU Chancellor's Office and Research, Scholarship and Creative Activity (RSCA) Incentive Grants from CSU Fullerton. He has received the FDC Faculty Recognition in Teaching, Faculty Advisor of Distinction, and Faculty Recognition of Extraordinary and Sustained Service awards at CSUF. He is a recipient of the NASA Space Act Award. Prior to his appointment at CSUF, he was a Senior Research Associate at University of Southern California, a Post-doctoral Affiliate at the NASA Jet Propulsion Laboratory (JPL), and a Research Specialist at the Children's Hospital Los Angeles.
Degrees
Ph.D., Computer Science, University of California Los Angeles
B.Tech., Computer Science and Engineering, Indian Institute of Technology, Bombay.
Courses Regularly Taught
CPSC 131: Data Structures
CPSC 375: Introduction to Data Science and Big Data
CPSC 481: Artificial Intelligence
CPSC 583: Expert Systems
Office Hours
Tuesdays, 7-8pm
Thursdays, 7-9pm
Current Course Schedule
CPSC 375-01,02
CPSC 481-05