Welcome to CSUF Office of Financial Aid!
Financial aid is available to remove the cost barriers that may prevent you from pursuing your educational goals. Assistance is available from a variety of programs funded by federal and state grants, student loans, student employment opportunities, as well as scholarships provided by the university and private sources. Students who demonstrate significant financial need may qualify for grant aid while students with less need may obtain low cost loans. Financial need is determined through a formula that assesses the family's relative financial strength and ability to contribute to meeting the student's educational costs. The single most important step you can take each year is to ensure that you submit the Free Application for Federal Student Aid (FAFSA) by the CSUF priority filing date of March 2nd. You may complete the FAFSA online.
Our website has been designed to help you navigate the financial aid process and to learn important information about financial aid programs.  You may email us any time at financialaid@fullerton.edu or call us at 657-278-3125 during normal business hours, Monday through Friday from 8:00 a.m. to 5:00 p.m. Please see the "Contact Us" tab for complete information
We look forward to being your partner as you pursue your educational goals. Thank you for visiting our website and best wishes!
Together Titans Can Reach Higher!
Important DATES
May 2
Loan application deadline for 15/16 academic year loans
May 9
Deadline for 15/16 academic year verification documents
June 6
Summer disbursements begin
June 9                                                         Priority document submission deadline for 16/17 financial aid applicants
CSUF Portal & student Email
Know how to check your online portal & student email? Have you checked your to-do list? Did you know the primary way that the Office of Financial Aid communicates with students is via your CSUF student email account?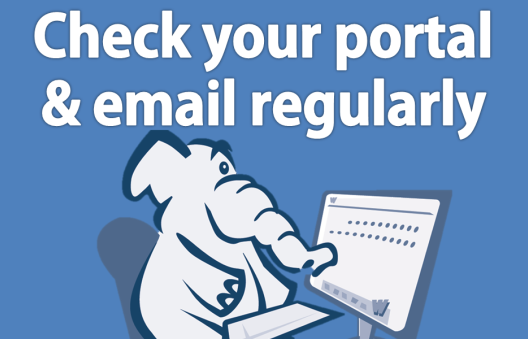 Need to Pay Your Fees?
Have you been notified that your campus balance is due & now you're are worried that your classes may be dropped? As a financial aid recipient, immediate action may not be required. Learn about Financial Aid Good News Hold. 
FSA ID Replaces PIN
Attention: You will no longer use a Federal Student Aid PIN to log in to our websites. You now need an FSA ID (username, password.) Those with a PIN can link their info when registering for the FSA ID
but this is not required.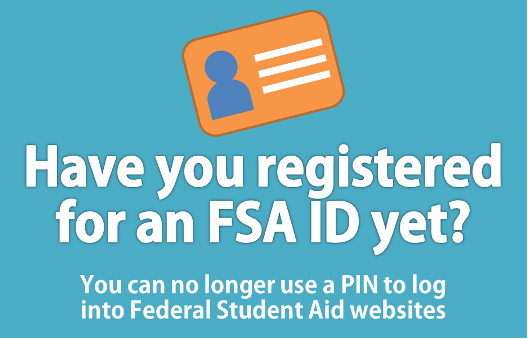 IRS Data Retrieval Tool
Did you complete the FAFSA before you filed your 2014 taxes? Once you've filed taxes, you can log in & update your FAFSA with information from your 2014 IRS tax return by using the IRS Data Retrieval Tool
.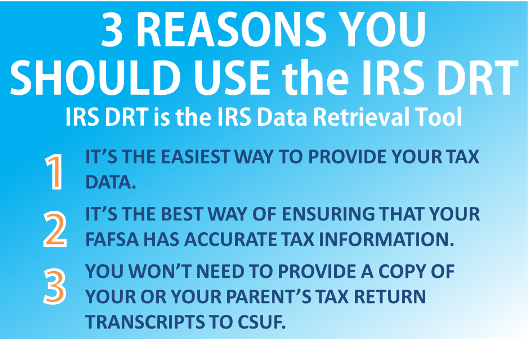 IRS Tax Transcript
If your file is selected for verification & you did not use the IRS DRT, you may need to request a tax transcript from IRS
. Personal copies of tax returns can no longer be accepted.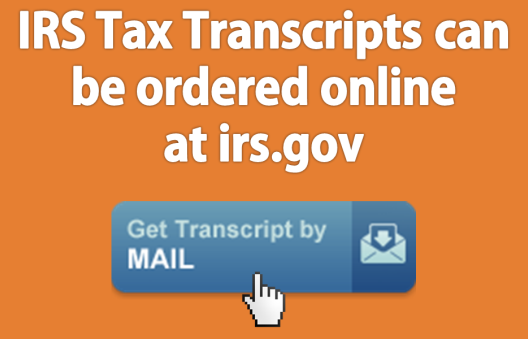 Ask Tuffy  A Question
Ask Tuffy is CSUF's instant answer service, where you can get answers to a wide variety of questions. Simply type your question & click Ask or browse the Top 10 Questions from other visitors.