2017 Alumni Dinner
Save the Date! October 6, 2017 at 6PM. Location T.B.D.
2016 Alumni of the Year - Anna Garcia
About Anna Garcia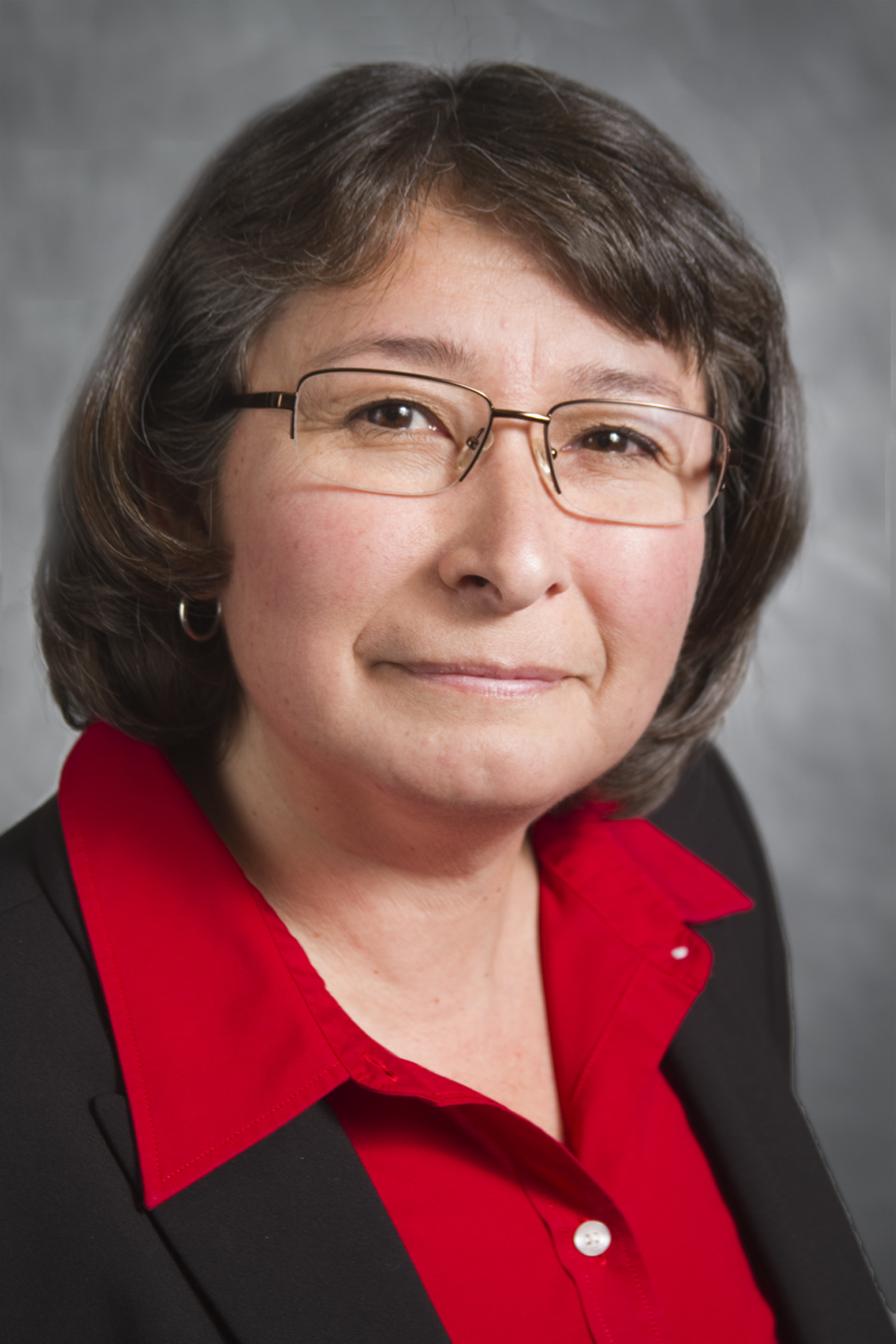 Anna is a terrific example of a life-long geology student. She is a frequent attendee at professional meetings and workshops. She is an annual attendee and frequent presenter at the Desert Symposium held at the C.S.U.F. Desert Studies Center at Zzyzx. 

She is also secretary of the newly formed High Desert Mineralogical Society along with a number of other professional organizations. Anna frequently participates in programs at the K-12 level promoting math and science to women's and Hispanic groups. 

Her frequent visits to the geology department results in interaction with, and encouragement of, undergraduate students. Anna has also indirectly benefitted students by her consistent, generous donations to the Department over the last 20 years. 

Simply put, Anna Garcia is a role model for all C.S.U.F. students and is deserving of the Geological Sciences Alumni of the Year Award. 

Your professional accomplishments and personal commitment to the C.S.U.F. Department of Geological Sciences, is a testament to the C.S.U.F. community and to the value of a C.S.U.F. education.