About the Program
The Guardian Scholars Program at California State University, Fullerton — the first of its kind — started in 1998 with just three students. Since its establishment, the program has helped over 100 scholars earn their undergraduate degrees. Beyond that, many Guardian Scholars have gone on to receive Master's degrees in top-level fields such as social work, counseling, education, and international business.

The Guardian Scholars Program is a comprehensive program that supports former foster youth in their efforts to gain a university, community college or trade school education. The program leverages the expertise and resources of the private sector and public agencies to achieve significant synergies to support students effectively and cost-efficiently. Academic institutions, the Orangewood Foundation, public agencies and private citizens create a powerful team dedicated to assisting deserving foster youth in achieving their dreams of an education, realizing true independence and reaching their full potential.
STUDENT ENGAGEMENT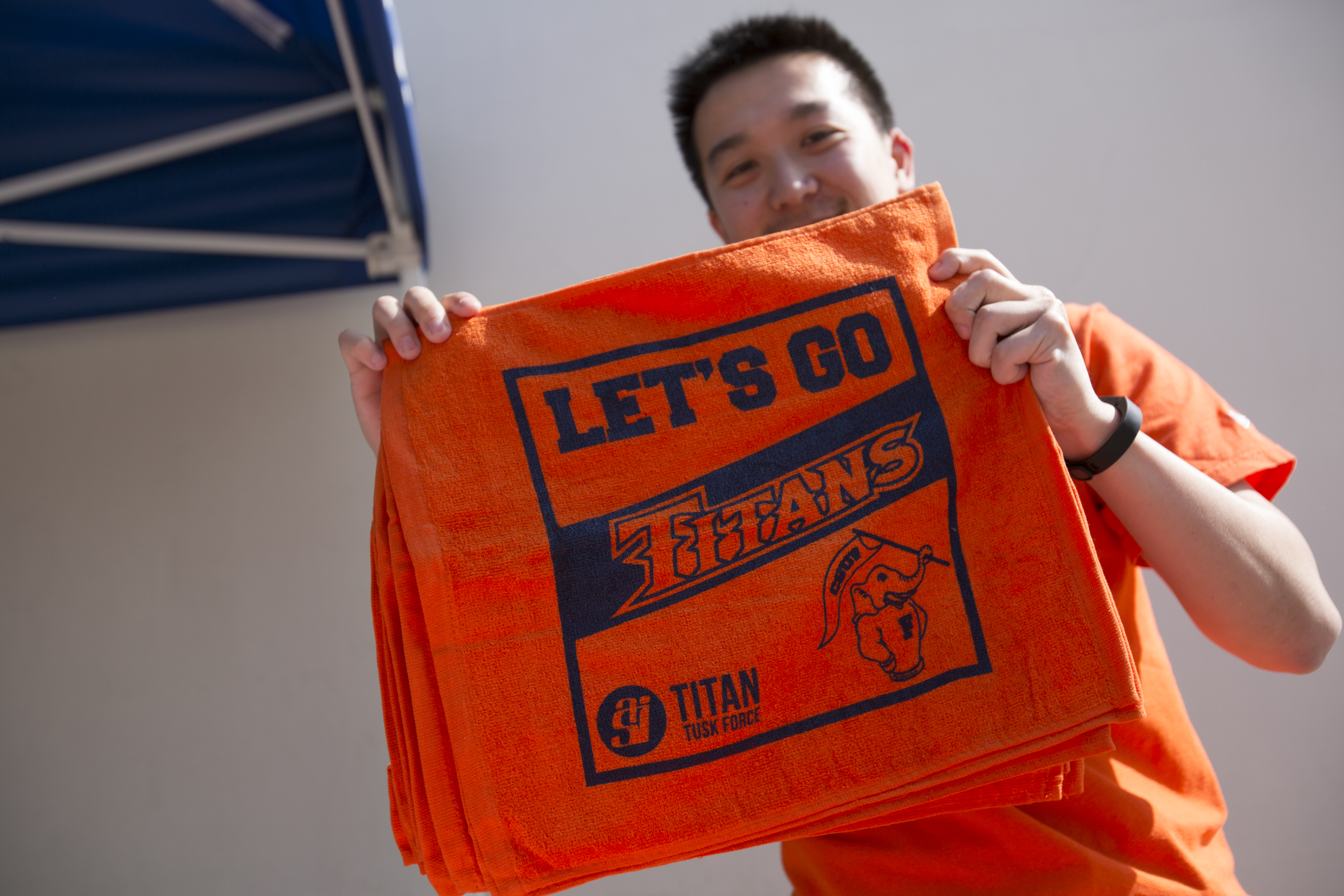 Scholars volunteer their time to serve as Student Ambassadors at various community outreach efforts at college fairs, school districts, and foster care agencies. This lets them represent the program and give back to others. Our scholars are empowered by sharing their stories, their transition to college, and their dreams for the future.
Community Service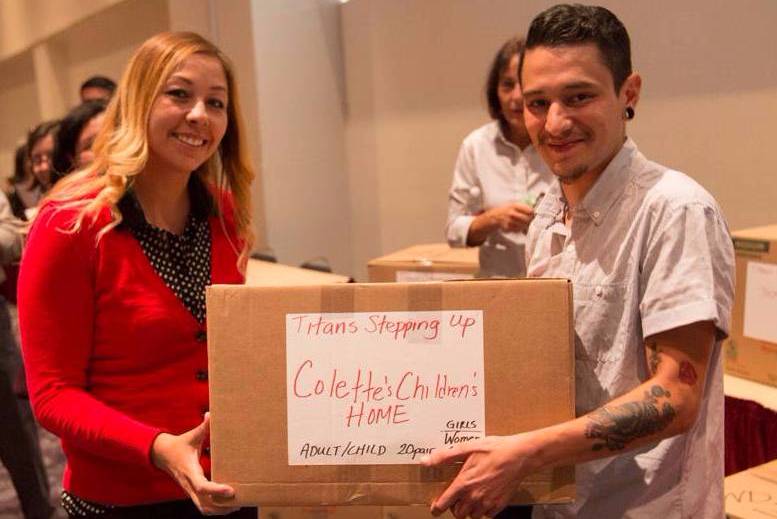 Our community service efforts provide students an opportunity to give back in their own ways. Volunteering is important to the program, and our scholars have had the privilege to be partnered with fantastic organizations such as Together We Rise and the Lestonnac Free Clinic. Serving those around us is integral to the Guardians!