A message from the President's Scholars Alumni Club:
As President's Scholars, we had the space and support to immerse ourselves in our studies, in research projects, professional internships, service and other development experiences. Those opportunities launched us into graduate programs and our chosen careers. 


As President's Scholars Alums, we are part of an extraordinary network of leaders and professionals. As a club, we want to invest in that network, build the sustainability of the program, and support current student scholars.
---
Endowed Scholarship Campaign


Our endowed scholarship fund has grown to $60K thanks to fellow alums. Join the campaign and help us grow it to $210K which will allow us to cover one President's Scholarship each year. With our support, our program will continue attracting and supporting outstanding students. What's the right amount for you? Click GIVE to make your one-time or monthly gift.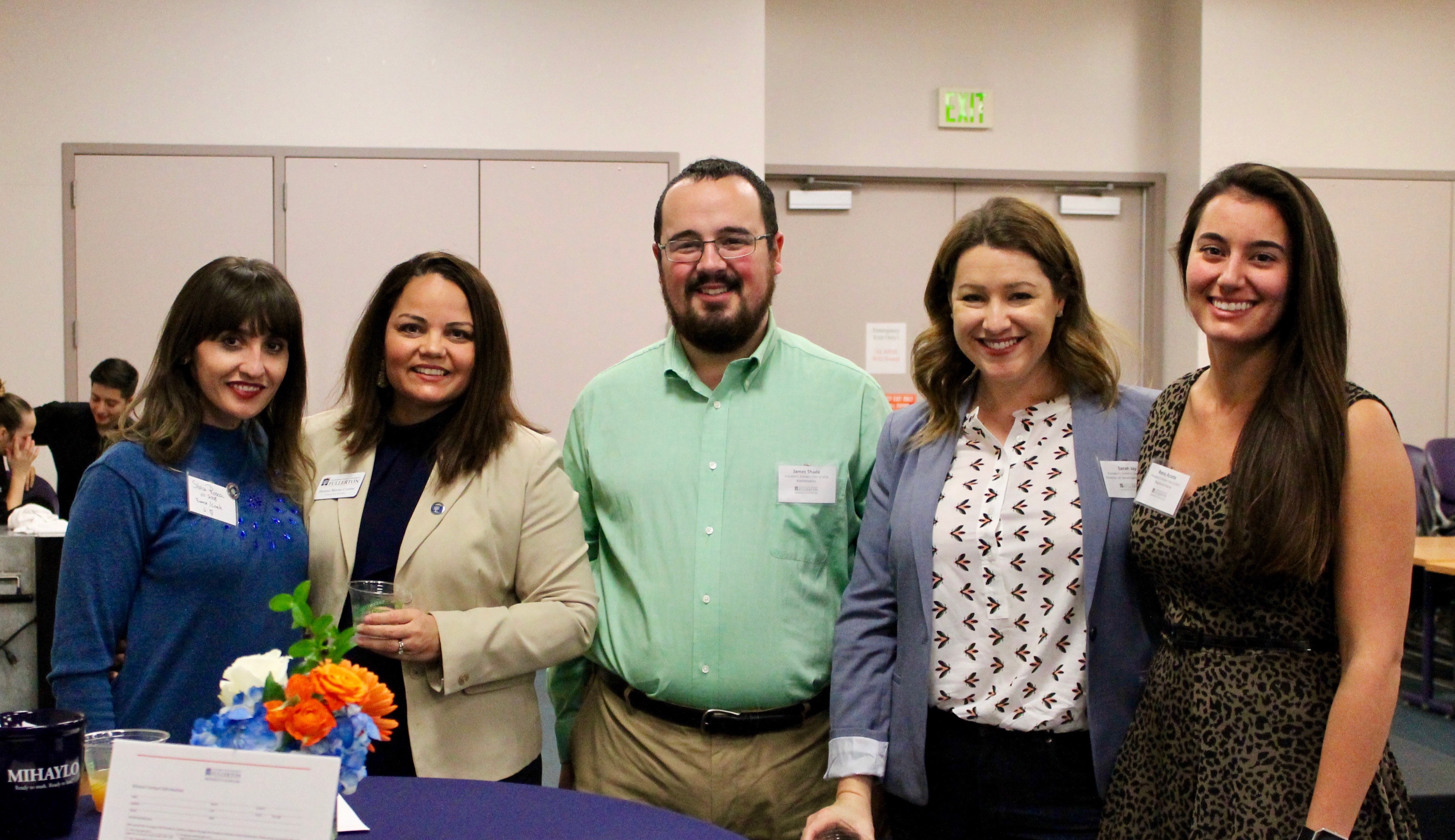 ---
Regional Gatherings

We want to re-engage with each other through regional gatherings. Whether it's social time or professional networking, the connections we shared as student scholars are just as valuable as scholar alums. Click GATHER to email us if you want to help organize or participate in a regional gathering. And keep your eye out for announcements in the Club's newsletter.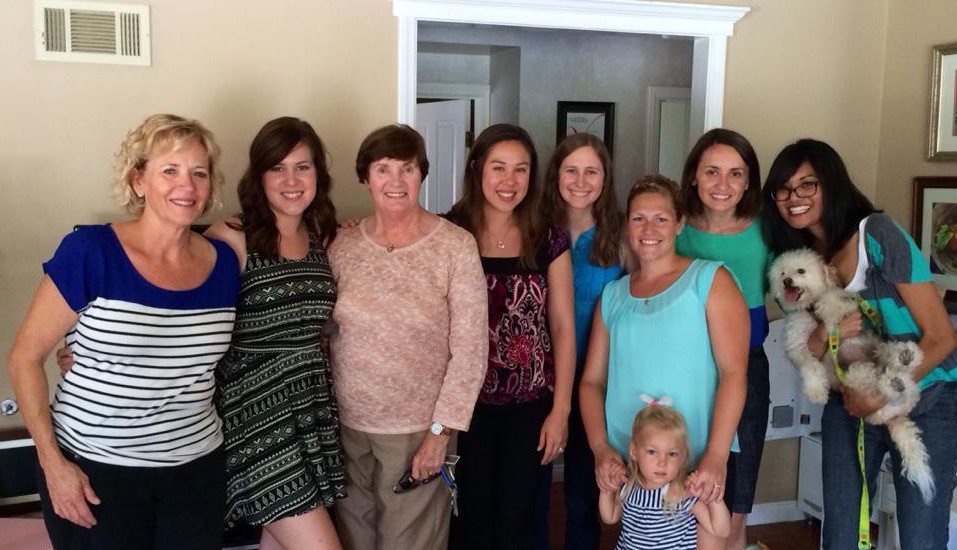 ---
Student Scholar Mentorships


Our current student scholars are eager to connect with alumni. From exploring industries to preparing for grad programs, we are their first and best resource. If you are interested in mentoring a student (informal, formal or anything in between), click GROW to fill out the form and the Center for Scholars will facilitate the connection.