Qualtrics is the world's leading insight technology provider. They help you get the data and insight you need to make better decisions. The software enables users to do many kinds of online data collection and analysis including market research, customer satisfaction and loyalty, product and concept testing, employee evaluations and website feedback. With Qualtrics Research Suite survey software, it's a breeze to capture, analyze, and act on insights.
Online surveys have never been easier. Qualtrics Research Suite software makes it easy to master customer insights. These insights drive strategy and are used to anticipate the needs of customers. And with happy customers, everyone wins.
Would you like to learn more?
Take a look at Qualtrics' training site and their getting started materials to help you learn Qualtrics in 5 steps.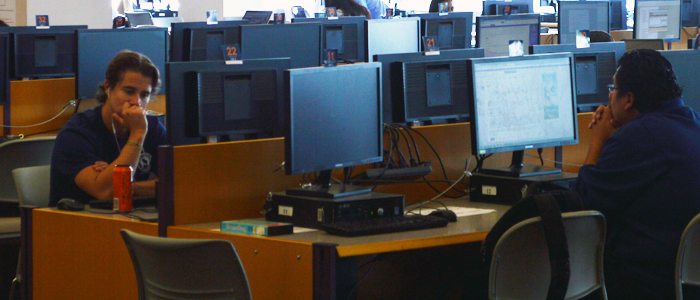 Wondering what are people are asking? Confused about some of the terminology Qualtrics uses? We are here to help. We have compiled an FAQ for some of the most commonly asked questions. What is a Qualtrics "division?" How do I share a survey with a colleague? Can I import surveys from another survey program? Find the answers to these questions and more.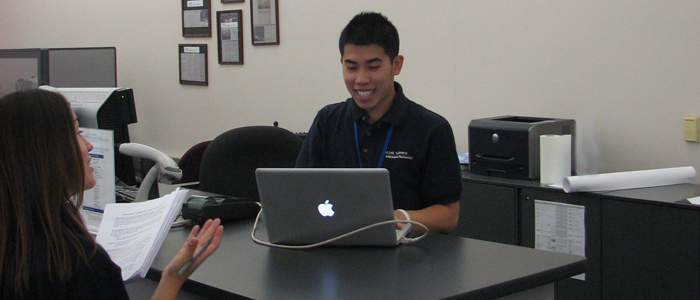 New to Qualtrics? New to survey tools? This section is just for you! You will learn how to create an account and find links on how to set up a survey in getting started in 5 easy steps

. You'll also find information on managing accounts and survey data as well as an introduction to Qualtrics' amazing training resource, Qualtrics University

.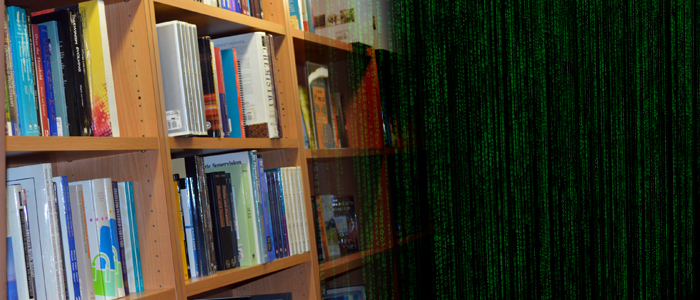 CSUF students, faculty or staff who conduct research involving human subjects when such data will be available for generalized public knowledge and/or publication requires review and approval by CSUF IRB. To find out more about the IRB process and requirements, please visit the CSUF IRB website

. If your research survey requires IRB approval to use Qualtrics, you may email support@qualtrics.com to receive their security documentation.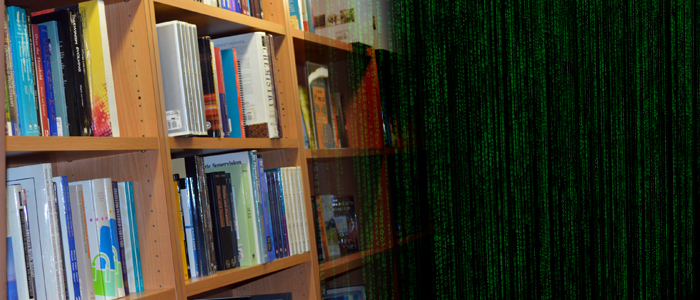 Not sure how to build a survey to get the results you're looking for? View this Best Practices section for tips on how to label questions, how to test a survey before distributing it, and an assortment of technical tips on using Qualtrics from experienced users. Follow some of these basic tips and tricks collected here to help build and deliver a quality survey.