Student Success
The Student Success Initiative is helping to increase the number of opportunities for students to participate in high impact community engagement practices such as service-learning, academic internships, and study away.
Learn more about some of the experiences supported by the Student Success Initiative in 2014-15.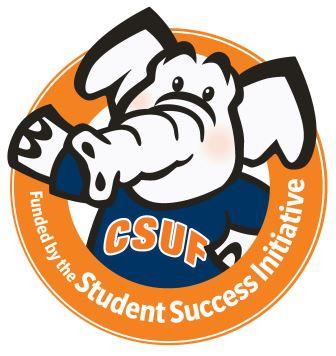 KNES 240 Teaching Team Sports
Attending events of the Summer Olympics in Rio de Janeiro, Brazil was one of the highlights of Dr. Risto Marttinen's class who were there for two weeks to practice their intercultural teaching skills by engaging Brazilian high school students in American team sports.
READ 360 Literacy Education for Social Change
Students in Dr. Julián Jefferies' spring 2015 course collaborated with students from Dr. Ivelisse Rivera's course at the University of Puerto Rico-Humacao on a project to improve access to higher education for the people in the low income community of Vieques, Puerto Rico. The group conducted interviews with high school students, teachers, college students, parents and community leaders there inform the plan they will develop for improving access to higher education.
CSUF Health Science major Sheila Samperio interviews a community member in Vieques, PR