Take a Tour of Student Housing!
Our tours are scheduled for 9 a.m. and 2 p.m. on weekdays only. 
Please plan to arrive 5-10 minutes before the scheduled start time of your tour, and plan for about 45 minutes to an hour for your tour, depending on the number of questions your tour guide receives.
No pets allowed, including Emotional Support Animals (ESAs). Only certified service animals are allowed on our tours.
The closest parking is located at the Eastside South Parking Structure (ESPS) where you are able to purchase an hourly permit.
Please enter campus using the entrance on Folino Drive Road from Nutwood Avenue. From the 57 freeway, take exit 7 for Nutwood Avenue, heading west. Make a right turn to enter campus on Folino Drive, then park on the first two floors of either of the Eastside parking structures as indicated by posted signage.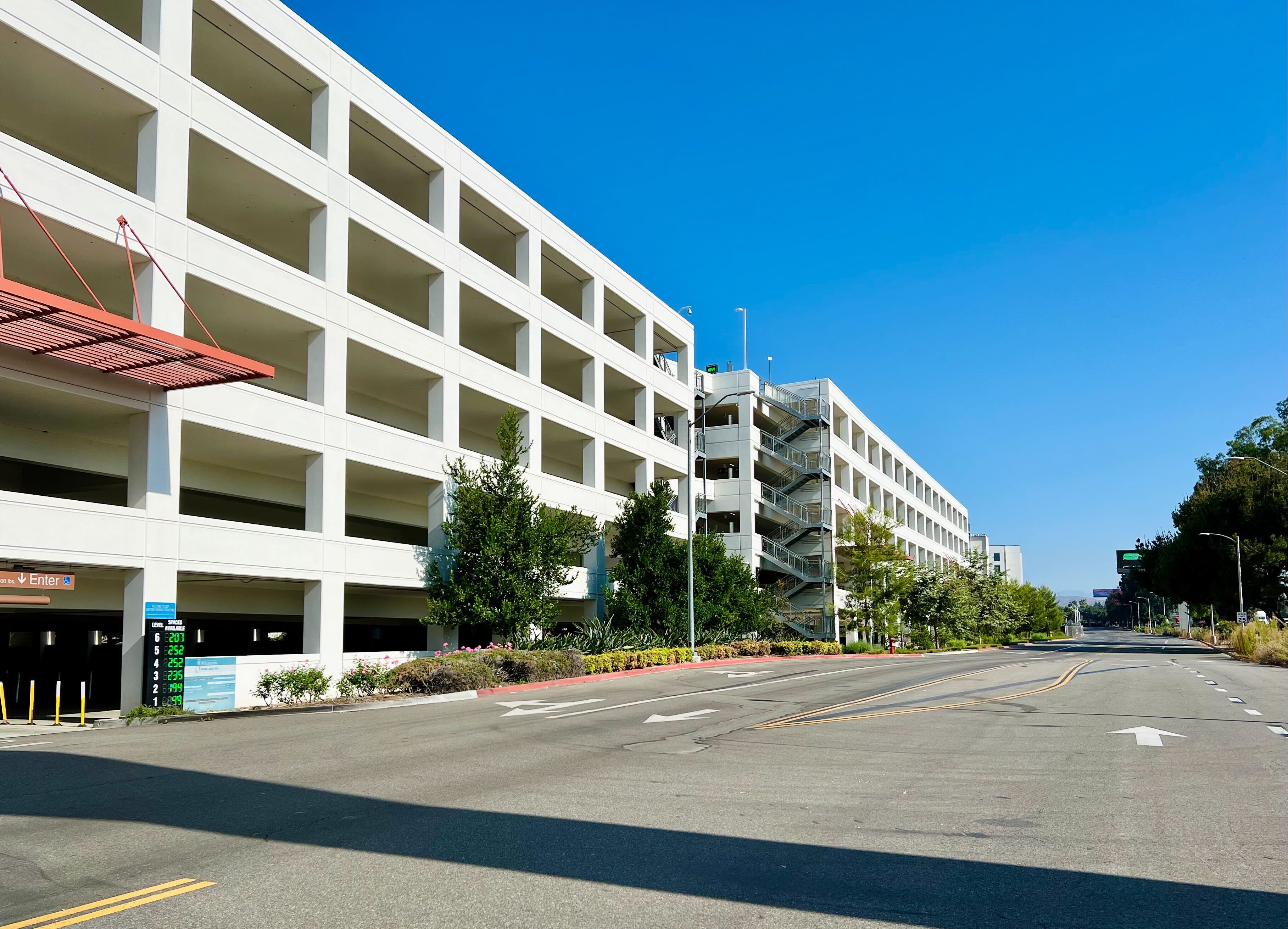 If you need access to a wheelchair or other accommodations for your Housing tour, please email rcalvillo@fullerton.edu with your Housing Tour reservation date, time, and accommodations  request. Wheelchair availability is limited and wheelchair requests during the Housing tour will only be available for us in the Housing community tour. Additional accommodation requests for wheelchairs will need to be made through Campus Tour reservations by emailing csufor@fullerton.edu .
Click here To Schedule a tour
Tour Schedule
Days
Time
Monday – Friday
9 a.m. and 2 p.m., by appointment only.
Saturday and Sunday
No tours available.
Virtual Tours
We're also happy to offer virtual, self-guided tours of all of our spaces for our guests who aren't able to come to campus for an in-person tour. Our virtual tour below can be accessed on your computer, tablet, or mobile device; and our staff are available during our business hours to answer any questions you might have.