Take a Tour of Student Housing!
For Fall 2023, all Housing tours will visit the residence halls and housing community only. Any  tour requests of the Suites and Apartments will be done through our virtual tour options.
Housing and Residential Engagement will now be offering tours of our residence halls and housing community one Saturday a month during the 2023-2024 academic year. Saturday tours available Saturday September 2, October 7, and December 2 from 10am-11am only. Be the first to sign up today! Limit of 35 people per tour date.
We invite you to attend our scheduled tours at 9 a.m. and 2 p.m. on weekdays
Before your tour, please note the following:
Parking
We ask our tour visitors to park in our Eastside Parking Structure (Southside). Please review the campus map below in which the preferred parking structure is labeled, ESPS.
For instructions on how to purchase a daily permit, please refer to the link below.
Parkmobile structure code: 1680
For parking related assistance, please contact Parking and Transportation Services at (657) 278-3082.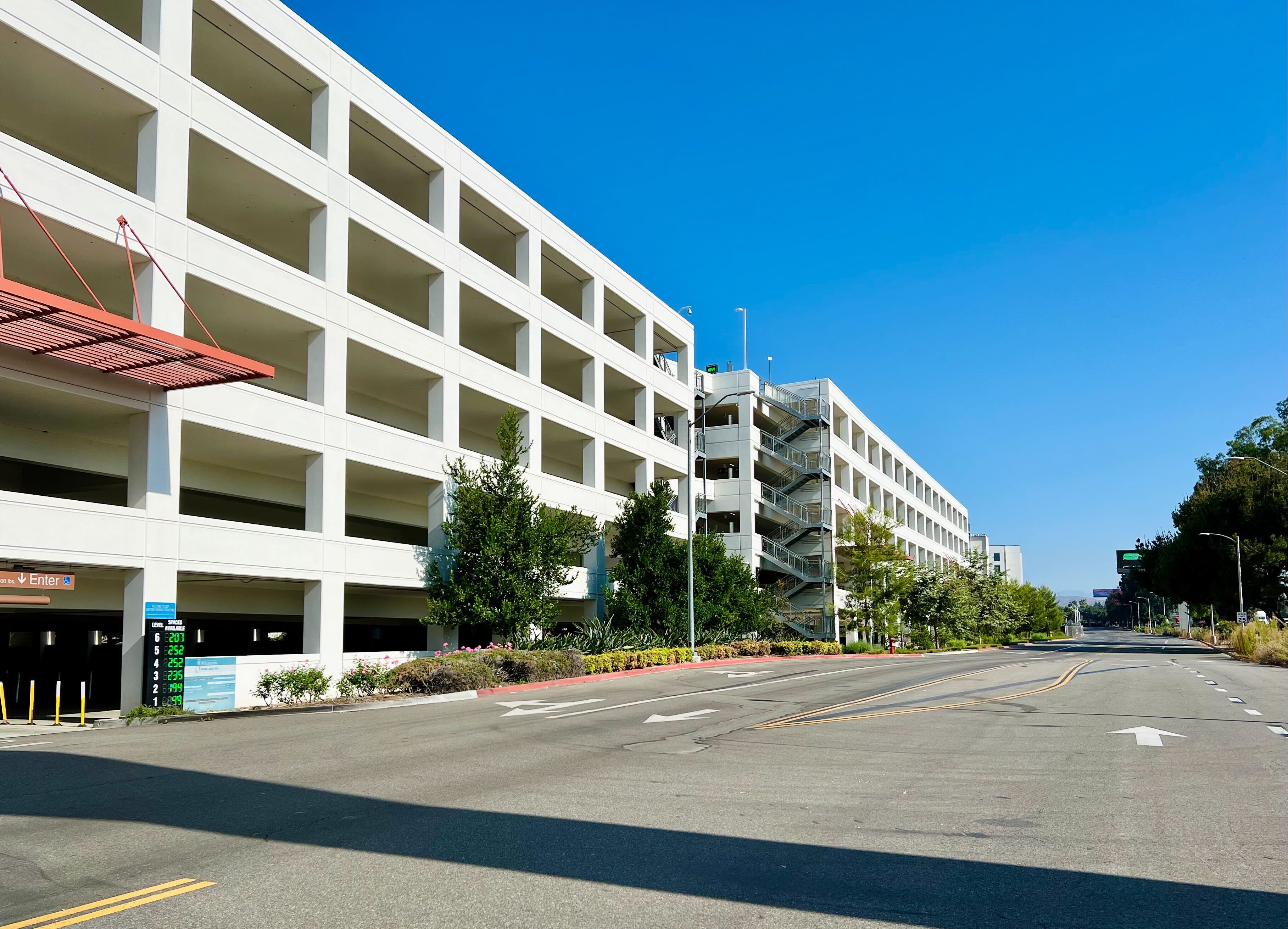 Check-in
Please check-in with our Front Desk staff 5-10 mins before your tour at the Holly Housing Office. We are located at:
1509 E Campus Drive.
Fullerton, CA 92834
Tour Reminders
No pets allowed, including Emotional Support Animals (ESAs). Only certified service animals are allowed on our tours.
Special Accomodations
If you need access to a wheelchair or other accommodations for your Housing tour, please email housingtour@fullerton.edu with your Housing Tour reservation date, time, and accommodations request. Wheelchair availability is limited and wheelchair requests during the Housing tour will only be available for us in the Housing community tour. Additional accommodation requests for wheelchairs will need to be made through Campus Tour reservations by emailing csufor@fullerton.edu .
Virtual Tours
We're also happy to offer virtual, self-guided tours of all of our spaces for our guests who aren't able to come to campus for an in-person tour. Our virtual tour below can be accessed on your computer, tablet, or mobile device; and our staff are available during our business hours to answer any questions you might have.