Associate Dean, Sang June Oh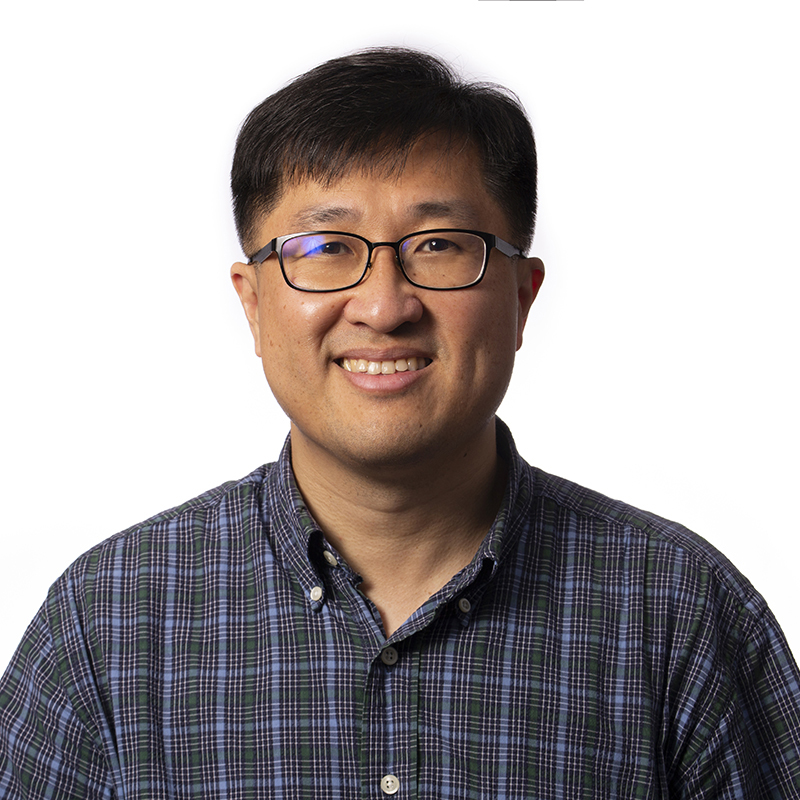 Welcome to the College of Engineering and Computer Science at California State University, Fullerton!
The College supports high-quality teaching and research by providing a well-established learning environment. Our programs uniquely combine a fundamental theoretical foundation along with practical hands-on experience, giving graduates a competitive advantage in both industry and advanced graduate studies. We offer several exciting educational opportunities including faculty-directed research through our Corporate Sponsors Program or co-curricular activities such as the Engineering Ambassadors Network Program and WiCSE (Women in Computer Science and Engineering). We also have an Entrepreneur in Residence (led by a faculty member in Mihaylo College of Business and Economics) who can support students in entrepreneurship and business startup opportunities. Throughout the year, the college hosts many social and academic events. These include Professor for a Day, Career Fairs, ECS Week, ECS Project Showcase, Student Honors Recognition, and Donors Reception.
The college website contains important information that will help you learn more about our college and enriching opportunities. We encourage you to explore the offerings of our college! As you move forward, feel free to contact us with your questions and information requests.
Thank you,
Sang June Oh, Ph.D.
Associate Dean
Contact Information
College of Engineering & Computer Science
Location: CS-503A
Phone: 657.278.7161
Fax: 657.278.1368
E-mail: sjoh@fullerton.edu