Explore Engineering Innovation : 
A Summer Program for High School Students
Johns Hopkins University - California State University, Fullerton Partnership

Learn About Engineering Innovation
What is Explore Engineering Innovation?
Explore Engineering Innovation is an exciting college-level summer program for motivated high school students with an aptitude in math and science and an interest in (or curiosity about) engineering. This program has been available to high school students since 2006. In the program, students learn to think and problem-solve like engineers and have the opportunity to earn Johns Hopkins University (JHU) credit.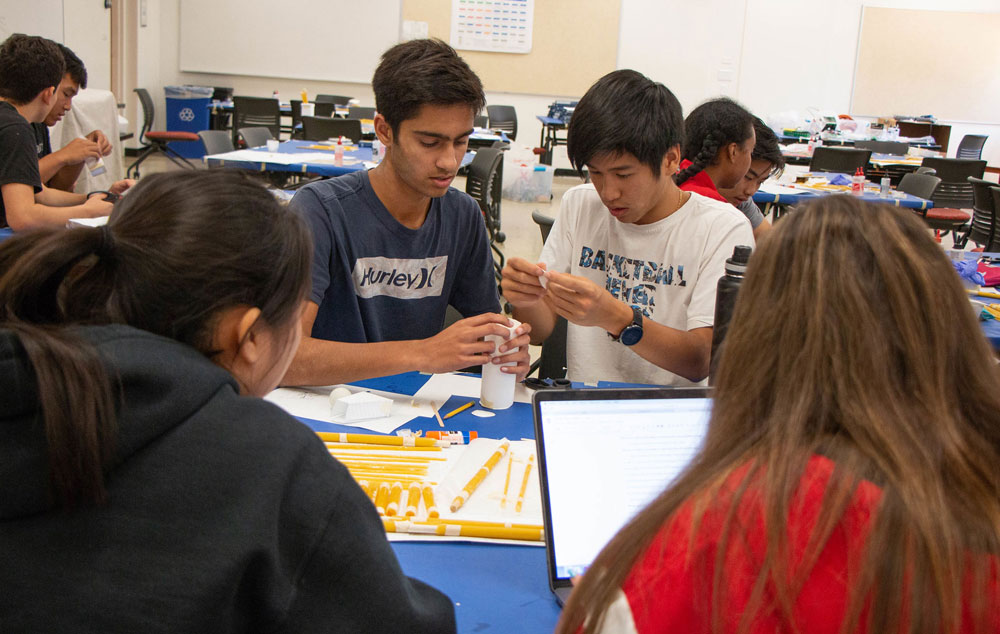 By applying knowledge of math and science to labs and hands-on projects, the concepts learned in high school classrooms are linked to real-world practice. Additionally, students confidence grow as they attend college-level lectures, solve problems, test theories and ultimately learn to think like engineers.
Over this four or five week (depending upon the site) program students complete lab activities in computer engineering, chemical engineering, electrical engineering, material science, civil engineering, robotics, and mechanical engineering. They also complete several projects, prepare a presentation in response to a Request for Proposal, learn about engineering economics, write a research paper, and take weekly quizzes. This year, a residential option is only available at the Johns Hopkins University Homewood campus.
How do I apply?
For a student to be eligible to apply for the Engineering Innovation the student must certain Eligibility Requirements.
Admissions is competitive and very limited.
Please APPLY ONLINE beginning December 10th 2021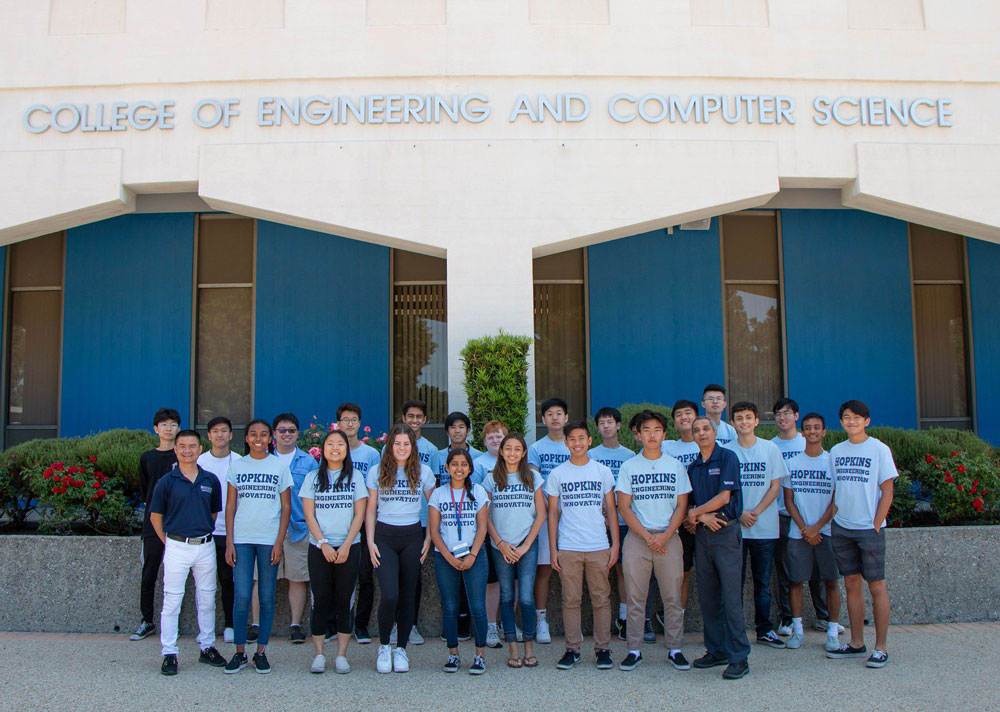 Results

In a post survey of the summer 2019 participants:
94%
said that Engineering would be a rewarding career.
90%
said the course taught them how math and science apply to real world problems.
93%
said they could use logic gates to solve a problem.
87%
said the course helped them understand what engineers do.
Quotes from Former Parents and Students of the EI Summer Program
"In our appreciation, EI is by far the best summer program for any rising junior or senior interested in or considering engineering as a career choice. The list of qualities and reasons to attend is long, but topping it are the curriculum's content, the nature of projects and other assignments, and the program structure which exposes participants to a balance of academics and practical experiences."

                                                                                                                    — EI Parents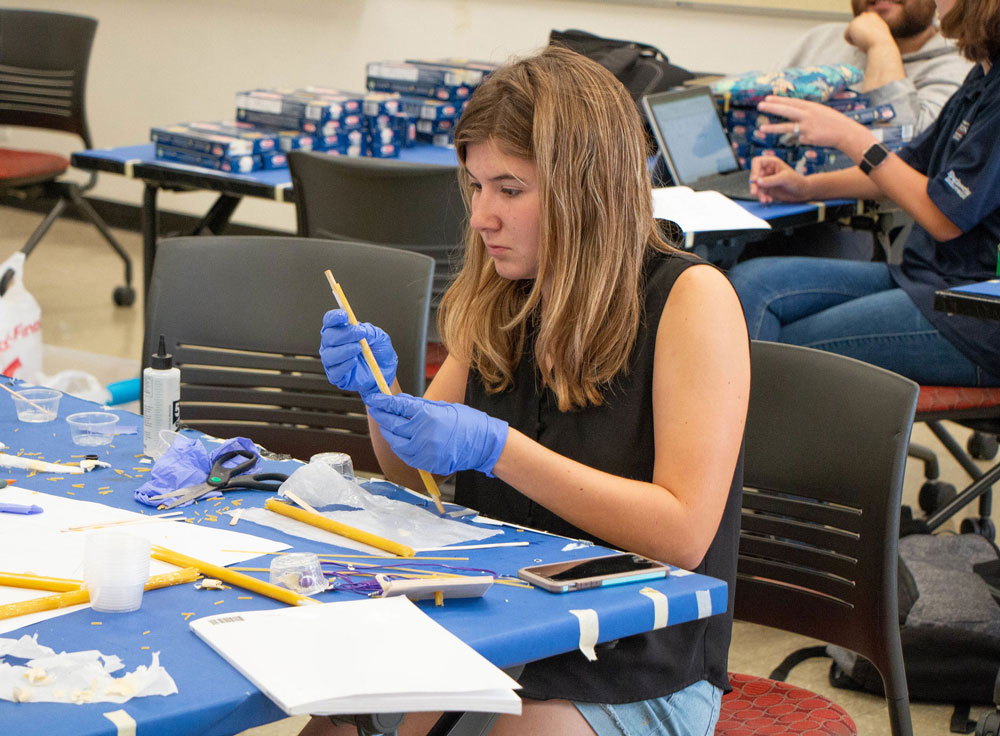 ---
"Engineering Innovation was the hardest class I've ever taken, but it was also the most rewarding. It's like I went to college a whole year early. The friendships you make are incomparable, and the new levels of independence you gain makes high school feel very small. I learned many lessons both in and outside the classroom. The whole experience was a mini tutorial for how to be successful in college."

                                                                                                 — EI Student