Classroom Technology Equipment 
IT is providing equipment for checkout to make it possible to provide your voice/students' voice to outsiders via the computer.
You can check what equipment is in each Classroom  Equipment in each classroom
 
All Classrooms have:
a web camera on the monitor which also has a microphone (you can order an additional camera/tripod which will also have a microphone and can be placed around the classroom).
In addition, classrooms may have:
a ceiling microphone with a tracking camera (no extra equipment is needed to transmit your/your students' voices via computer),
a receiver which will support a wireless microphone (order the wireless [lavalier] mic to transmit your/your students' voices via computer),
*If you need to amplify your voice for students within your classroom, please visit Device Request (Pollak Library Basement) for a free voice amplifier.
Please contact the ATC at (657) 278-4050 or atc@fullerton.edu if you have any questions about equipment checkout.
CLASSROOM EQUIPMENT CHECKOUT
Classroom Equipment Checkout provides instructors additional technology beyond the standard equipment in General Use and department classrooms across campus.
Equipment may be checked out in two-week increments and renewed all semester, based on your teaching needs. Checkout is limited to instructors and intended for use during class only.
All equipment can be picked up at the ATC during normal business hours, 8:00AM to 5:00PM, Monday through Friday. To ensure your equipment is ready, please wait for email notification before coming to pick up your equipment.
Submit a Classroom Equipment Request

View Available Classroom Equipment for Checkout
Amazon Basics Tripod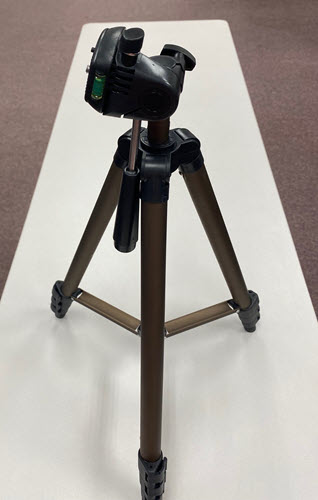 Microsoft LifeCam Studio Webcam for PC and Logitech HD Webcam for Mac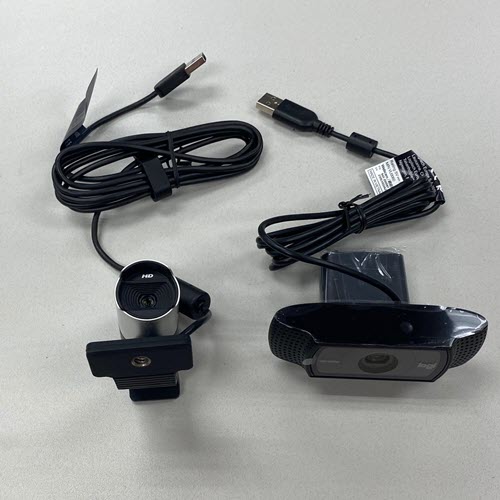 Shure QLXD1 Lavalier Wireless Microphone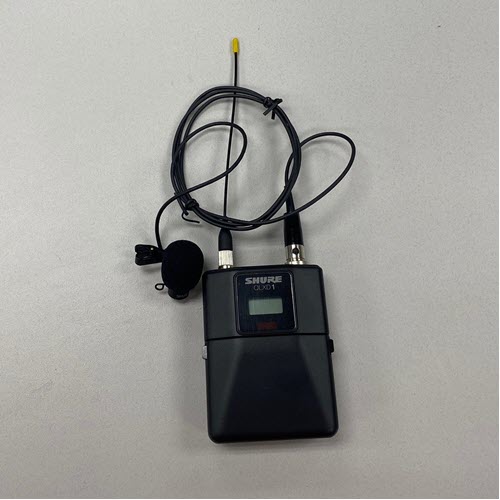 View Additional Equipment for Checkout
VOICE AMPLIFIERS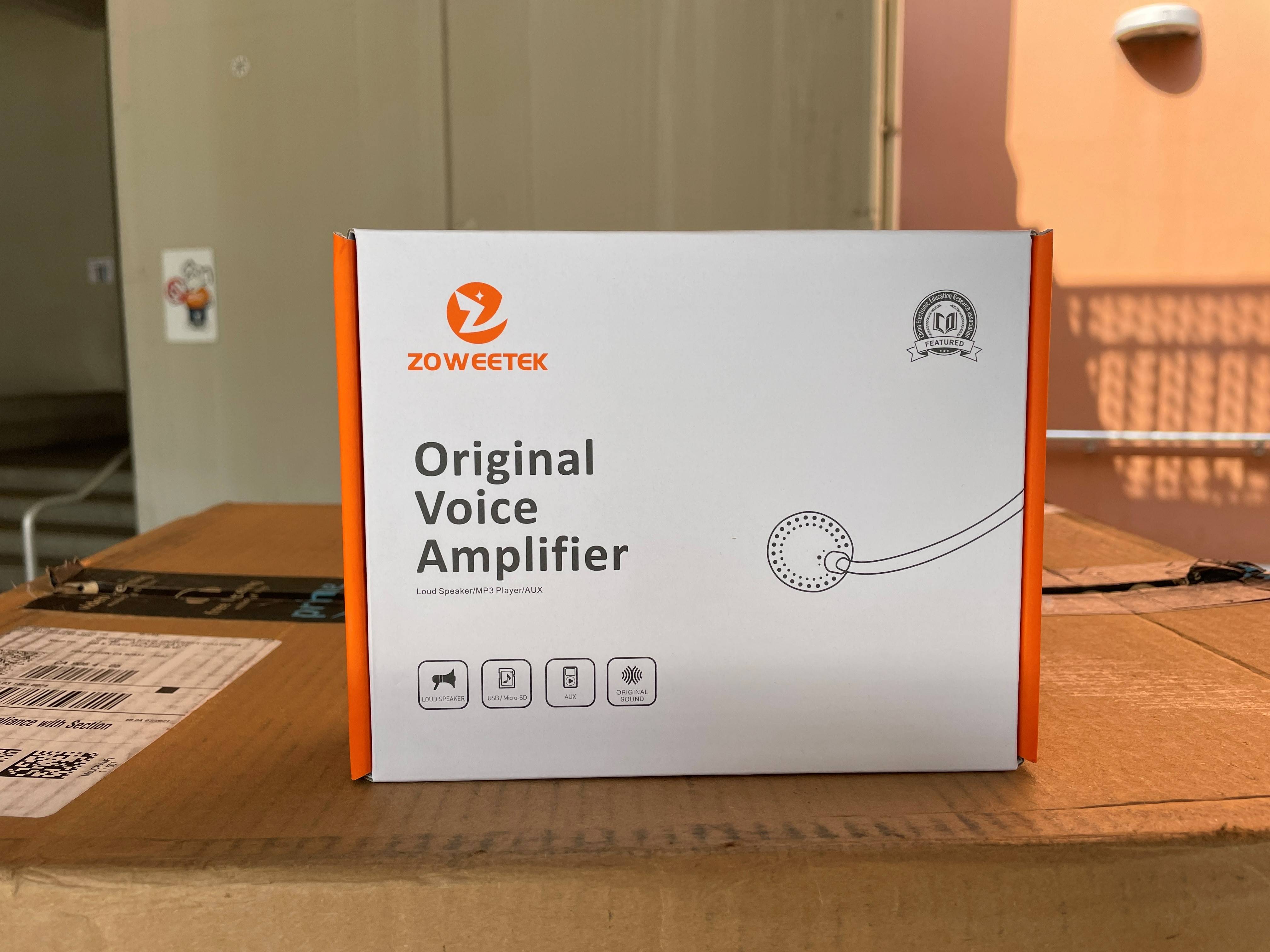 We are excited to offer faculty a Portable Voice Amplifier to use in the classroom. This device comes with a compact and adjustable microphone to help project your voice.
HOW TO REQUEST
Pick up a Portable Voice Amplifier from Device Pickup at the Pollak Library in PLS-48A. Units are available to walk-ins, formal requests are not required. Faculty may keep the amplifiers for future use.
MICROPHONE CHECKOUT FOR LECTURE HALLS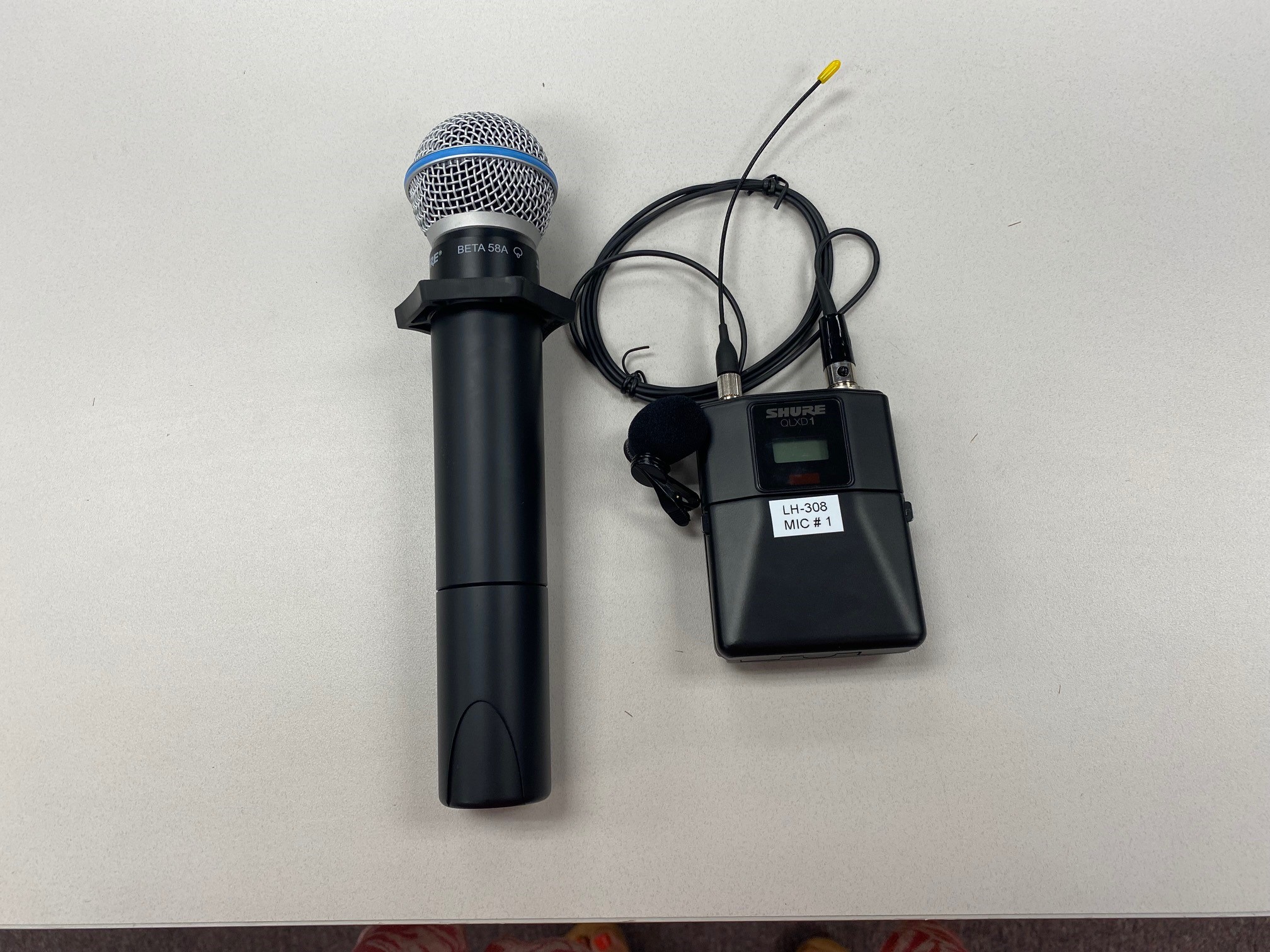 A few microphones are available at the Academic Technology Center (ATC) for  the following lecture halls: H-110, H-123, KHS-199, LH-308,  MH-121, RGC-013, GH-252, and VA-113.
HOW TO REQUEST
Please fill out and print the ATC Microphone Check Out Use and Protocols Agreement


. It should be printed by the user and brought to the ATC.
QUESTIONS
If you need assistance or have any questions, please contact the IT Helpdesk at helpdesk@fullerton.edu

,   657-278-7777.