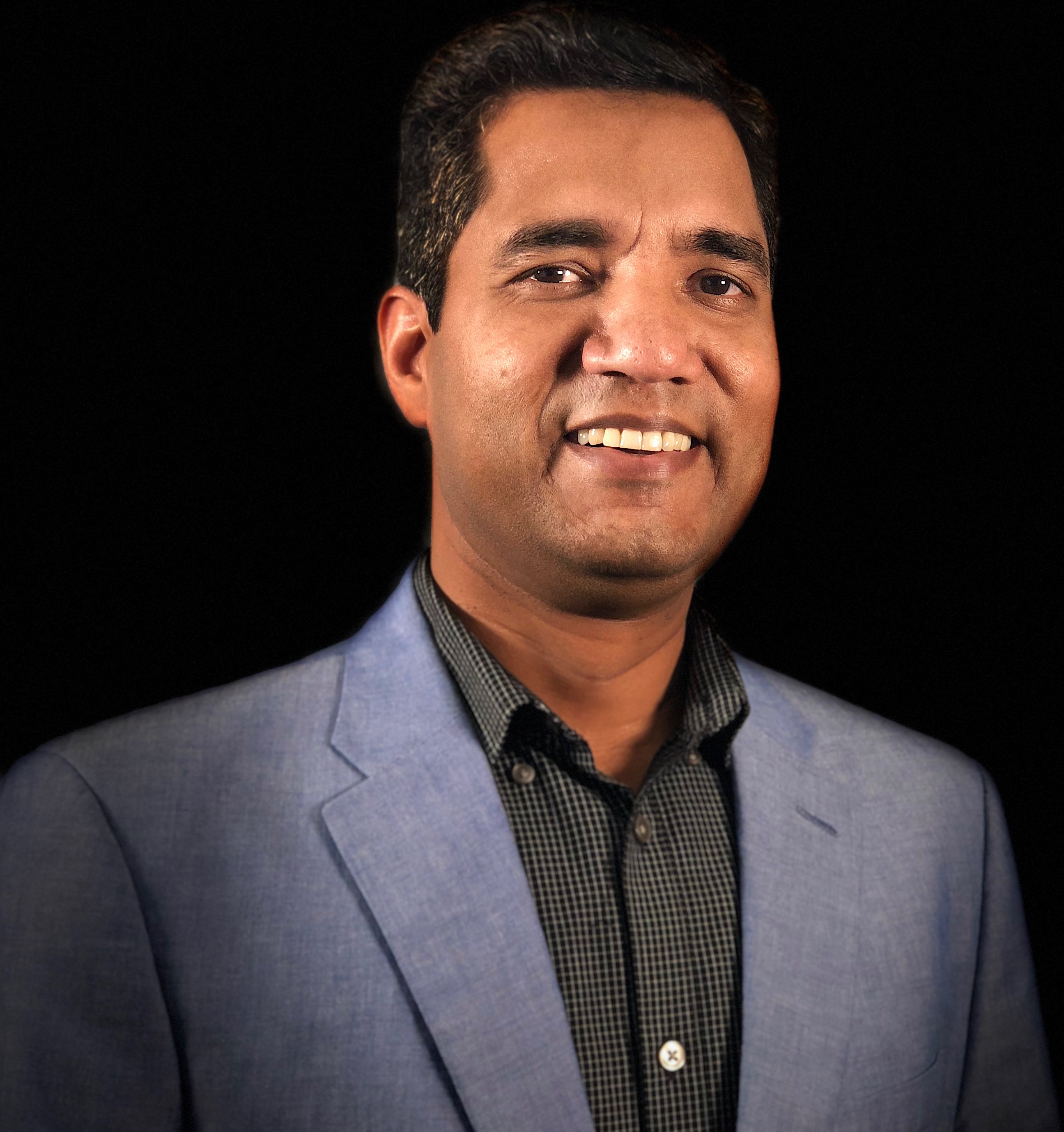 On behalf of the Civil & Environmental Engineering Department (CEE), at California State University, Fullerton, I am delighted to welcome you to our website. We appreciate your interest in our CEE department.
Our department is growing with all-time high undergraduate and graduate student populations.  With 16 full-time well-recognized faculty members, our goal is to provide transformational educational experiences to our students.  Our truly remarkable BS and MS degree programs provide our students with the professional skills and academic competence needed to excel in the areas of civil engineering. Our faculty-led research offers students unparalleled opportunities for hands-on experience in cutting edge fields. Supported in an inclusive environment and having benefitted from a rigorous, innovative curriculum and immersive experiences,   our students continue to win national and international competitions. Celebrating the strength of our diversity, we prepare Titan engineers to become the leaders who will shape the future.
I invite you to explore our website to learn more about our programs and discover about us. Should you require any assistance, please contact us either by telephone at (657) 278-3012 or by e-mail at cee@fullerton.edu . If you would like to meet with us in person, I invite you to visit us in the Engineering Building, Room E-100.
Phoolendra Mishra
Department Chair