Accessible Technology Initiative
This website is designed to track and document Cal State Fullerton's response to the CSU's Accessible Technology Initiative, a system wide effort to meet the needs of the disabled members of its constituency.
Compliance Sheriff Version 5
The Campus ATI software has been updated successfully.  In the next few weeks we will be updating our documentation and working on new content to cover the interface changes and how to use them.  The scanning concepts are still the same but you do not need to wait until documenation is over to start.  You can log in today and if you have questions feel free to contact us.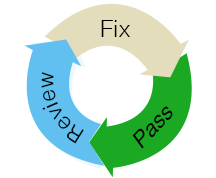 Website Compliancy

Is your campus website compliant with section 504/508 and CSU standards?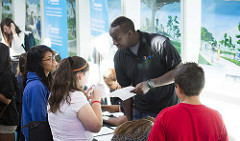 Instructional Materials

Are your instructional materials accessible to persons with or without disabilities?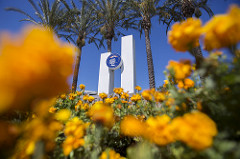 Procurement Info

Does your product or service conform to section 508 Accessibility standards for Electronic & Information Technology?
WEB SErivces
If you need access to web sites, Compliance Sheriff, or want to get your website added to our list let us know.  IT Web Services has forms to help
Web Services