Accessible Technology Initiative
This website is designed to track and document Cal State Fullerton's response to the CSU's Accessible Technology Initiative, a system wide effort to meet the needs of the disabled members of its constituency.
Compliance Sheriff Update
Last week, some random scans completed with unusually high percentages, e.g., 99% or 100% with no failures or warnings.  If you are getting this, we are working with the support team to fix this problem.  (10/17/2017)
Website ATI Scanning Emails
The Campus has initiated an automated process of sending reminder emails to all site contacts when a site's last scan information is more than 30 days old.  If you are a contact for multiple sites you would receive an email for each site that fails to upload scan results.  The Campus website goal is to maintain ATI compliancy monthly and getting your scans in is a requirement to show your site is still up to date and compliant.  For information on how to do this please review the Website Compliancy section on this site for details on reviewing your site information, how to scan and fix your sites, then upload your scan results.  This process needs to be done by site owners monthly.  Thank you for your attention to this.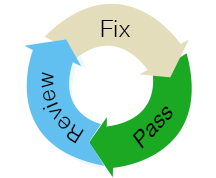 Website Compliancy

Is your campus website compliant with section 504/508 and CSU standards?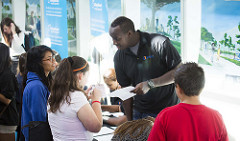 Instructional Materials

Are your instructional materials accessible to persons with or without disabilities?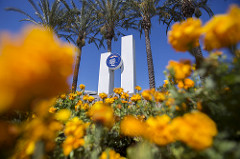 Procurement Info

Does your product or service conform to section 508 Accessibility standards for Electronic & Information Technology?
WEB SErVIces
If you need access to web sites, Compliance Sheriff, or want to get your website added to our list let us know.  IT Web Services has forms to help
Web Services