Accessible Technology Initiative
This website is designed to track and document Cal State Fullerton's response to the CSU's Accessible Technology Initiative, a system wide effort to meet the needs of the disabled members of its constituency.
Compliance Sheriff Upgrade Coming
The upgrade to Compliance Sheriff version 5 is still on-going.  The new version is coming sometime in the near future.  In the meantime continue to scan your sites using version 4 and correct any problems.  Check back later for more details on how to continue to scan your sites and report your scores.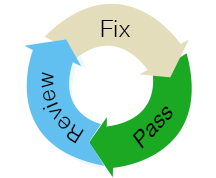 Website Compliancy

Is your campus website compliant with section 504/508 and CSU standards?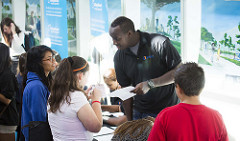 Instructional Materials

Are your instructional materials accessible to persons with or without disabilities?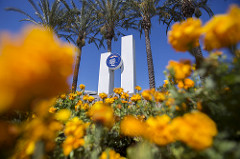 Procurement Info

Does your product or service conform to section 508 Accessibility standards for Electronic & Information Technology?
WEB SErivces
If you need access to web sites, Compliance Sheriff, or want to get your website added to our list let us know.  IT Web Services has forms to help
Web Services