ATI News & Updates
Compliance Sheriff Update
5-2-2018
After the CS upgrade, we've been working on fixing new errors. For now, please upload your ATI scan(s) even if they're failing and we'll try to get the new template update out as soon as possible.
Compliance Sheriff Upgrade
4-16-2018
The Compliance Sheriff Team will be performing an upgrade of CSU's Hosted Environment starting at 6PM on April 20, 2018 and ending at 7AM on April 22, 2018.
---
Campus Sites List Login Required
1-18-2018
As part of the Campus security measures we have put the Campus Sites list behind the single sign-on just like the Portal.  Login using your Campus account and you'll be taken to the list as you remember it.
---
Monthly ATI Scans
Remember to scan and upload your results for all active sites that you belong to.  For more information on the process see the Website Compliancy section.
---
Web Services
If you need access to web sites, Compliance Sheriff, or want to get your website added to our list let us know.  IT Web Services has forms to help
Web Services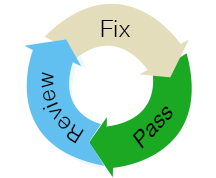 Website Compliancy

Is your campus website compliant with section 504/508 and CSU standards?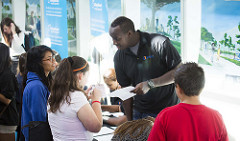 Instructional Materials

Are your instructional materials accessible to persons with or without disabilities?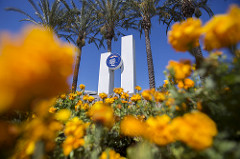 Procurement Info

Does your product or service conform to section 508 Accessibility standards for Electronic & Information Technology?