Accessible Technology Initiative
This website is designed to track and document Cal State Fullerton's response to the CSU's Accessible Technology Initiative, a systemwide effort to meet the needs of the disabled members of its constituency.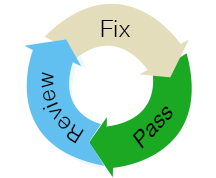 Website Compliancy

Is your campus website compliant with section 504/508 and CSU standards?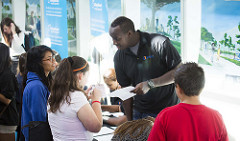 Instructional Materials

Are your instructional materials accessible to persons with or without disabiliies?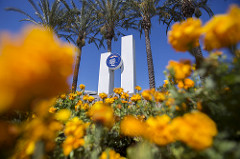 Procurement Info

Does your product or service conform to section 508 Accessibility standards for Electronic & Information Technology?
ATI Training
Wednesday / Thursday
10 - 11:30 and 2-3:30
The whole month of September ATI training is being offered.  Morning and afternoon sessions are available for flexible schedules.
Log into IT Self Services and sign up today!
ATI Training