Alumni Spotlight: Dylan Replogle
Teacher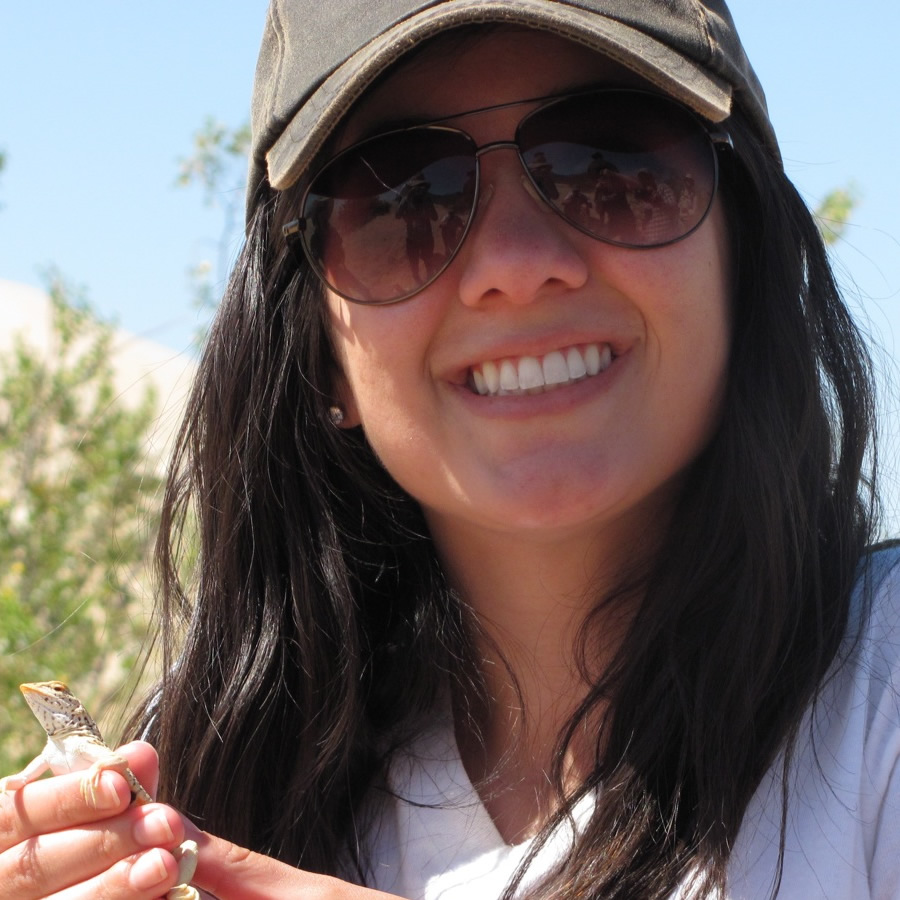 at Corona-Norco Unified School District
Major & Concentration:
B.S. Biology - Biodiversity, Ecology, & Conservation Biology, 2013; CSUF Credential Program, 2015.
What are you doing now?
I teach biology at Eleanor Roosevelt High School in CNUSD.
What were you involved with at Cal State Fullerton?
I was a member of the Biology Club and a research scholar in the Southern California Ecosystems Research Program (http://biology.fullerton.edu/scerp/) , an undergraduate research training program, funded by the National Science Foundation.
How did Cal State Fullerton prepare you for your current career?
Cal State Fullerton was incredibly valuable in helping me achieve my career goals. My major coursework  provided me with the vast amount of knowledge required to teach my subject matter to high school students with diverse interests and backgrounds. Additionally, the rigor of the courses in my major instilled in me the work ethic required to excel in the credential program, and then in my career.
What advice would you give to incoming, current, or graduating biology students?
My advice to incoming, current, or graduating biology students at CSUF is to take your coursework seriously and to appreciate the season of hard work. The biology program at CSUF is rigorous, in the best way. You will graduate with a vast, in-depth knowledge of biology, in addition to a strong work ethic that will be valuable in your future endeavors.