CSUF Biology Alumni Profiles
Included below are links to profiles of several recent alumni. We aim to provide a dynamic list of alumni with wide-ranging career paths to illustrate some of the diverse career options available to our majors. We are always looking for alumni to add to these profiles; if you are interested in being featured on this page please contact Dr. Hoese (bhoese@fullerton.edu).
Teaching: Teaching is a rewarding and challenging career that many of our biology majors pursue. CSUF has a strong single-subject credential program with an excellent placement record. There are several prerequisite course for the credential program and, if you plan on becoming a teacher, please consider building these courses into your academic schedule before completing your degree. For additional information on teaching and the teaching  credential program please contact Dr. Megan Tommerup ( mtommerup@fullerton.edu ) in the Department of Biological Science,  Dr. Antoinette Linton ( alinton@fullerton.edu ) the Science Subject Area Coordinator for the Single Subject Credential Program,  and visit the CSUF credential program website (http://ed.fullerton.edu/programs/teaching-credentials.php ). Use the spotlight alumni profiles below to learn more about individual paths to teaching.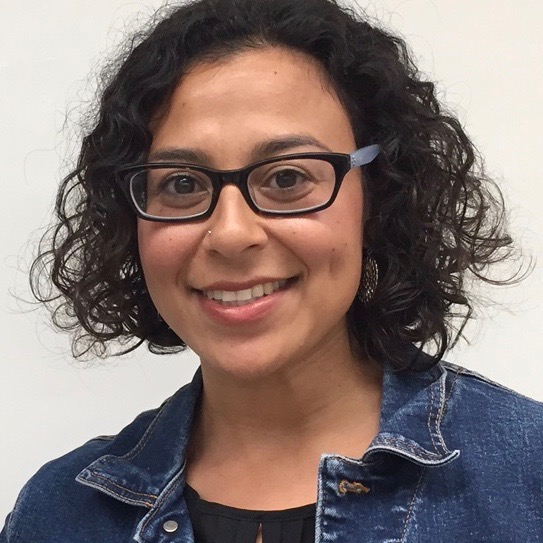 Candice Aguirre, Anaheim School District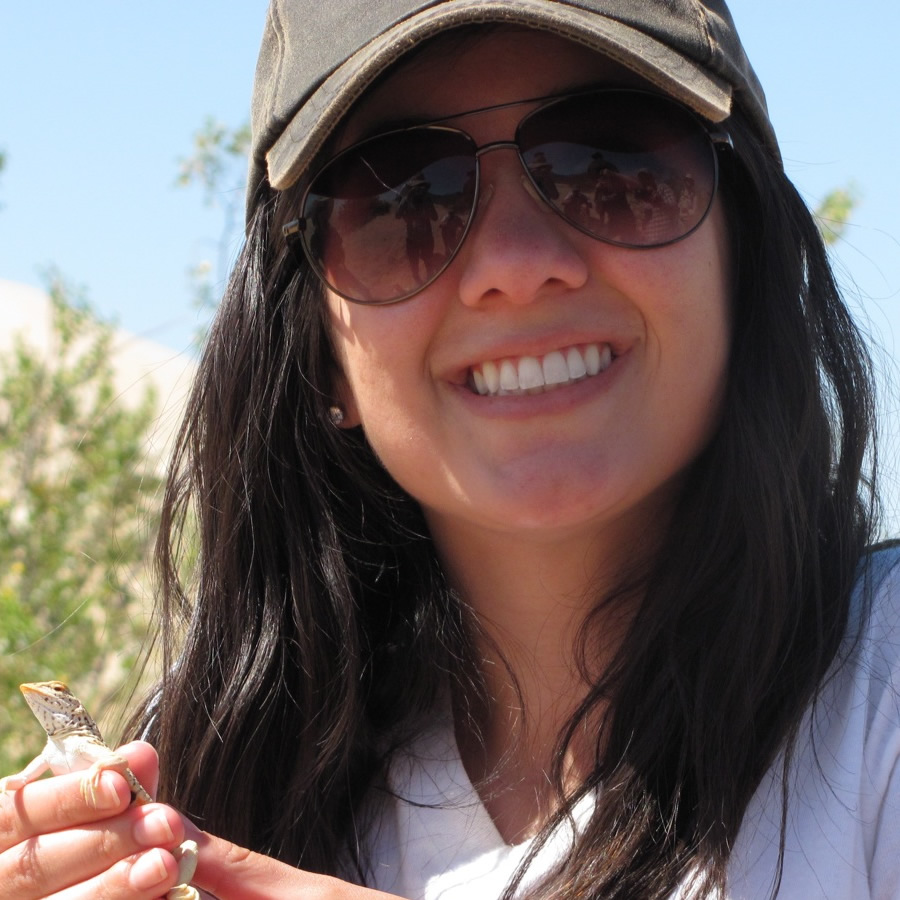 Dylan Replogle, Corona-Norco Unified School District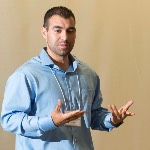 Fernando Vargas, San Bernardino Unified School District
Graduate school: Many CSUF Biology students catch the "research bug" and go on to graduate school (Masters or Ph.D.) in biology or other related fields. For additional information on how to get started with graduate school see our graduate and professional schools page.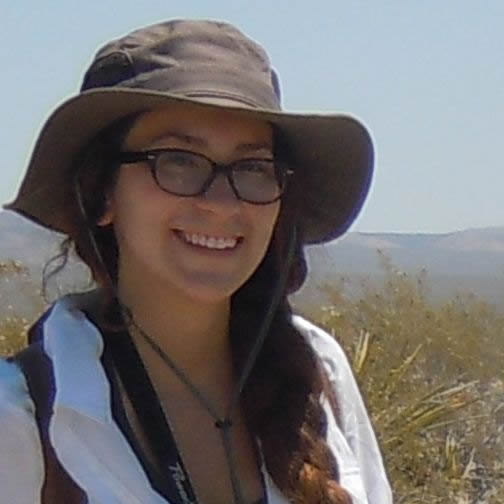 Emily Sanchez, CSUF Biology M.S. program
Ecology and Organismal Biology Fields: CSUF graduates work in diverse fields with governmental agencies, non-profits, environmental consulting companies, and other businesses.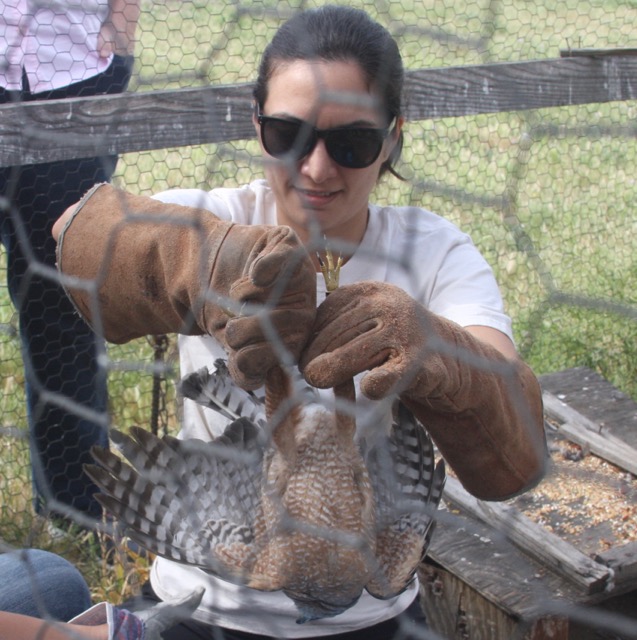 Sabrina Blash, Laguna Ocean Foundation, CA State Parks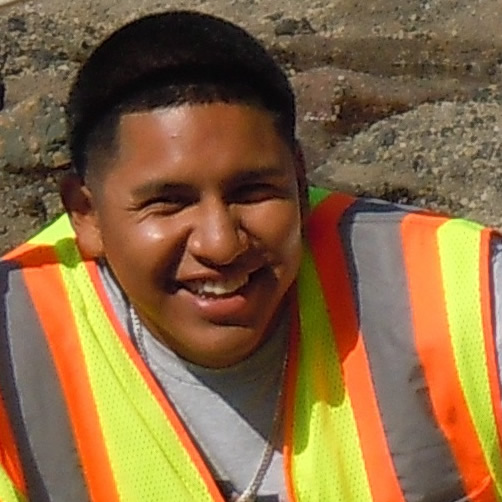 Mauricio Gomez, Assistant Biologist, Chambers Group, Inc.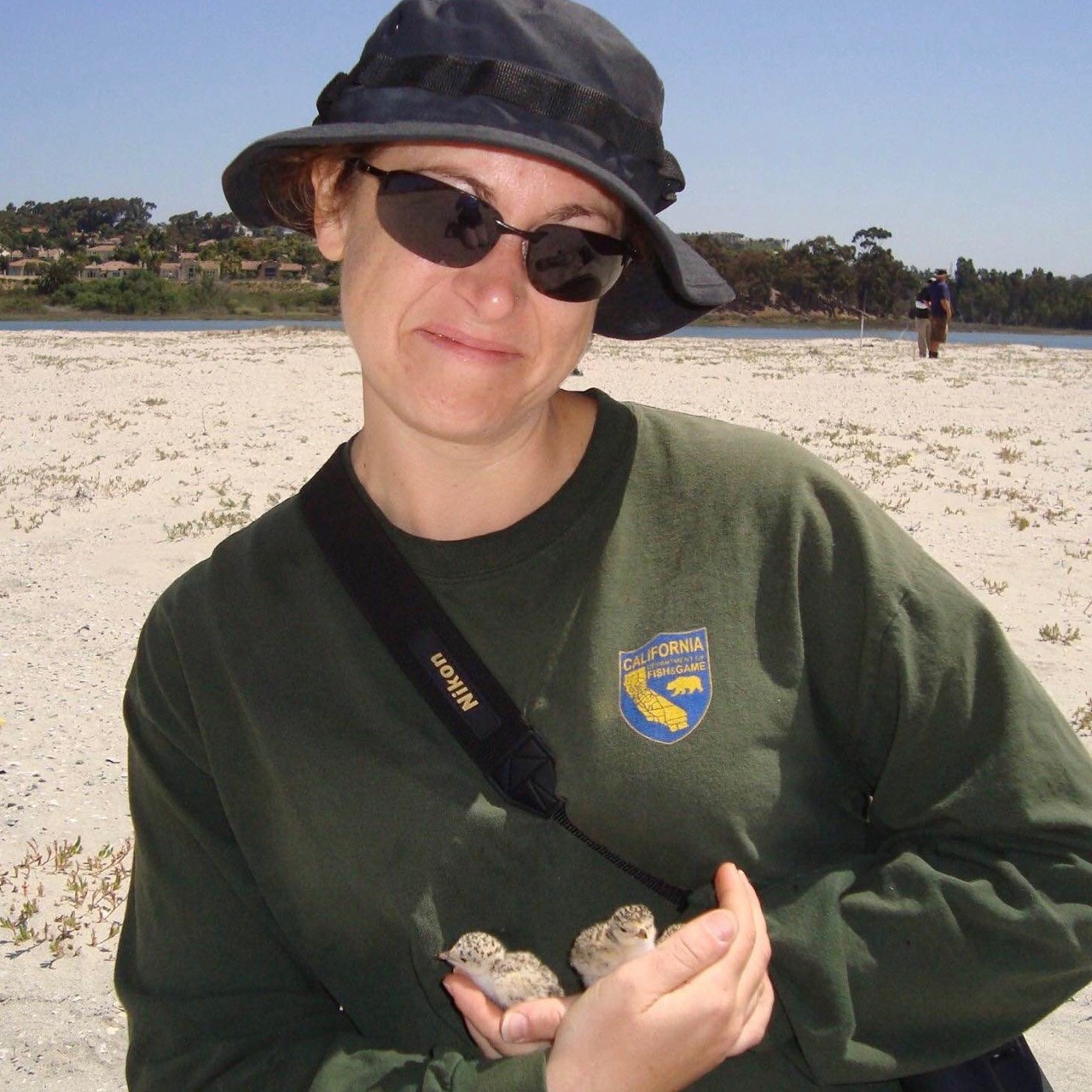 Jennifer Turner, Env. Scientist, CA Department of Fish and Wildlife