CSUF Biology Alumni Profiles
Link to Job and Internship Opportunities for Biology Students

Included below are links to profiles of several recent alumni. We aim to provide a dynamic list of alumni with wide-ranging career paths to illustrate some of the diverse career options available to our majors. We are always looking for alumni to add to these profiles; if you are interested in being featured on this page please contact Dr. Hoese (bhoese@fullerton.edu).
Teaching:  Teaching is a rewarding and challenging career that many of our biology majors pursue. 
Graduate/Professional School: Many CSUF Biology students catch the "research bug" and go on to graduate school (Masters or Ph.D.). Many others pursue careers in medicine.
Ecology and Organismal Biology Fields: CSUF graduates work in diverse fields with governmental agencies, non-profits, environmental consulting companies, and other businesses.
Cellular and Molecular Biology Fields: CSUF Alumni often conduct research in company laboratories and are also involved in product production and marketing.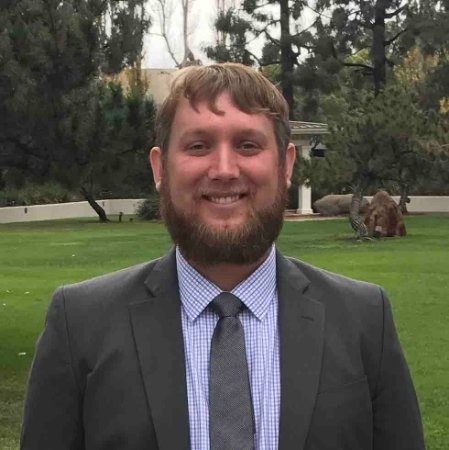 Jordan Ruggieri, Regional Marketing Manager, Fortune 500 Biotech Co.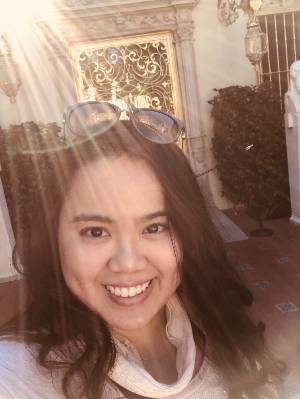 Kristina Reyes , Stability Project Cooridinator, Fujifilm Irvine Scientific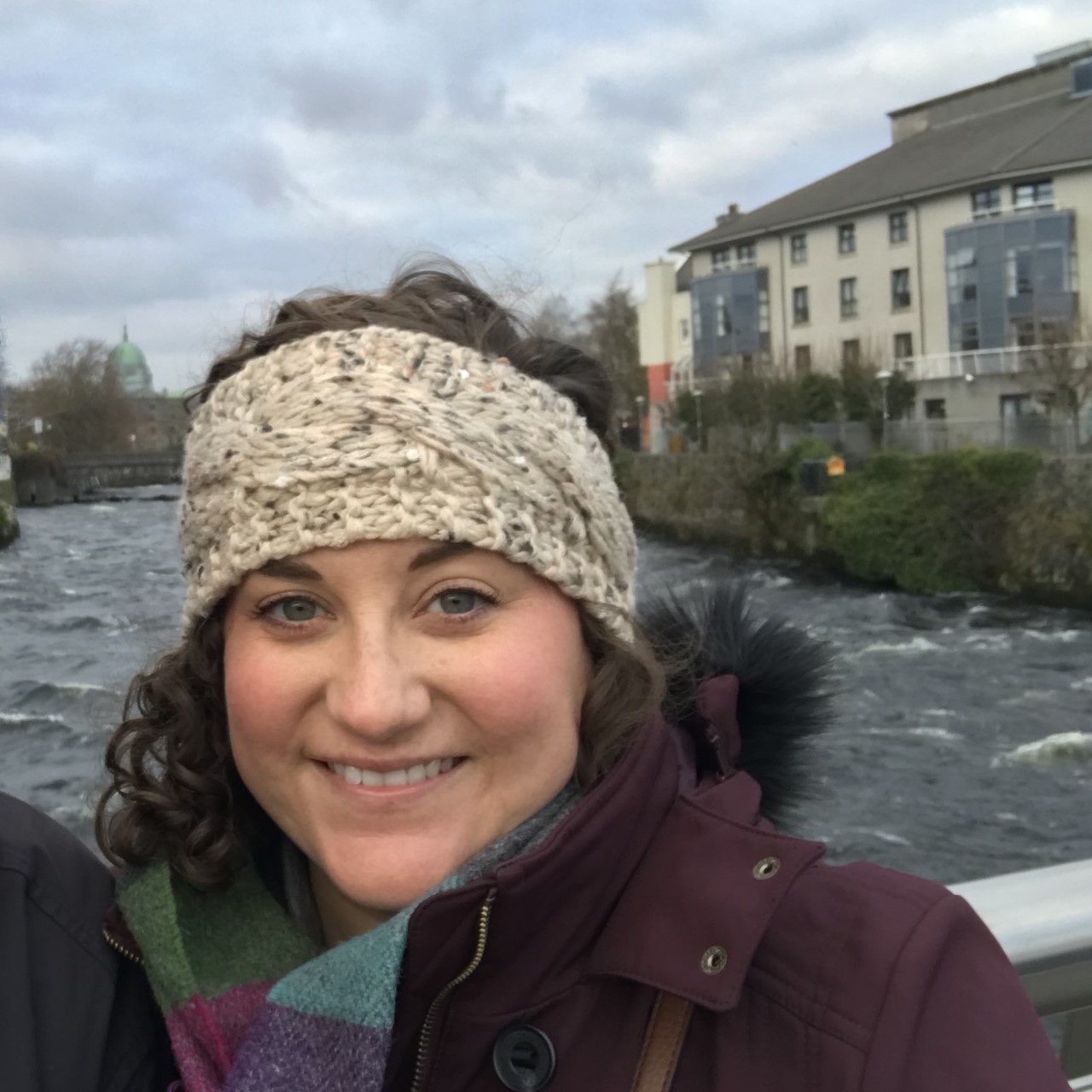 Nicole Ratib, Simons Post-doctoral Fellow, Marine & Env Biol Dept, USC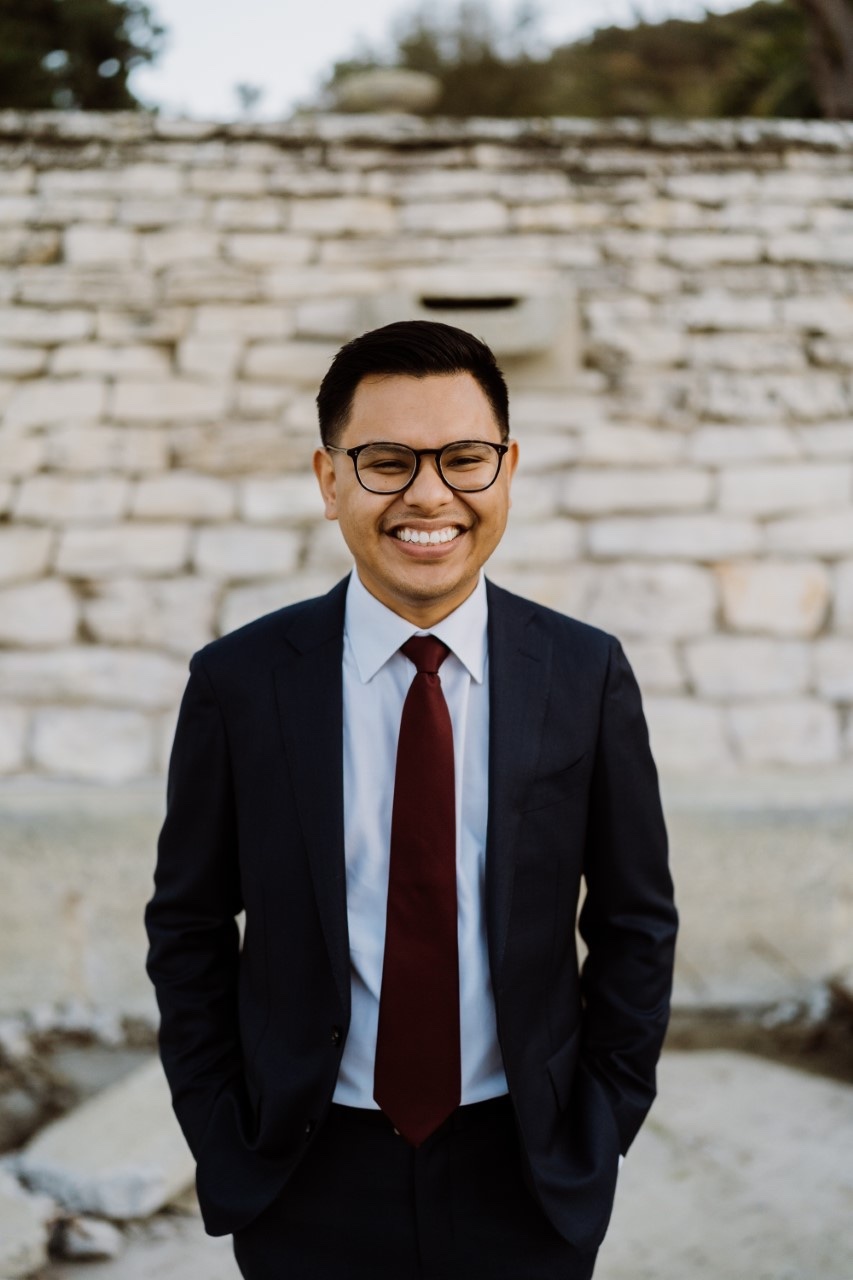 Kristofer Serrano, Clinical Lab Scientist, Department of Molecular Pathology, UCI Medical Center
Health Professions Fields: CSUF Biology alumni frequently pursue careers in medically related fields.