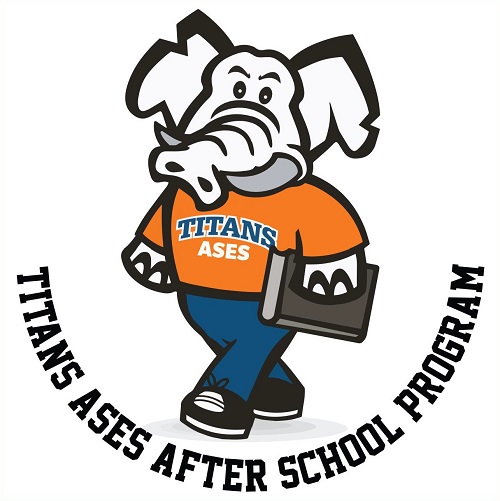 Paid and course-related student positions available. Complete Titan ASES Inquiry Form to begin your application.
The Titans After School Education and Safety program is a collaborative effort between California State University, Fullerton's Center for Internships & Community Engagement, the Buena Park School District, and Tustin Unified School District.
Titans ASES provides after-school programming for over 500 children, grades 1 through 8. Program staff provide developmentally appropriate programs that focus on the process of learning while also helping students enjoy many other enriching experiences. We encourage not just learning, but also the love of learning.
What is Titans ASES?
The Titans ASES program has a variety of primary components:
A reading and comprehension curriculum entitled Read for Real
Homework assistance
SPARK/CATCH curriculum offers physical and social development through physical activities
A variety club that children can participate in depending on their interest; examples include music, the environment, sports, etc.
A supplemental, social-emotional learning and character-education resources called Voices
AVID (Advancement via Individual Determination) curriculum, a college readiness system for elementary through higher education that is designed to increase schoolwide learning and performance.
How can you get involved in a program that changes lives for the better?
Apply to join the Titans ASES team! Click the links below to apply for the position that interests you:
You can get course credit or volunteer in an ASES classroom. See flyer.
You can do your internship with the program, working with students from a variety of backgrounds in areas of interest to you.
You can use any of our Titans ASES sites as a service-learning placement, working with youth in an after-school setting.
You can volunteer and share your talents, skills and interests with students who need a little extra support.
You can make a difference!