Our People
The ECS Center for Cybersecurity brings together faculty, students, and industry professionals from across disciplines to actively engage in furthering the goals of education, research, and community outreach in the area of cybersecurity. 
Center members hold the following titles:
Leaders
The center leadership consists of the center director who oversees all center activities and three assistant directors who assist the director in managing the center's curriculum development, research, and community outreach activities, respectively.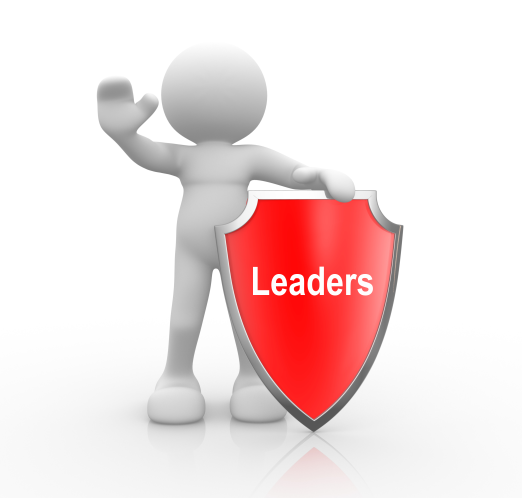 Advisory Board
The Advisory Board consists of security experts from industry and academic institutions whose advice provides a valuable guidance in ensuring that the center's activities maximize the positive impact on the CSUF students and the broader community.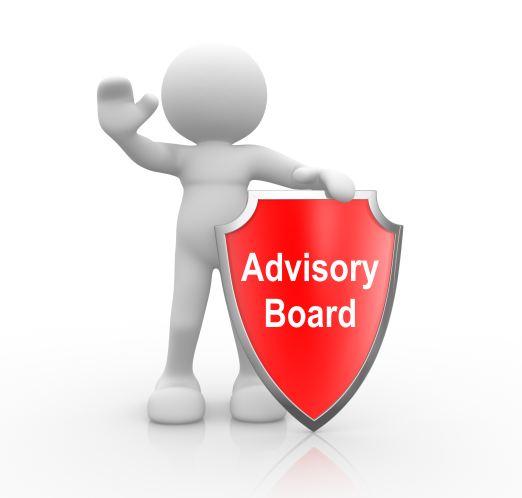 Student Fellows
CSUF students involved in the center activities (for example, research and internship opportunities).