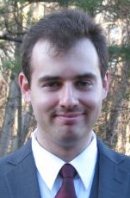 Dr. Mikhail Gofman has earned his Ph.D. from State University of New York at Binghamton.  His research interests lie in the area of access control policy analysis, biometrics, and virtualization and cloud security. His work has been published in top-tier security conferences and journals. He has more than six years of experience successfully teaching and developing cybersecurity courses, has served on the NSF grant review panels and numerous technical program committees, and is the advisor of the Offensive Security Society (OSS), CSUF ISACA chapter, and CSUF Network Engineering Club.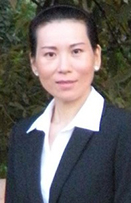 Dr. YUN tIAN

Assistant Director of Teaching
Room: CS-544 
Phone: (657)278-3700
Email: ytian@fullerton.edu 
Website: http://tianyun.ecs.fullerton.edu/
Dr. Yun Tian is the center assistant director. Her research focuses on cloud computing and cloud security, distributed computing security, and big data. She has an active research group working on different projects in her focused areas and has published quite a few papers with her graduate and undergraduate students since she joined CSUF in fall 2013. Dr. Tian is looking for new graduate and undergraduate students who have the desire and dedication to gain hands-on skills and research experience in her research areas.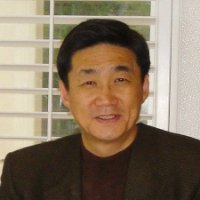 Dr. James Choi

Assistant Director of Research and Grants

Room: CS-427
Phone: (657)278-7257
Email:  jchoi@fullerton.edu
Dr. James Choi has earned his Ph.D. from the University of Southern California. He is currently the program coordinator for Masters in Science in Software Engineering program. His research interest includes generating secure software that will prevent unauthorized access and manipulation of software systems and also associated data. In particular, in the area of requirements and design of application development.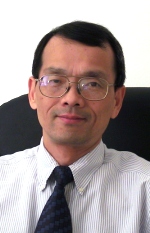 Dr. Shawn Wang

Assistant Director of Outreach
Room: CS-532
Phone: (657)278-7258
Email: xwang@fullerton.edu
Website: http://wang.ecs.fullerton.edu/
Dr. Shawn Wang has earned his Ph.D. from New Jersey Institute of Technology. He has published in the areas of wireless network security and has taught cryptography. He served on the technical program committee of The IEEE International Conference on Trust, Security and Privacy in Computing and Communications.