Ducks Night
CSUF TITANS JOIN THE DUCKS
FOR ANOTHER RIVALRY GAME!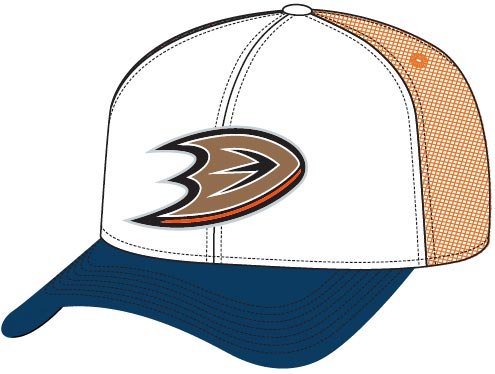 Calling all Titans to the Honda Center as the Anaheim Ducks take on the Los Angeles Kings. A second CSUF night has been added for Friday, April 3, 2020. Our last night went so well that we wanted to do it again as the Ducks' take on cross town rivals, the Los Angeles Kings! Don't miss this great match up. Tickets to this game also make a great gift for any NHL fan. By purchasing through this special offer, you will receive an exclusive CSUF/Ducks trucker hat! Game time is 7 p.m., see you then.