THE IMPACT OF GIVING
Every year a new and growing crop of talented students enter the college seeking access to high-caliber faculty, opportunities to participate in state-of-the-art research/projects, practical experience through internships, and up-to-date knowledge that will allow them to immediately embark upon careers in industry. Alumni support helps ensure that these students find what they seek.
Public support is instrumental in allowing CSUF to enroll the number of students we do—however private philanthropy provides the margin of excellence that will transform the student experience. Access to an education and receiving a first-class education are not contradictory. Your support makes them complimentary for the betterment of students, such as Galen and Mauro (see below)!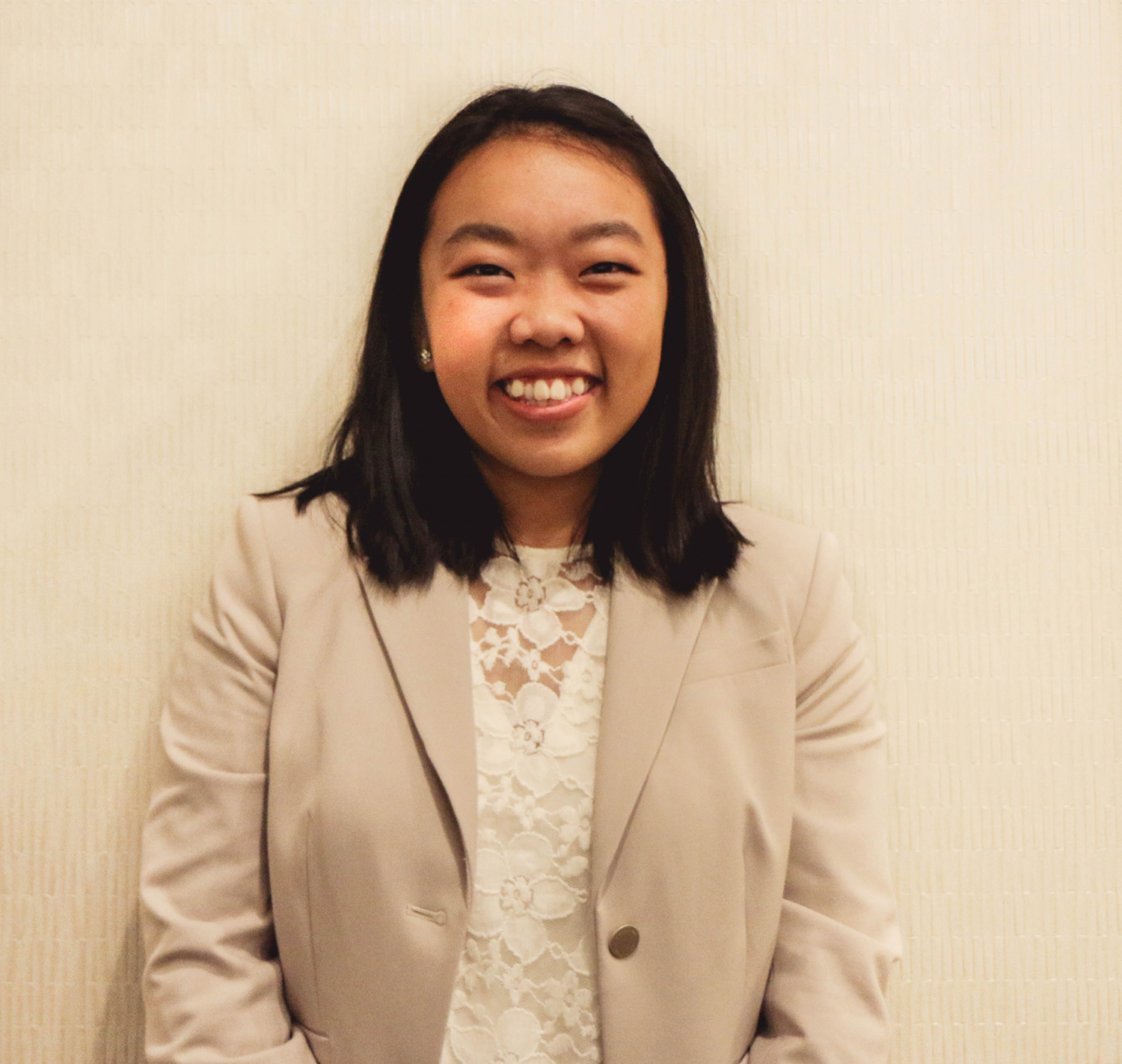 Galen Jiang
"The college of ECS has provided me with the necessary resources to succeed academically, but most importantly it has allowed me to become a role model for my siblings. Once I graduate, I would like to work in the field of engineering project management. I am a firm believer in giving back to others—which is why I want to ensure others have the same opportunities that I have."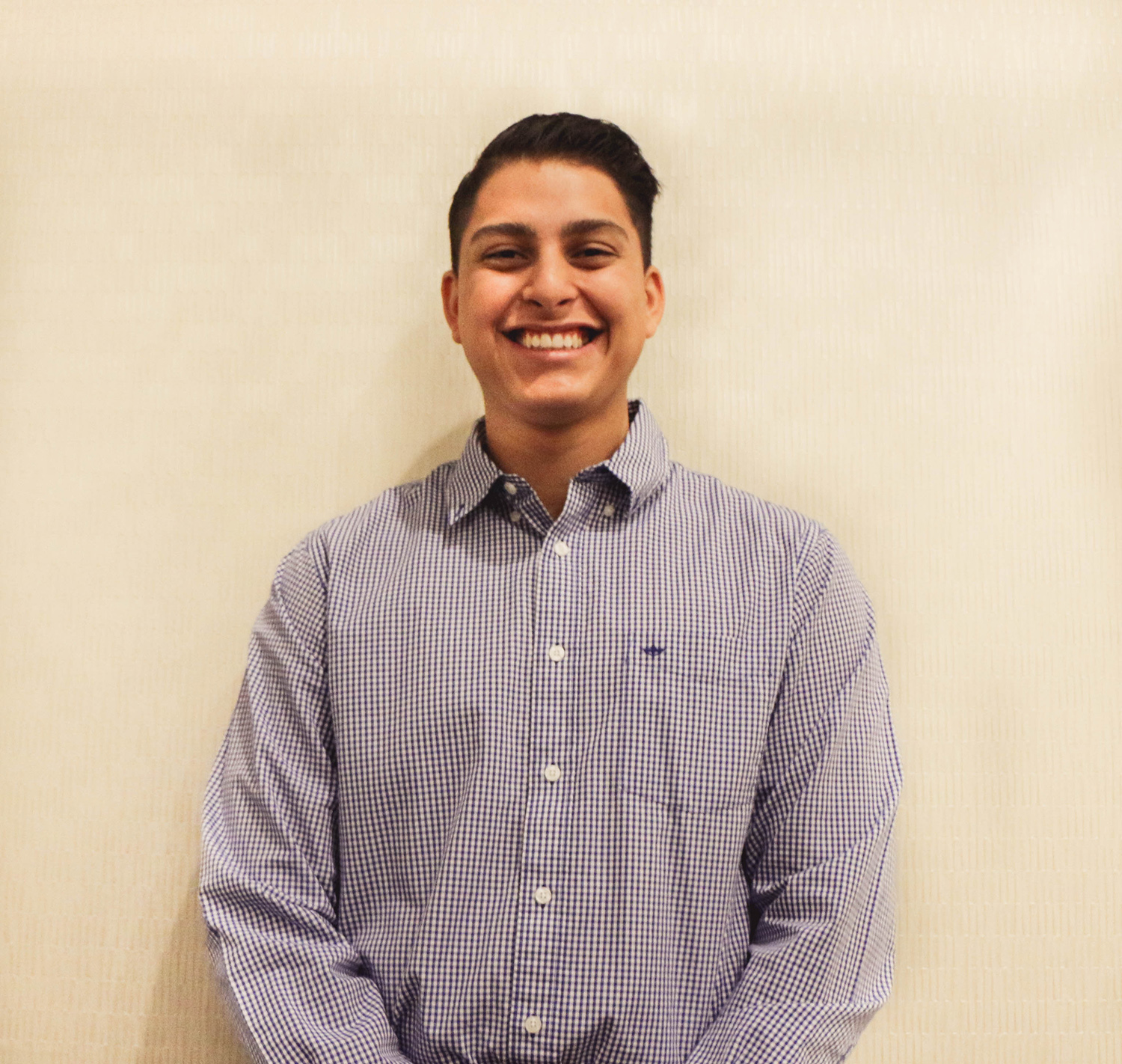 Mauro Gonzalez
 "I want to thank all of the donors—it means a lot to students like myself when we see industry leaders, alumni, and faculty give back and help their community and university."