Forms & Appeals
Students will be notified via campus email to check their student portal when documents and additional information is needed. It is recommended that you check your campus email and student portal regularly to ensure that your file is completed and ready for review in a timely manner. Below is some additional information about forms & appeals.
Note about submitting documentation
Carefully read the instructions on all forms & appeals before completing and submitting them to the Office of Financial Aid. Your application will be delayed if you fail to follow instructions or submit incomplete forms.
PDF format: Most forms are in Portable Document Format (PDF) and require Adobe Acrobat Reader 5.0 or higher to view and print (download Adobe Acrobat Reader).
Document Submission & VERIFICATION
Sometimes additional documentation and forms are required to complete your application, this process is called verification. If you have been selected for a process called verification we will request that you submit additional documentation. Click here to learn more about Document Submission and Verification. 
---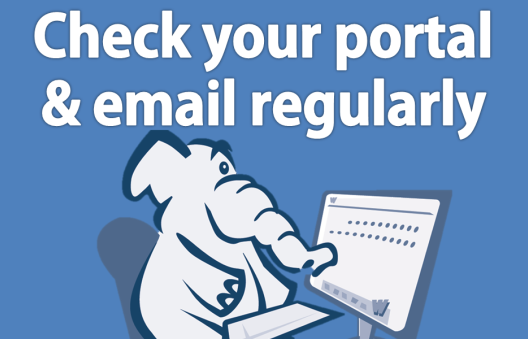 Remember to check your campus email and student portal regularly. Visit our portal information page if you need help.