TECHDAY 2017
DATA TO DECISIONS
Our event this year will focus on analytic tools and applications used to transform data to decision making.
04.19.2017 | 9am - 2pm | Pollak Library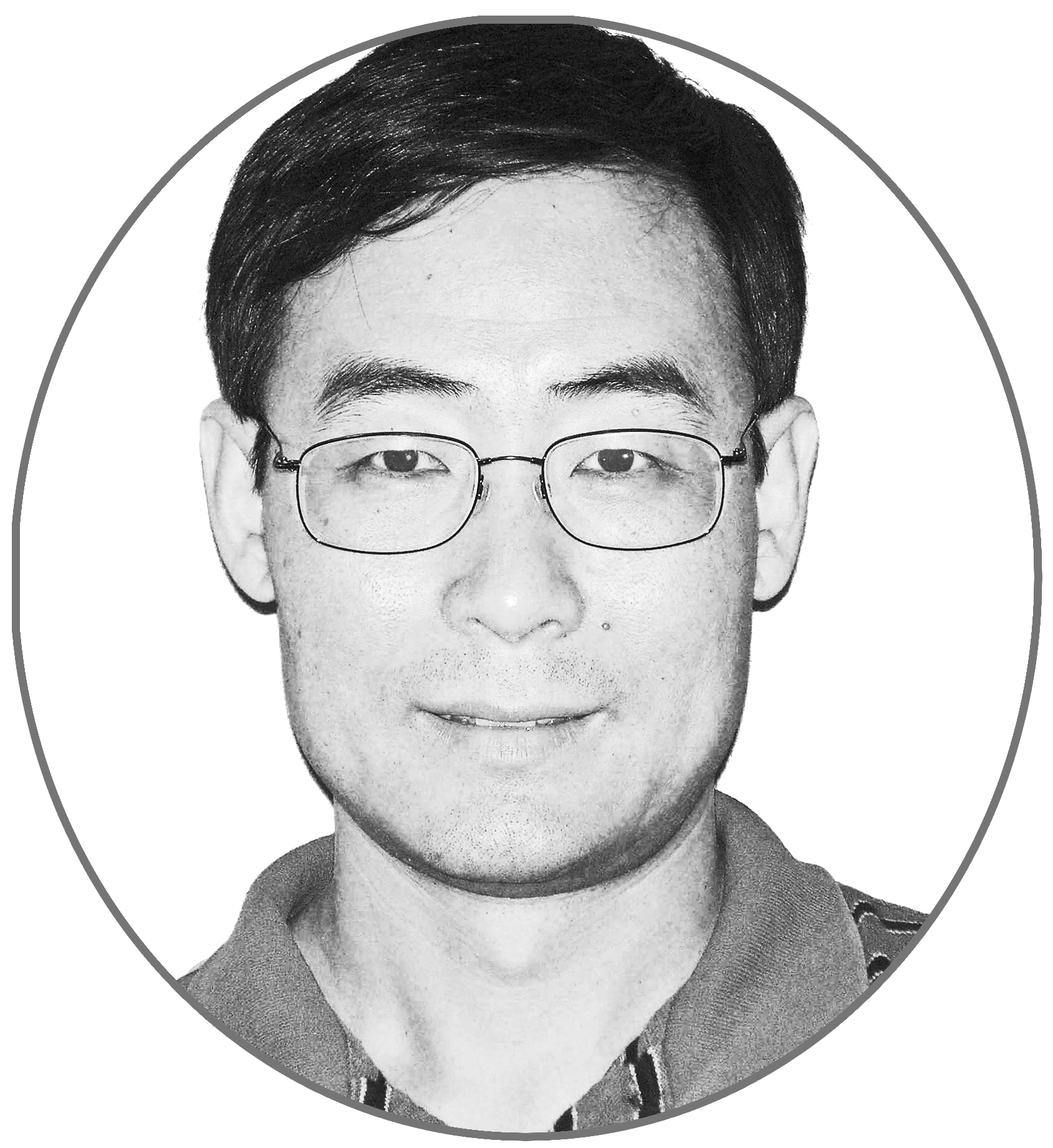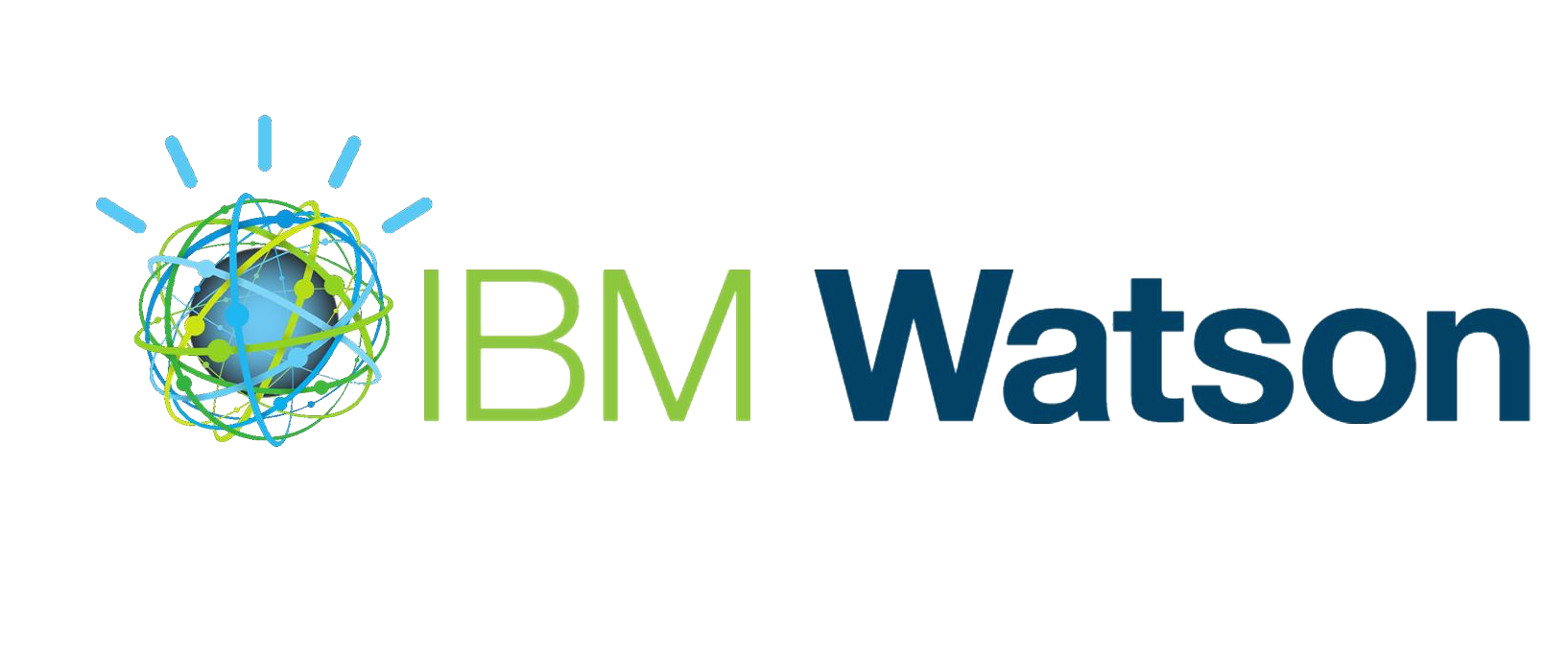 Dr. Lin Zhou, Master Inventor from IBM Watson Education
Dr. Lin Zhou has a Ph.D. in Physics. He successfully managed many complex global initiatives in Cognitive Education, Semiconductor and Data Storage Industries. Lin has a large number of patents and publications. He has been conducting peer paper reviews for three journals for many years. In addition, he is invited to give the keynote speech, and on organization committee board of multiple artificial intelligence conferences. IBM honors Lin as a Master Inventor which is a recognition for the most innovative IBMers. Currently, he is the Program Director of Watson Education Innovation. Lin leverages Watson cognitive capabilities to create highly engaging and personalized education solutions at scale. He is also interested in the interception of neuroscience and learning. His passion in Education led to developing and teaching in colleges for the past decade.
9am - 10am | PLN-130
Joined By:
Nirmal Mukhi, Master Inventor, IBM Watson
Nirmal Mukhi leads a Reasearch and Development team to create personalized, cognitive education systems at IBM Watcon  Education. He spent 14 years at IBM Research where he was involved in developing core web technologies and standards that had wide influence in computing. He has published over 27 peer reviewed publications and has been granted over a dozen patents.
Schedule
 10am-11am
PLS- 240
Titan Direct Access Program
Overview of the newly launched Titan Direct Access program which provides free content to students during the first two weeks of classes, with savings up to 60% off of the new print price once purchased.
Willie Peng (Division of Information Technology), Michael Dickerson (Titan Shops), Ryan Hively (Vital Source), Katherine Hixson (Pearson) 
PLN-103
Accessibility in the Digital Age
Learn about both the positive impact that digital systems have on learning, as well as the barriers that it can present to some students
Tom Thompson (Disability Support Services) and Marc Montaser (IT)
 10am-10:30am
Demo Area
Virtual Reality Today and Tomorrow
Join Dell as they discuss their existing approach to virtual reality, including a Dell VR headset demo.
Jim Whitmoyer (Client Technologist, Dell)
ATC
Power BI
Discover the benefits of Power BI, a new data analysis tool in Ofice 365. Attendees will see how to create graphs that will visually transform their data.
Sareena Barron (Microsoft) 
10:30am-11am
Demo Area
Adobe Spark Presentation
Using Adobe Spark for creating engaging visual stories delivered as web browser experiences and narrated/animated videos.
Liz Arias (Adobe)
ATC
Advanced Threats through Email Gateway
Proofpoint is a provider of comprehensive cloud-based cybersecurity. Learn about the advanced threats to universities via the email gateway.
Curtis Wray (Proofpoint) 
11am-12pm
PLN-130
I Have Graduated, Now Help Me Get a Job
Learn about the free resources LinkedIn has to offer students including our new LinkedIn Students app designed to help college students get their first job.
Ryan Zervakos (Lynda.com/LinkedIn)
PLS-240
Internet Home Security
Learn the   various ways hackers try to   penetrate and take control of your home networked devices and provide you and your family with tools necessary to protect your home network along with security tips and information to stop your home devices from getting compromised.
Tony Modiri (CSUF Information Technology)
PLN-103
IT Purchasing Process
See a demo of the newly released Information Technology purchasing process. Utilizing an online workflow, this new process will streamline the existing review and approval process for technology purchases and incorporate accessibility and VPAT review.
Gilbert Angon (Contracts and Procurement), Marc Montaser (IT, Accessible Technology Initiative), Alyssa Adamson (IT)  
11AM-11:30AM
Demo Area
ShareStream Demonstration
ShareStream is coming to CSUF. View a demonstration of the new online video platform and streaming-media solution.
11:30am-12pm
Demo Area
Microsoft Hub Demonstration
Microsoft Surface Hub Demonstration
Adam Newon (Spinitar)
1PM-2PM
PLN-130
Applying Business Intelligence With Data Science
We will examine how individual contributors can help organizations use information to make better business decisions.               
Carolyn Nersesian, Ph.D (Senior Data Scientist, Arbela)
PLS-240
Cybersecurity Landscape
The ever-changing security threat landscape presents challenges and potential cyber security breaches that are continuing to evolve. Moreover, the avenues by which a threat may cause a breach are numerous and evolving as well. IBM's review of challenges and best practices includes ways to avoid common mistakes and develop an immune system security approach that continuously evolves and becomes more aware as well. 
Michael R. Ash DDS, PMP, ITIL (Associate Partner, Healthcare Cybersecurity, IBM Security Services)
PLN-103
Leveraging the Internet of Things to Improve Success on Campus
Learn about security solutions, including Ransomware, TLM, and IOT
Shelley Silvas (SHI)
 1PM-1:30PM
Demo Area
Business Process Automation
Automating your business processes using the data subscriptions module
Carlos Solorzano (StarRez)
ATC
Using Learning Analytics to Improve Student Success and Retention in Gateway Courses
For faculty and coordinators of high-enrollment gateway courses. Discussion and demonstration of an early alert dashboard for identifying and engaging at-risk students and tracking interventions to assess effectiveness. Attendees using select Pearson digital courseware will be offered the opportunity to pilot the program in the next academic term
Brian Buckley (Pearson)
1:30pm-2pm
ATC
Introduction to Big Data Analytics and Learning
Attend this high-level introduction of Big Data Analytics, Machine Learning and Deep Learning with MATLAB.
Sumit Tandon and Bryan Perfetti (MathWorks)
Demo Area
OneSearch to Rule Them All!
The Pollak Library, in partnership with the entire CSU system, is moving to OneSearch, a new platform that will change the way you discover library resources. It will also simplify and streamline resource sharing across the CSU.
Mike DeMars (Pollak Library)
2pm-3pm
PLN-130
Transferology
Learn about the tools available in Transferology. See a demonstration of the student experience in Transferology as well as transfer equivalencies, reports and statistics available in the Transferology Lab for staff.
Shelly Jackson (College Source)
Vendors