Speakers and Schedule
attend weekly sessions to hear more and
learn from our experts! 
week 2
records retention & records management
OCTOBER 14, 2022 |10AM - 11:00AM
Event occurred in the past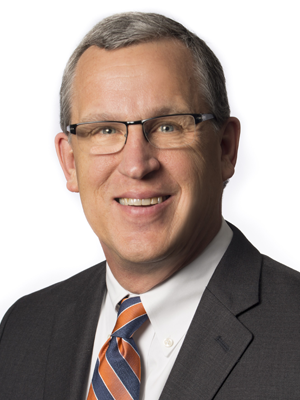 John Beisner 
Executive Director for Risk Management
john beisner 
John Beisner is currently serving as the Executive Director for Risk Management. He and those he works with are responsible for preserving the human, financial and physical assets of the University, maximizing the beneficial aspects of campus programs and activities, and minimizing the negative impacts of unpredictable events.  
anne grogan
Anne currently serves as the Confidential Administrative Support for University Risk Management.  Anne graduated from Chapman University and worked in the insurance industry for 17 years before joining the Cal State Fullerton Risk Management team.  In her current role, she oversees and acts as a resource regarding campus-wide record retention efforts.  In addition, she manages document requests, such as Public Records Act requests, subpoenas, authorizations, and litigation discovery.
Documents, documents, and more documents PowerPoint presentation
WEEK 3
Meet Your CSUF Information Security Team
OCTOBER 19, 2022 |10AM - 11:00AM
Event occurred in the past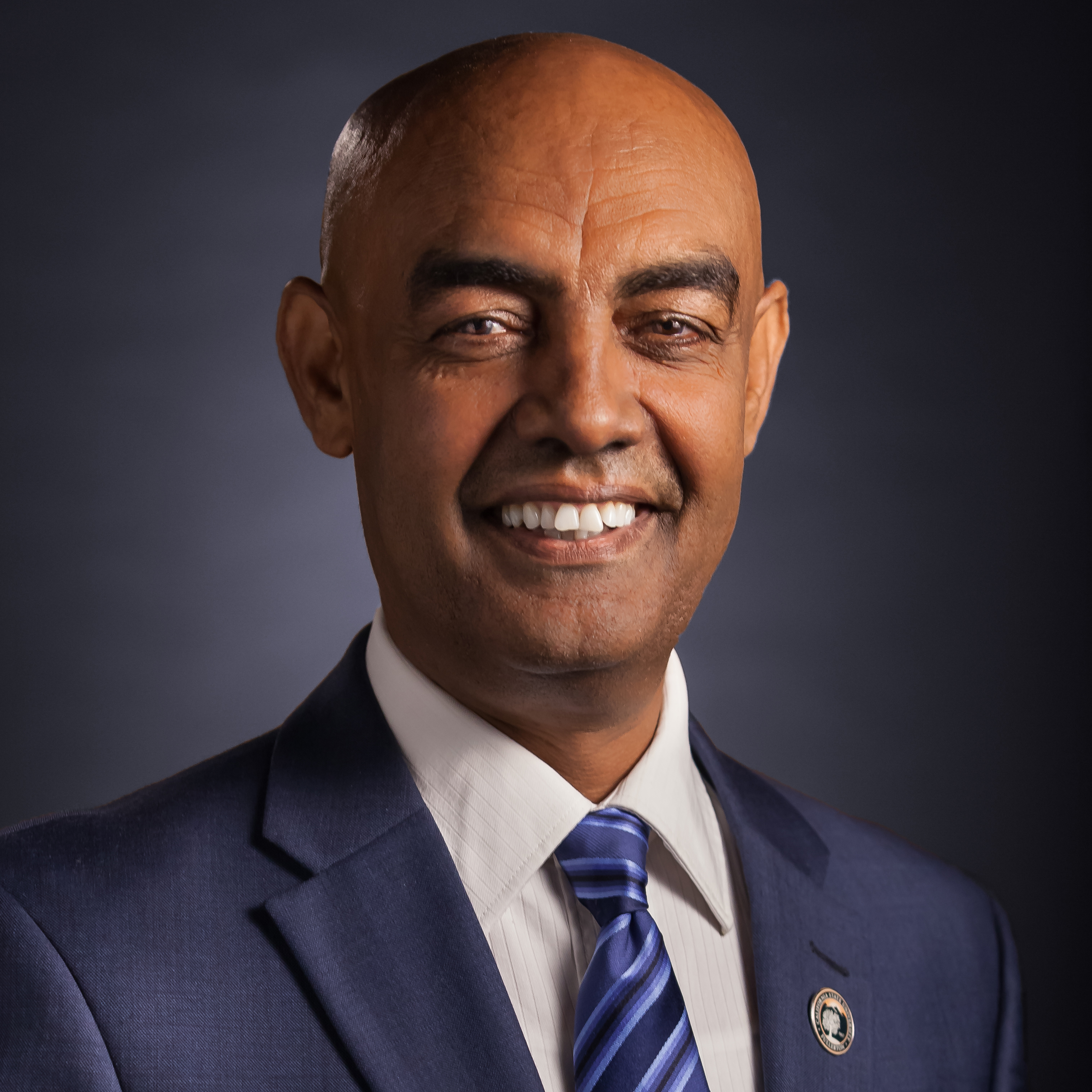 BERHANU TADESSE
Associate Vice President for Information Technology/Academic Technology  Services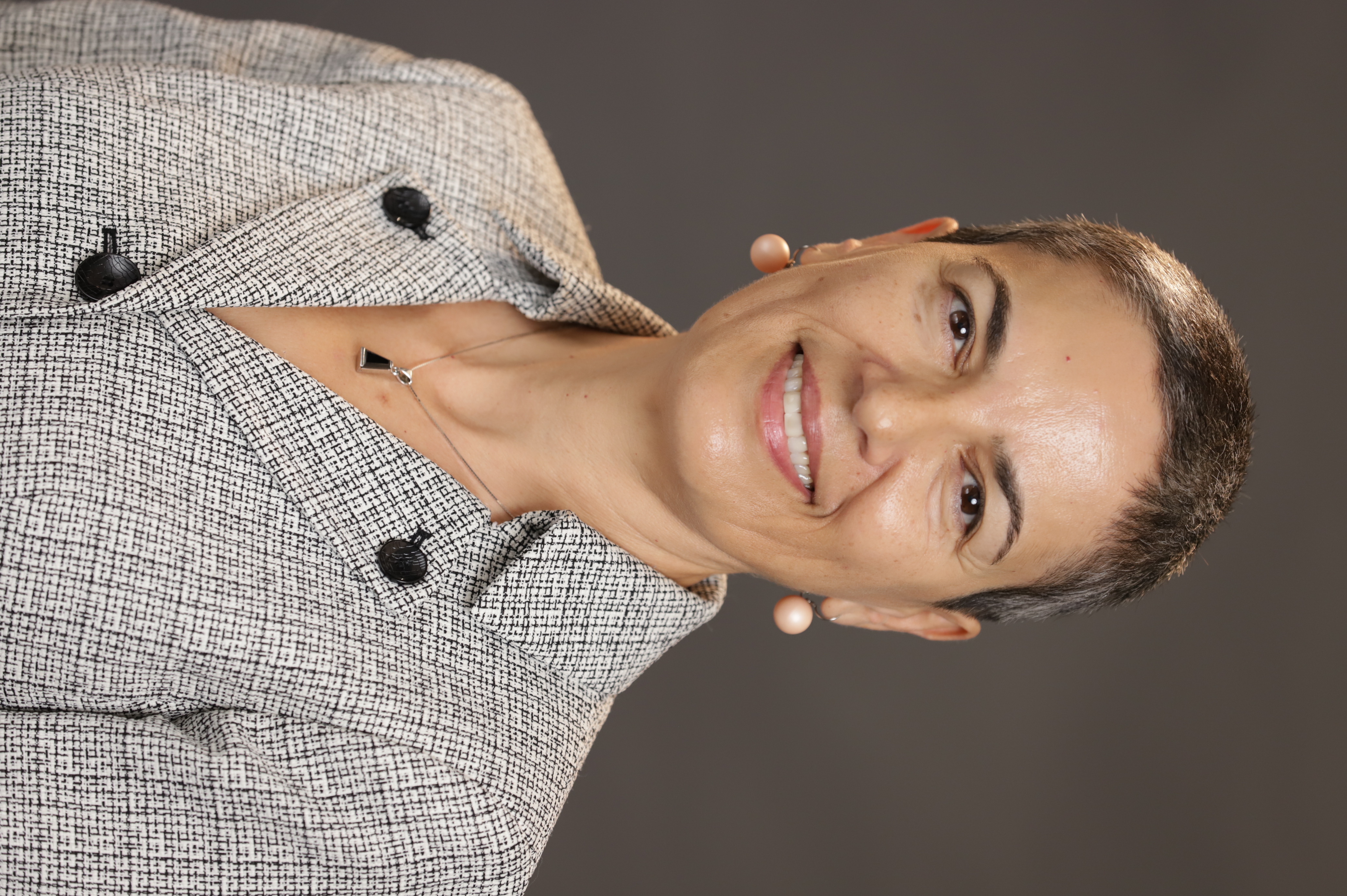 Afsaneh Hamedani
Director of Data Privacy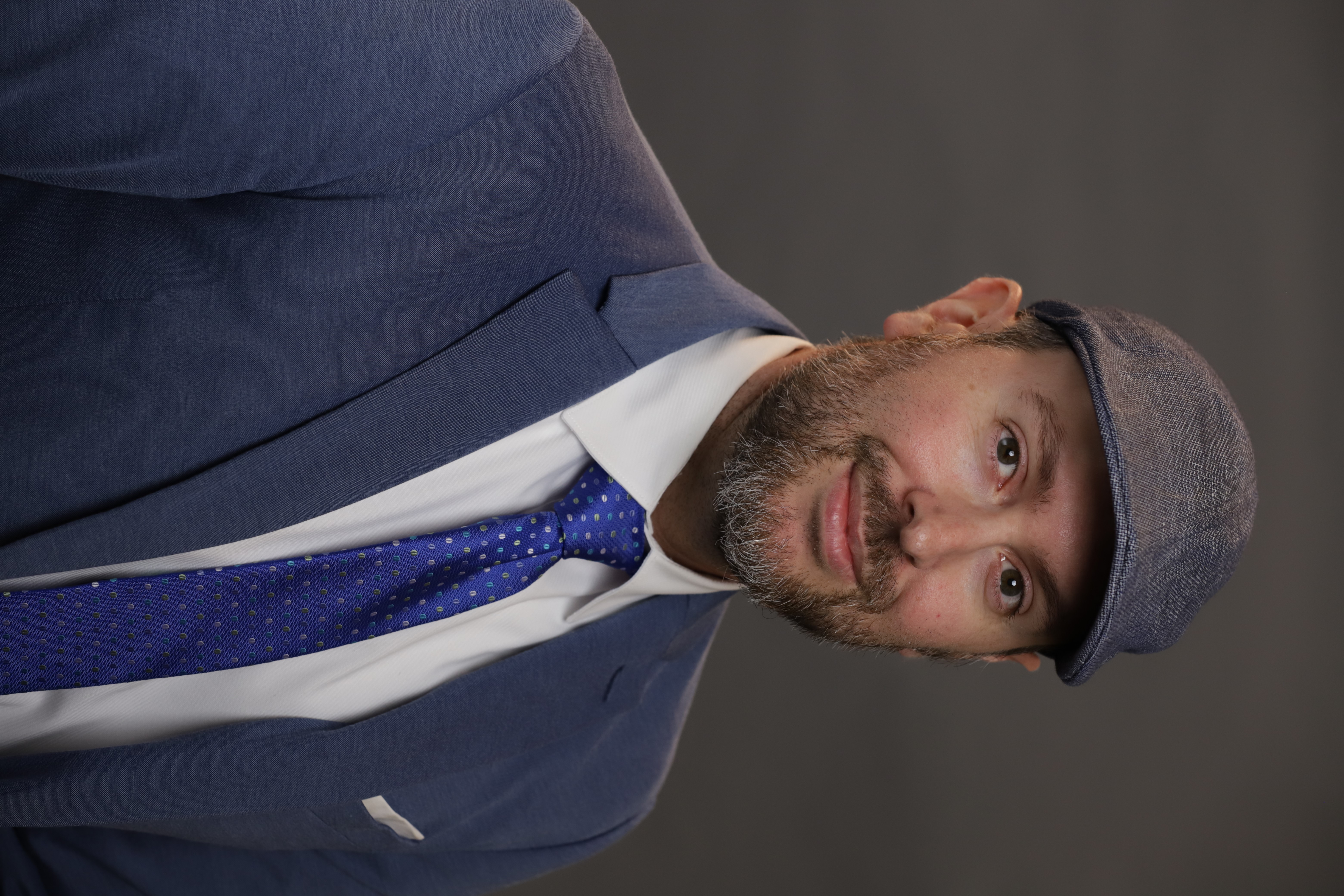 Mike Hirad 
Information Security Architect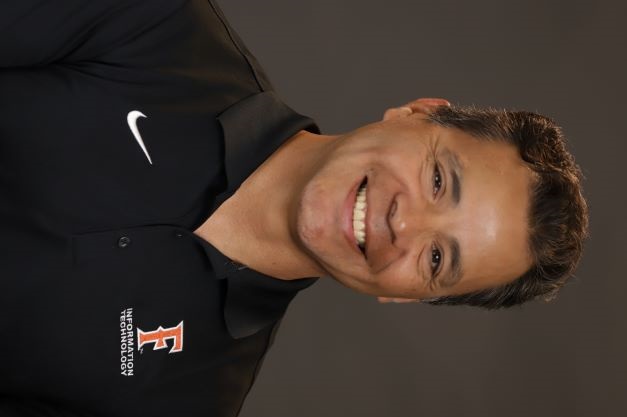 Hector Ramirez
Associate Information Security Officer for Compliance
BERHANU TADESSE
Berhanu Tadesse joined the campus in August 2011 and he is currently the Associate Vice President for Information Technology/Academic Technology Services. His education includes a BS in Electrical Engineering from the University of Southern California and an MS in Information Technology from CSU Fullerton. In addition, he is a member of the CIO Executive Council Pathway Leadership development program and holds Project Management Professional (PMP) and Information Technology Infrastructure Library (ITIL) certifications. 
Afsaneh Hamedani
Afsaneh Hamedani joined CSUF in 2001 as staff for the Division of Information Technology. Since then, she has served in various roles and capacities. In addition to her new role as the Director of Data Privacy, she is the Project Manager for the Faculty Student Success Dashboard (FSSD) and serves as the technology liaison for Student Affairs.
She received her master's degree in Management Information Systems from the college of Informatik in Gothenburg, Sweden, where she worked as an ERP consultant in IFS Sverige AB. She has training in Lean Six Sigma, PMP, ITIL and SLII.
Mike Hirad
Mike Hirad has 18 years of professional experience and currently serves as Cal State Fullerton's Information Security Architect. Mike is responsible for security operations including incident response, threat intelligence, forensics, vulnerability management, and patch management.
Prior to joining CSUF IT Mike was responsible for helping to protect critical infrastructure for local government. Mike collaborated with other US Government agencies to streamline information sharing and threat intelligence.
Hector Ramirez
Hector Ramirez has over 22 years of experience in Information Technology. Prior to his role in information security he was Director of User Support Services where he managed a team of over 20 staff covering IT Call Center, Student Genius Center, Advanced Technology Lab, and IT Rollout and Asset Management. In his current role, Hector oversees compliance operations, which include litigation hold/eDiscovery, IT Purchasing/Risk Assessment, CMS Security, and CSU Policies & Standards.
week 3 
the modern attack LANDSCAPE 
OCTOBER 21, 2022 | 10AM -11AM 
Event occurred in the past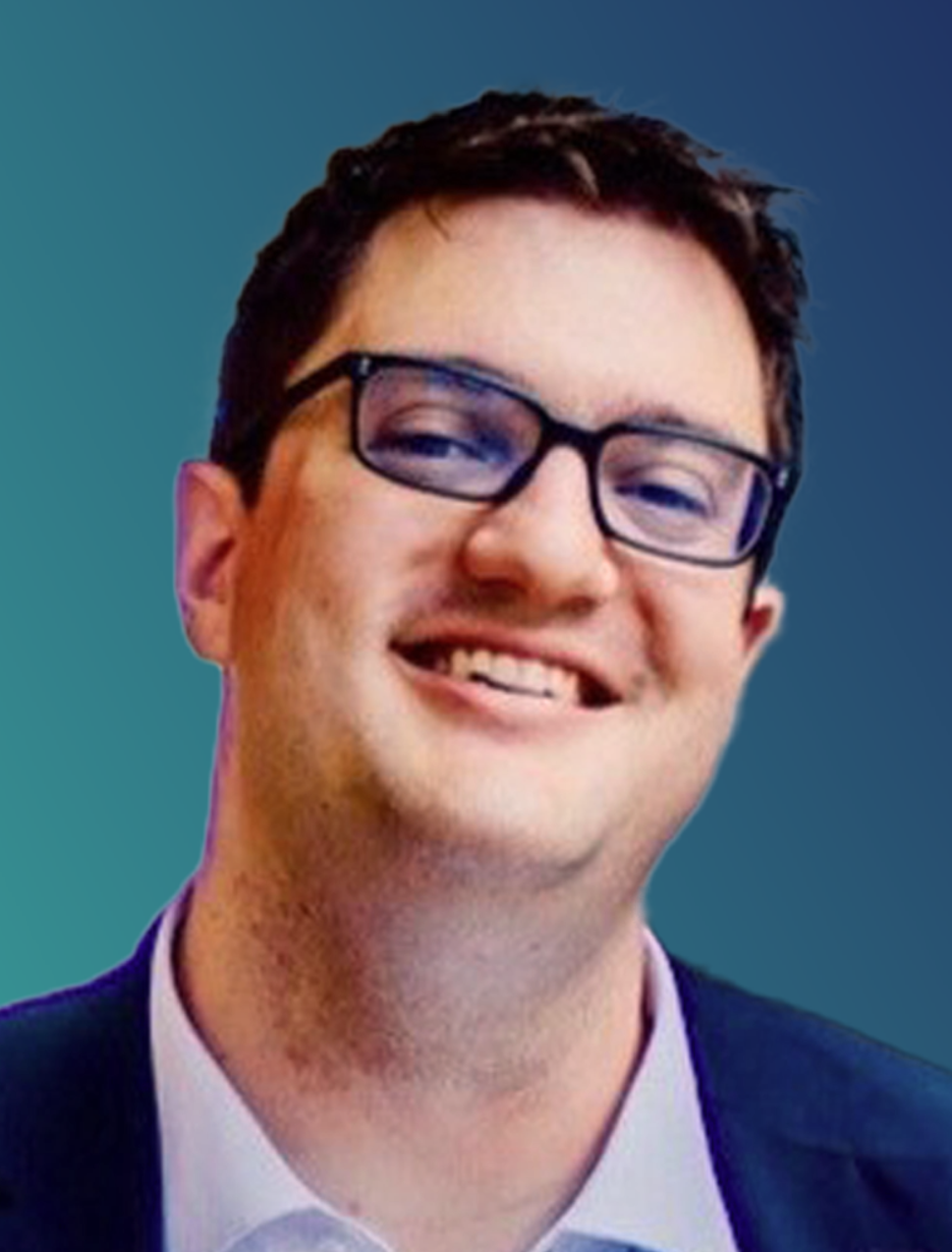 Andrew Scott
Strategic Threat Intel Advisor - Public Sector, CrowdStrike
andrew scott
Andrew Scott is the Strategic Threat Advisor for the Public Sector with CrowdStrike's Strategic Threat Advisory Group, empowering and advising CrowdStrike's public sector clients on how to transform and mature their security programs through the use of threat intelligence. He specializes in Enterprise level security strategy and program development, security operations and architecture, and intelligence analysis.
Prior to joining CrowdStrike, Andrew served as the Sr Manager of Threat Intelligence and Security Operations for a CSP serving the Federal government, overseeing and driving the continuous security monitoring, incident response, and threat intelligence services in support of many US Government agencies. He has also held operational, analytical, and executive advisory roles supporting both the private and public sectors.
week 4
women in cybersecurity
OCTOBER 28, 2022 | 10AM -11AM 
Event occurred in the past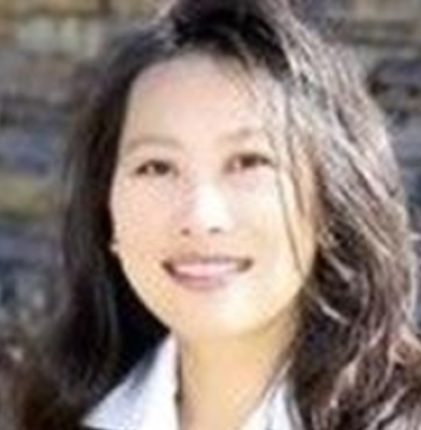 Cuc Du
CISM, CISSP
Information Security Officer
Cal State Long Beach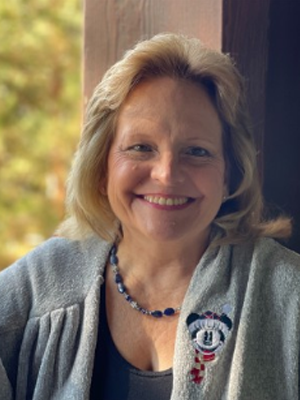 Carol Gonzales
PhD, CISA, CDPSE, ITILv3
Chief Information Security Officer
AVP for IT Security & Compliance/CISO
Cal Poly Pomona
cuc du
Cuc Du currently serves as Cal State Long Beach's Information Security Officer.  She has over 20 years of experience in governance, risk, and compliance.  At CSULB, Cuc is responsible for maturing the campus' information security and privacy programs.  She oversees the security awareness and education, compliance, and risk management strategies.  She also leads the Security Team for the delivery of campus-wide endpoint protection, DLP, and threat & vulnerability management programs.
Carol gonzales
Carol Gonzales currently serves as Cal Poly Pomona's AVP for IT Security & Compliance and Chief Information Security Officer.  At Cal Poly Pomona, Carol is responsible for the information security and compliance management strategy and programs including the adoption of campus IT policies and procedures, all IT auditing and risk management projects, as well as accessible technology and services for persons with disabilities. She is the current Vice President of the ISACA Los Angeles Chapter.
week 4
Titans of Security: How CSUF Prepares the Next Generation of Cybersecurity Experts
OCTOBER 28, 2022 | 2PM -3PM 
Event occurred in the past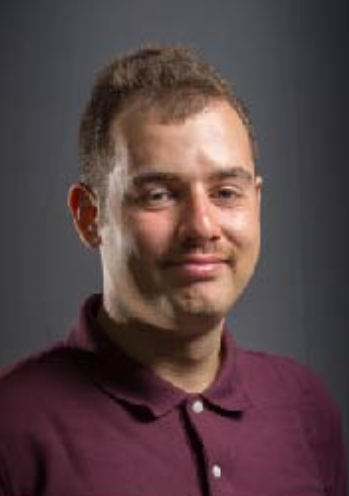 Mikhail Gofman
Professor, Director of ECS Center for Cybersecurity

dr. MIKHAIL GOFMAN, CAL STATE FULLERTON
Dr. Mikhail Gofman is an Associate Professor of Computer Science at Cal State Fullerton and is a Certified Information Systems Security Professional (CISSP). His research focuses on analysis of access control policies, system security, virtualization, and biometrics. Dr. Gofman also directs the   Center for Cybersecurity

, which engages in education, research, and community outreach in the area of cybersecurity, at the College of Engineering at Computer Science.   His work was published in top conferences, journals, and books and he received multiple awards for his teaching, research, and service.