TECHDAY 2020
Cloud of the future
October 22 | 9:30am - 2:45pm & October 23 | 8:30am–12:30pm
Day One Schedule   Day Two Schedule
Open and free for students, faculty, staff, and guests
Attend TechDay sessions for a chance to win prizes!
TechDay 2020 Opportunity Drawing Prizes Donated By

Opportunity Drawing Prizes Donated By
LinkedIn Learning | Dropbox | Xerox
TitanShops | Epson | Appsian
Adobe | AWS | ViewSonic | Pearson
MathWorks | ProofPoint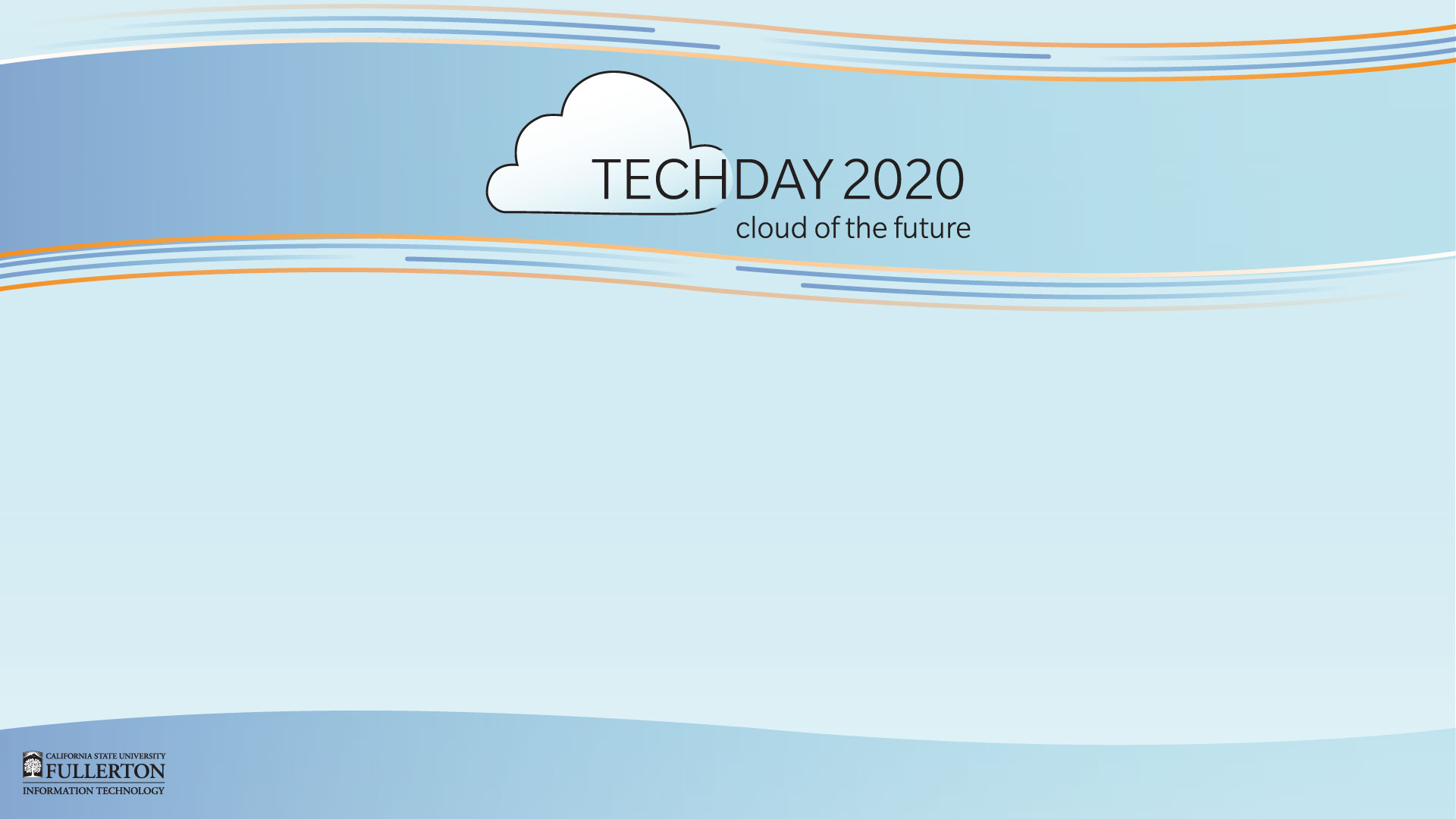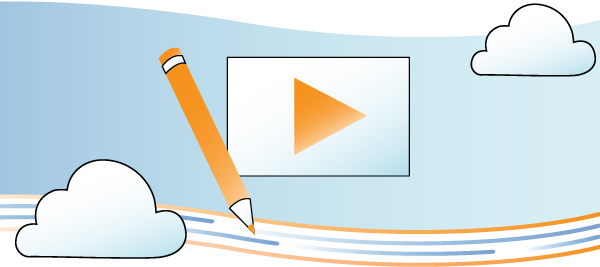 Advance your Career

Use ATI policies to create content for all, learn about imposter system and technology, attend a session on careers in Cybersecurity, learn how to expand your skill set with  LinkedIn Learning, and more.
Teaching & Learning in a Virtual Environment

Are you using all the tools available at CSUF to make your classroom or learning experience the best it can be? Learn how to take advantage of Dropbox, Adobe, Virtual Labs, and more.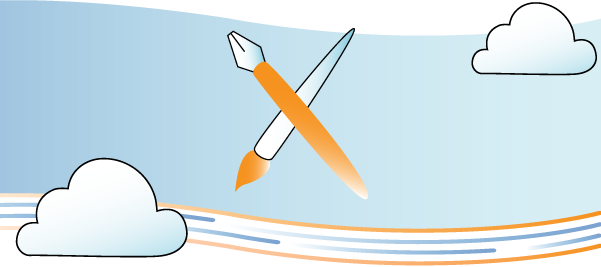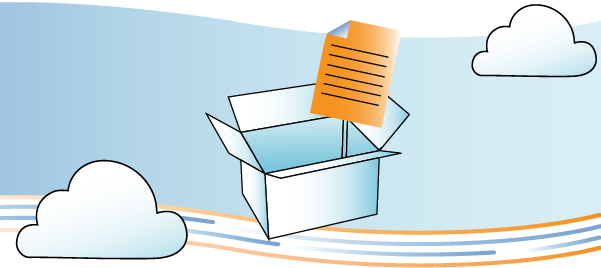 Stay Cybersecure

Cybersecurity is more important now than ever. Are you protecting your personal information online? We have Cybersecurity and IT experts who will provide tips on how to stay secure.