OPPORTUNITY DRAWING PRIZES DONATED 
by
Adobe | Dropbox | Proofpoint
TitanShops | T-Mobile | US Bank | ViewSonic | Zoom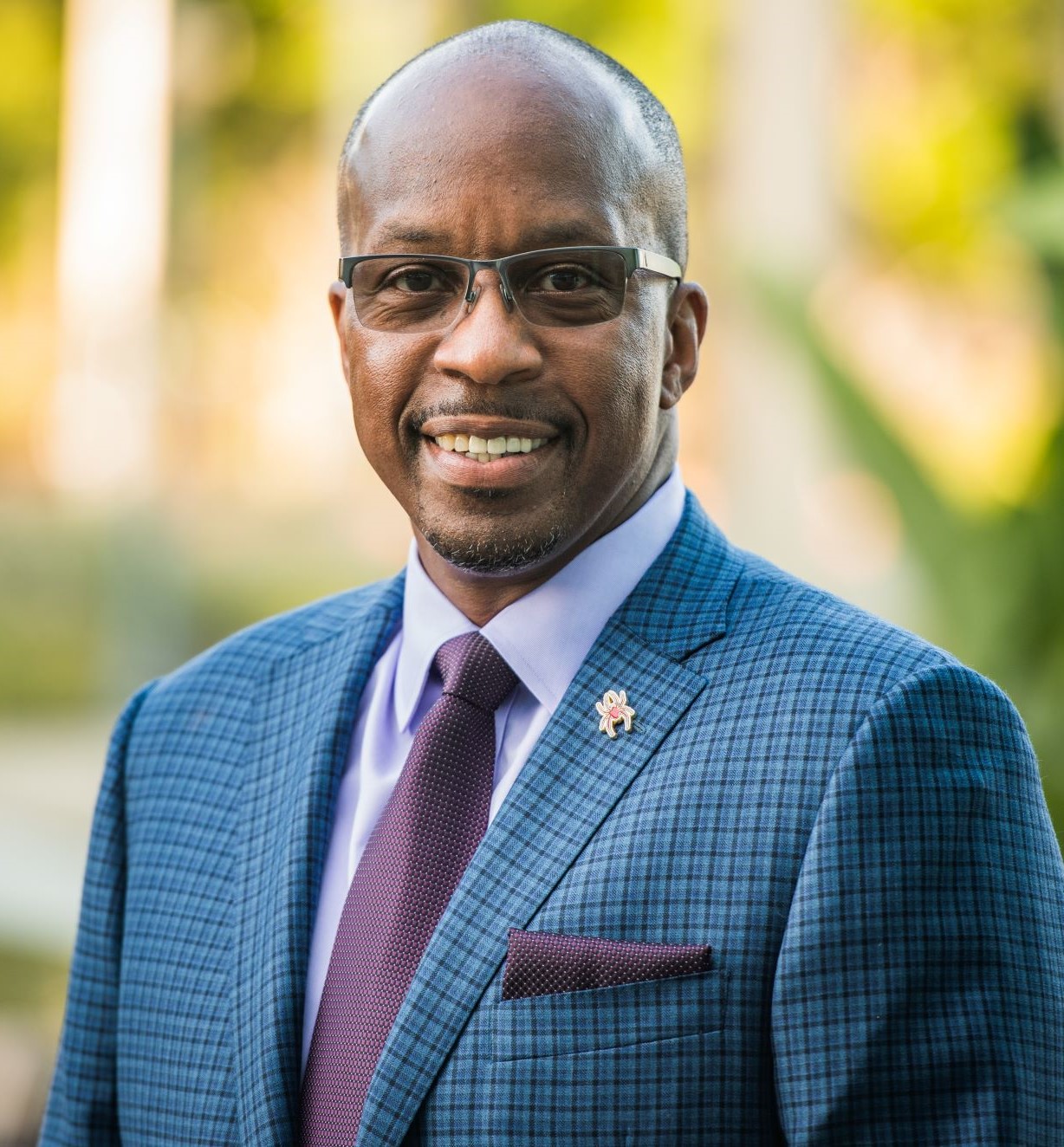 Keynote - Keith W. McIntosh
Topic: Inclusive Leadership in Action
9:00am-10:00am, PLN-130


Keith W. McIntosh is the vice president for Information Services and chief information officer (CIO) at the University of Richmond where he has served since August 2016.  Prior to joining the University of Richmond, Keith was the CIO at Ithaca College, CIO at Pima County Community College District, and held various progressive IT leadership positions during his distinguished twenty four years of service in the United States Air Force including a combat tour in Northern Iraq.
Watch Recorded Panel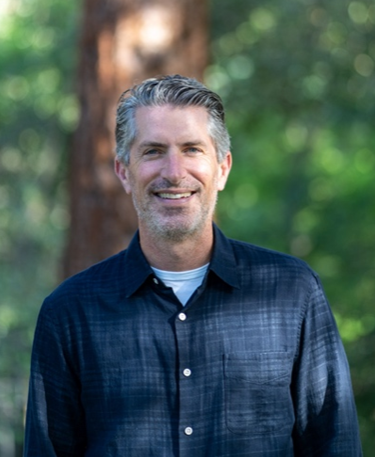 Keynote - Jesse Goldhammer
Topic: Cybersecurity
12:00pm - 1:00pm, PLN-130


KEYNOTE LUNCH HOSTED BY DELOITTE
Jesse Goldhammer is a Managing Director in Deloitte's Cyber & Strategic Risk practice. Based in California, Jesse builds cybersecurity strategies and executes technical programs to safeguard government agencies and universities, protecting their data, networks, systems, and people from a range of cyber threats. Jesse has worked with a variety of clients, including the US defense and intelligence communities, US higher education, US philanthropy, and the commercial sector. He has deep experience in cybersecurity, strategy, innovation, scenario planning, and workforce training.
Watch Recorded Panel