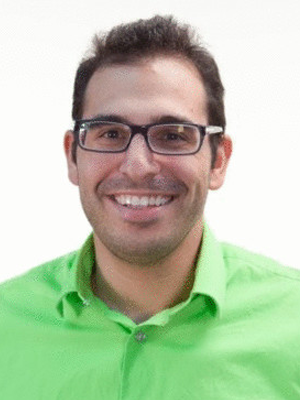 Brad Weinstein
Sales Engineer - SLED, CrowdStrike

Brad Weinstein has extensive experience working within Private Sector, Education and Government, consulting on the intersection of AI, ML and cyber security throughout North America. In his current role at CrowdStrike, Brad works with State and Local organizations within California to incorporate and streamline Endpoint Protection, Cloud Workload Security and Threat Intelligence.
Threat Intelligence briefing
This session will cover: How attacks have trended over the last year. Which adversaries are perpetuating these attacks and what can be done to mitigate and prevent future attacks.
October 4, 2022 | 2:00pm - 2:20pm | Room PLS-240