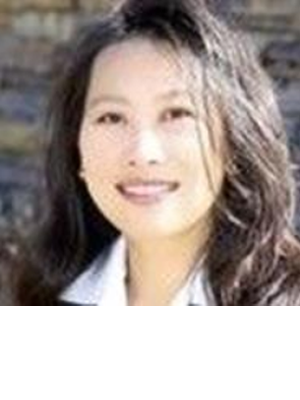 Cuc Du
CISM, CISSP Information Security Officer, Cal State Long Beach
Cuc Du currently serves as Cal State Long Beach's Information Security Officer.  She has over 20 years of experience in governance, risk, and compliance.   She leads the Security Team for the delivery of campus-wide endpoint protection, DLP, and threat & vulnerability management programs.
WOMEN IN CYBERSECURITY
Carol Gonzales,

 

AVP for IT Secuirty & Compliance/CISO
Cuc Du,

 

CISM, CISSP Information Security Officer CSULB
Discover the academic and career journeys of two distinguished women in the cybersecurity field.
October 4, 2022 | 1:00pm-1:20pm | Room PLS-240

Carol Gonzales
PhD, CISA, CDPSE, ITILv3

Chief Information Security Officer
AVP for IT Security & Compliance/CISO
Cal Poly Pomona
Carol Gonzales currently serves as Cal Poly Pomona's AVP for IT Security & Compliance and Chief Information Security Officer.  At Cal Poly Pomona, Carol is responsible for the information security and compliance management strategy and programs including the adoption of campus IT policies and procedures, all IT auditing and risk management projects, as well as accessible technology and services for persons with disabilities. She is the current Vice President of the ISACA Los Angeles Chapter.