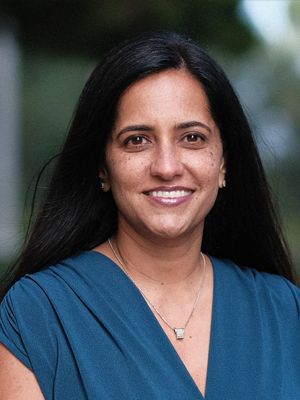 Jasmine Pachnanda
Senior Vice President, AI SoCal Initiative at CEO Leadership Alliance Orange County
Working collaboratively with SoCal leaders to transform our region into a top AI Talent Hub.    Proven ability to quickly understand key drivers of impact across a variety of industries from social sector to healthcare, set impactful strategies based on qualitative and quantitative data, plan for a scalable future, and act in a cross-functional way. Solutions-oriented, with a passion for creating innovative approaches and systems, seeing them through early cycles of development and integrating into business operations to ensure long-term sustainability.
Panel Discussion
Moderator: Jasmine Pachnanda
Panelists:
Keith Strier
Dr. Darby Vickers
Zeeshan "Zee" Subzwari
CAREER PATHS IN ARTIFICIAL INTELLIGENCE
Interested in learning more about the variety of careers in AI? Come hear more about the trends in the AI job market and the different opportunities for AI, including technical and non-technical positions. 
October 4, 2022 | 10:45am - 11:30am | Room PLN-216 (DVC)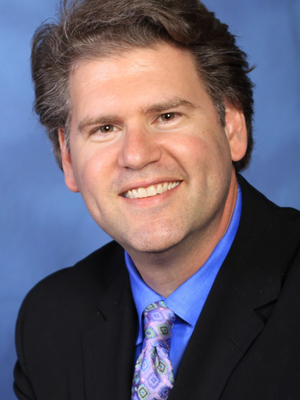 Keith Strier
Vice President, Worldwide AI Initiatives at NVIDIA

NVIDIA VP, Worldwide AI | US National AI Advisory Committee | OECD AI Compute & Climate Expert Group | Australia's National AI Centre Think Tank.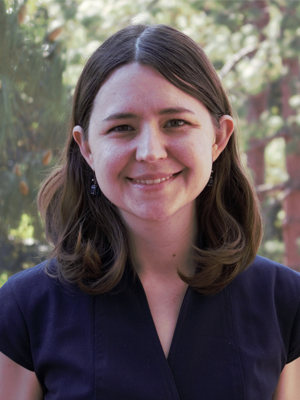 Dr. Darby Vickers
Assistant Professor of Philosophy at the University of San Diego

Dr. Vickers has a passion for research, teaching, and educational policy and reform. Her research focuses on the intersection of epistemology, ethics, and philosophy of education in both ancient Greek and contemporary philosophy.  She holds a Ph.D. and MA in Philosophy and an MA in Classics from UC Irvine.

Zeeshan "Zee" Subzwari
Managing Director of healthsocail.ai

Zeeshan "Zee" Subzwari is the Managing Director of healthsocal.ai, a transformative community impact initiative to create a healthier future for our communities, individuals, and organizations leveraging innovative data and AI solutions. Zeeshan is a multi-faceted Technology and Ecosystem Leader who has spent nearly two decades developing and delivering AI and Analytics solutions for Fortune 500 enterprise clients throughout Southern California and globally.
Zeeshan's career background spans diverse roles in Data and Analytics, Technology and Solution Architecture, Sales and Business Development, and Marketing and Alliances Ecosystem Leadership. Most recently, Zeeshan built and ran the Google practices and the AI and Analytics alliances for Cognizant Technology Solutions, which included leadership partners such as AWS, Google, Microsoft, Snowflake, and Data Bricks. Zeeshan has held leadership positions for companies such as Accenture, Cognizant Technology Solutions, and Hitachi Consulting. Zeeshan holds a Bachelor in Information Systems with focus in Data and Quantitative Analysis from the University of Arkansas, Fayetteville and an MBA in Finance, Real Estate, and Business Law from California State University, Long Beach with Highest Honors.