iTuffy App
your 24/7 resource for csuf
The iTuffy Chatbot serves as your 24/7 resource to campus information. Find iTuffy in the Apple App Store and Google Play Store. iTuffy can also be accessed via Amazon Alexa's across the campus. Just ask Alexa to load iTuffy and ask your question!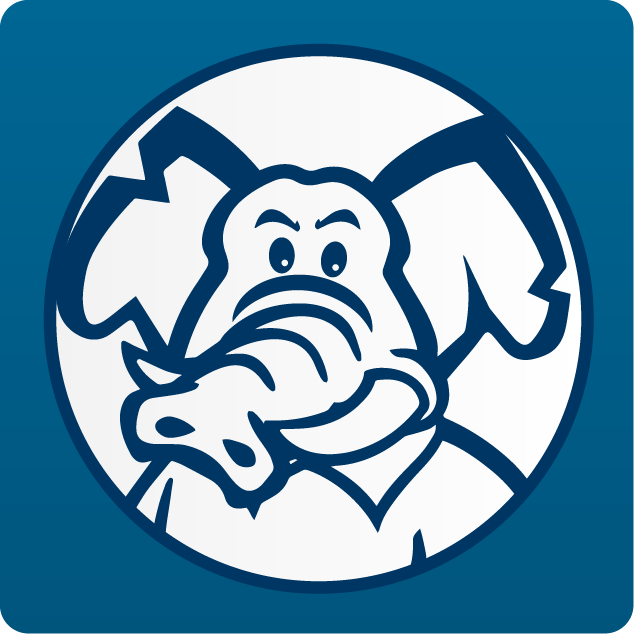 with the new ituffy mobile app, you can now:
View parking availability and get directions to the nearest lot
Check your class and finals schedule
Look up your Campus-Wide ID (CWID)
Get directions and find operating hours for campus offices and services
Learn about upcoming events
Search the campus directory
Frequently Asked Questions
Where is the TSU?
What is my CWID?
How do I drop a class?
What is my next class?
How do I contact Financial Aid?