Campus Rollout Equipment
Rollout equipment is state-funded computer equipment designated for specific employees by their employment contract with CSUF. It includes mobile devices such as campus-issued laptops and iPads.
Rollout laptops are refreshed priodically. A client with qualifying equipment will be notified via email once they are eligible for an upgrade. 
Note: All IT rollout devices (make & model) are subject to change, based on availability. 
Qualifying for Equipment
Full-time Faculty are qualified for a Laptop and an iPad (Wi-Fi only)
Part-time Faculty can request loaner laptops
MPPs are qualified for a Laptop and an iPad (Wi-Fi only)
Full-time and Part-time Staff are qualified for a Laptop only
Temporary hires, consultants, and retired annuitants only qualify under special circumstances
Reporting Lost/Stolen/Broken Equipment
What should I do?
Contact the IT Helpdesk immediately by calling (657) 278-7777. Additionally, if your mobile device is lost or stolen we ask that you fill out a loss form and a police report in the event of a theft.
Who pays for the loss?
All clients issued an iPad or laptop must sign an end user protocol sheet. In section I. of that sheet it states that: 
"It is the faculty/staff member's responsibility to take appropriate precautions to prevent damage to or loss/theft of his or her iPad/laptop. CSUF/IT will not repair or replace this iPad/laptop unless the cost of repair/replacement is paid by either the Department or the individual user."
Standard Campus Rollout Equipment
Docking Station
Belkin USB-C Dual Docking Station

The USB-C Dual Display Docking Station allows one to connect two HD monitors to your Windows, Mac, or Chrome laptop with up to 85W of passthrough power to charge your device at the same time.This universal dock offers the ability to connect and work up to 5 Gbps transfer rates while charging a laptop through a single cable.
Dell Thunderbolt Dock-WD19TBS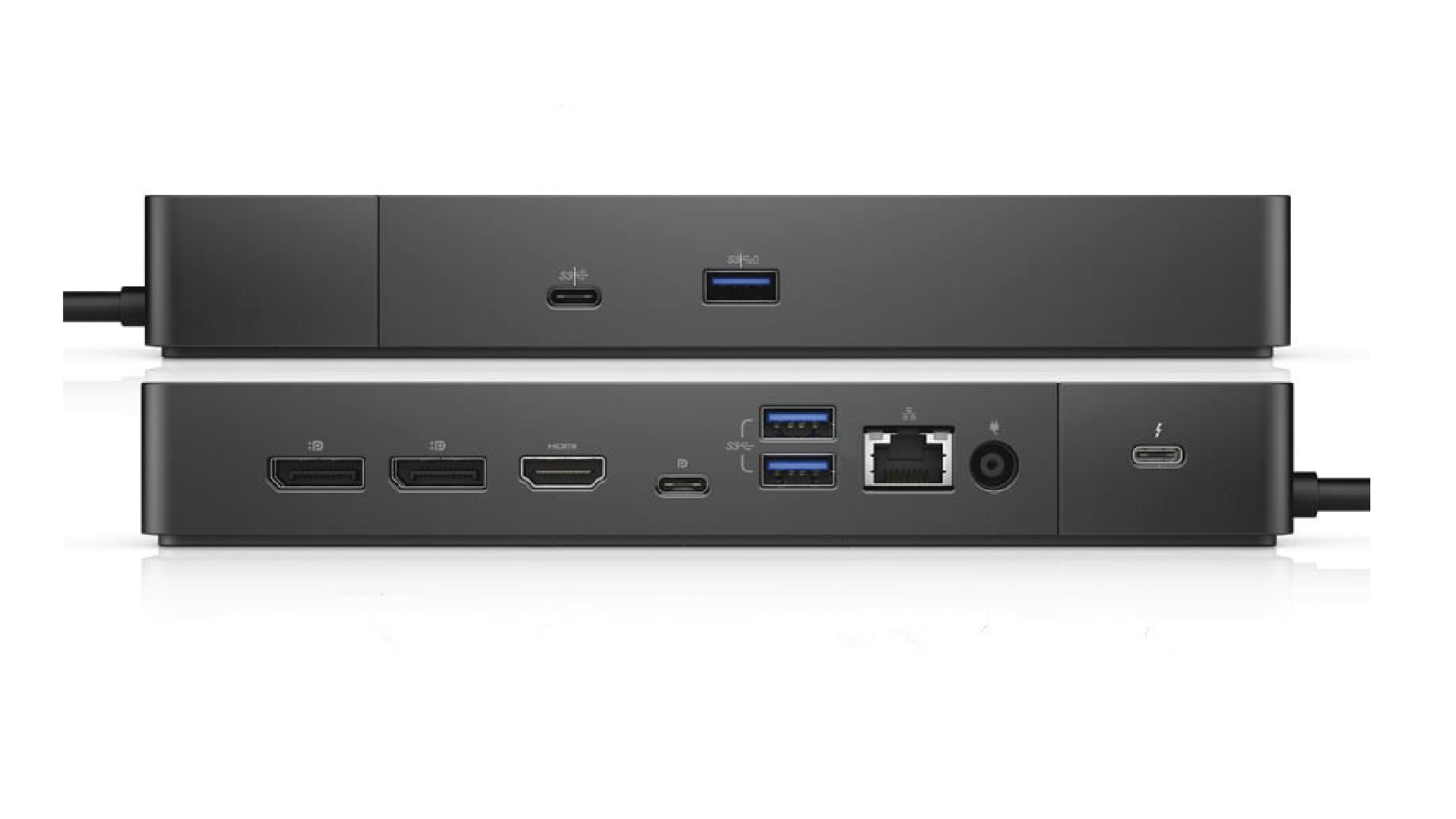 Dell Thunderbolt Dock – WD19TBS offers the greatest compatibility across Dell Commercial laptops. The WD19TBS dock is also compatible with notebooks from other manufacturers such as HP and Lenovo which support industry standards for Thunderbolt docking.This dock allows one to work without disruptions utilizing a single firmware.
Laptops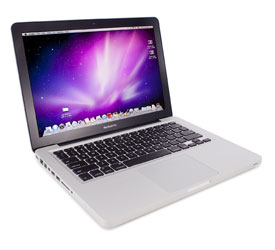 MacBook Pro 13"
Intel i5 2.5GHZ
8 GB of RAM
512 GB SSD hard disk drive
Mac OSX 10.15 (Catalina)
MacBook Pro 13"
Apple M1 chip
16 GB RAM
512 GB SSD
13" screen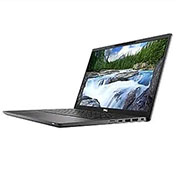 Dell Latitude 7420 14"
Intel i5-1135G7 @ 2.4GHz
16 GB RAM
512 GB SSD
14" screen 
Tablets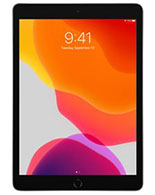 iPad Gen 7 (10.2")