Microsoft Teams
Microsoft Teams is a collaboration hub that helps your team or class stay organized, chat, make voice/video calls, and edit collaboratively in the Office 365 ecosystem. Microsoft Teams is now available to all current faculty and staff.
Teams - Inside channels you can hold on-the-spot meetings, have conversations, and share files.
Meetings - See everything you've got lined up for the day or week. Or, schedule a meeting. This calendar syncs with your Outlook calendar.
Activity - Catch up on all your unread messages, @mentions, replies, and more.
REQUEST FOR A TEAM
Want to create a Teams channel for your department, working group, project team, interest group, or class? Please contact your Department IT Coordinator (DITC) to submit a request. You will need to provide your DITC the following information:
Team Owner (person responsible for managing the MS Teams)
Team Name
Purpose
Note: Only faculty and staff can be requested as the Team Owner.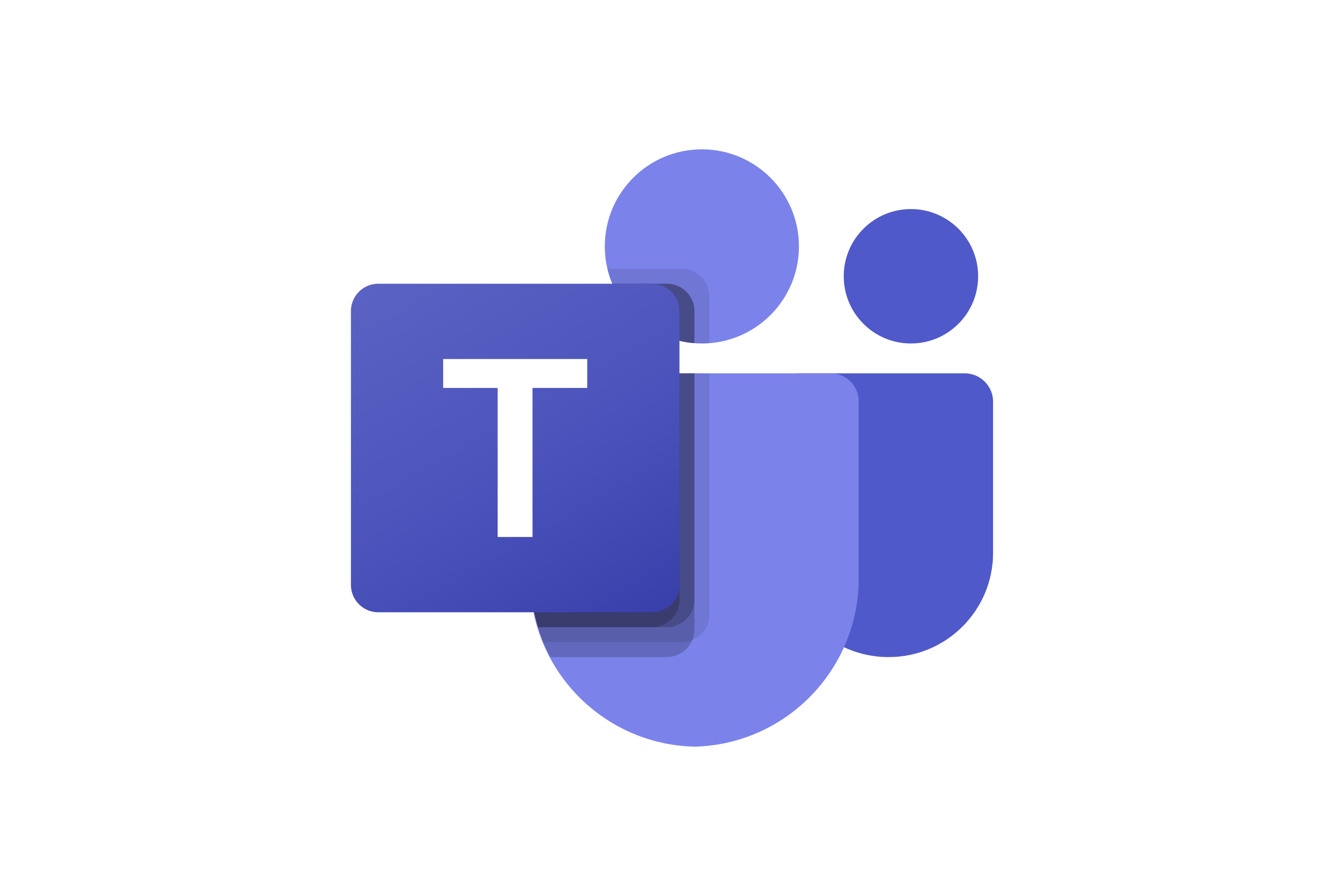 IT Help Desk Support
Faculty/Staff
Call: (657) 278-7777
Email: Helpdesk@fullerton.edu

Students
Call: (657) 278-8888
Email: StudentITHelpDesk@fullerton.edu