Rguroo
Rguroo's development was motivated by the need for software that could help instructors in teaching statistical concepts and reduce the amount of time that students spend on routine computations.  Rguroo has an easy-to-use, and well-thought-through graphical user interface and delivers output reports that are well-suited for teaching your statistics courses.
Rguroo (read "R-Guru"), is a cloud-based point-and-click web application. It does not require software download or installation. You simply sign-in to your account and begin your work. Rguroo's computing engine is R, but no knowledge of R programming is required to use Rguroo. 
Register for Rguroo

Rguroo products are provided directly through Rguroo and are not licensed  through CSUF.  All licensing and support is managed by Rguroo.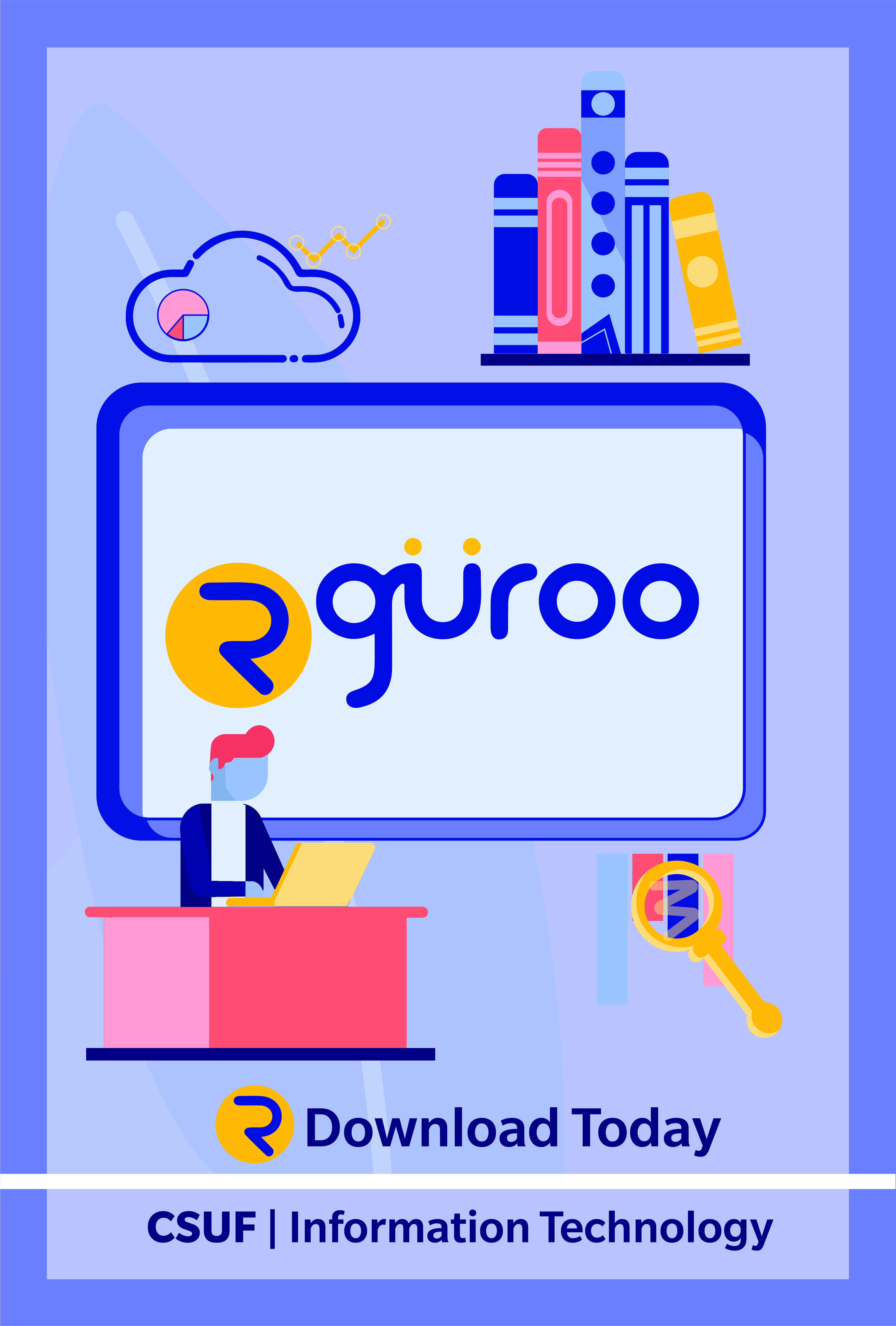 Eligibility
Rguroo offers instructors free access to Rguroo, and free Premium Support. 

No previous software is required.